Recharge Malaysia, a restaurant specializing in fried chicken and beer. Finally ushered in the soft opening in Miri Times Square.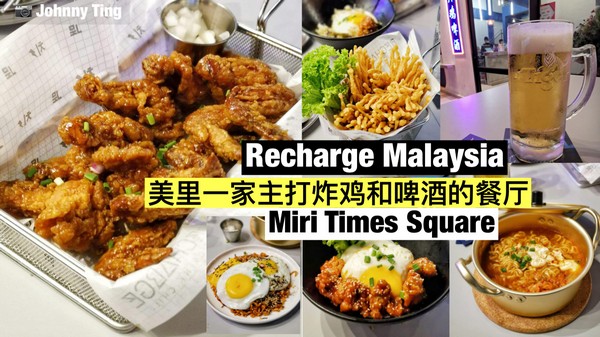 Recharge Malaysia, 一家主打炸鸡和啤酒的店家。终于迎来了soft opening。
Boneless Yangnyeom chikin – Yangnyeom means "seasoning". Thus, this dish consists of seaweed rice and seasoned fried chicken. the mixture of rice and seaweed. Eating this kind of food is not so boring.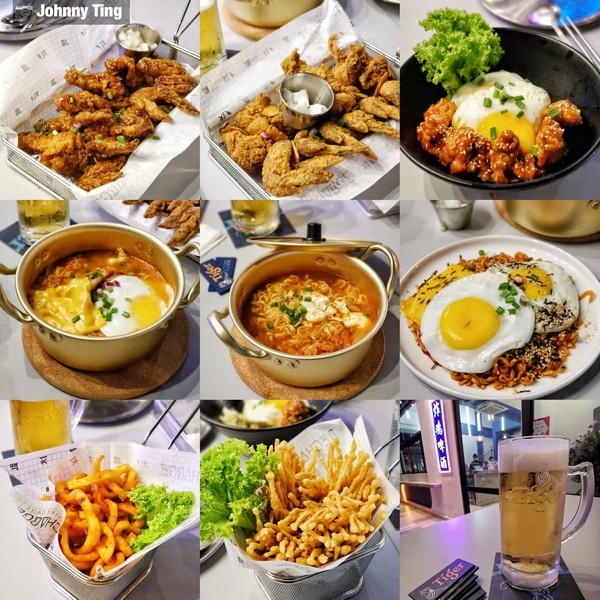 Ordered Garlic Soy, Sweet Honey Butter, and Herbs Cheese for the fried chicken. Recommended sweet honey with garlic. The fried chicken pairs nicely with the pickled radish. A little sour. Helps refresh your taste buds.
Location:
Recharge Malaysia
Miri Times Square
(Beside 7Eleven)
(Images: Johnny Ting)