One of Miri's top char kueh teow stall that is only open at night, but it's absolutely wonderful with nostalgia taste. A lot of people frequently visit this char kueh tiaw stall for dinner in Miri.
They had been running the stall for over 20 years. I've enjoyed their kueh tiaw since I was a child.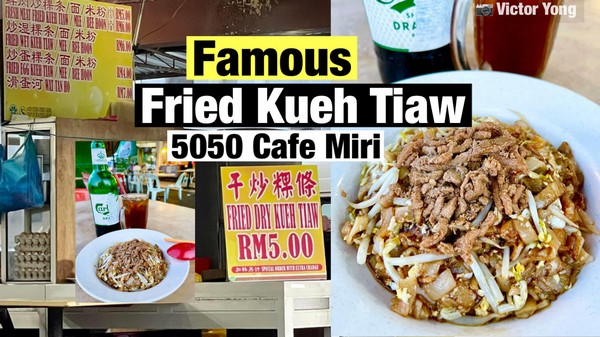 One of the best friend kueh teow in Miri, only open at night time, super delicious must come to try!
晚餐时刻喜欢这里的干炒粿條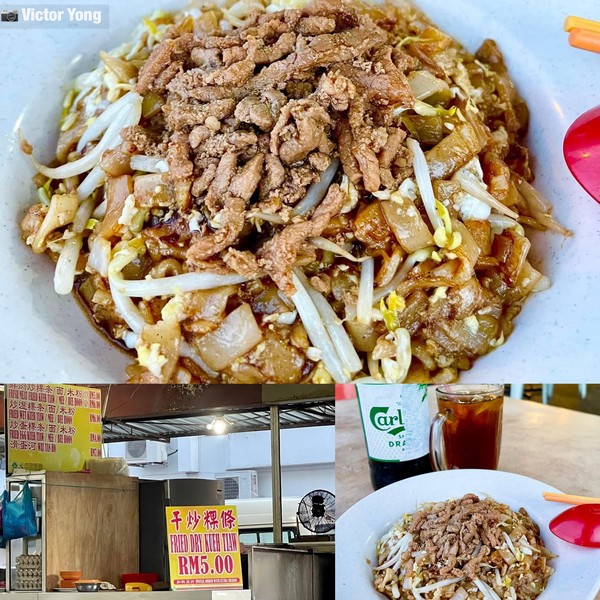 Address:
5050 Cafe Miri
604, Jalan Pelita 3, Pelita
Commercial Centre, 98000 Miri,
Sarawak
(Images: Victor Yong)