One Food Street is a nice food court in Miri with a friendly atmosphere and a wide variety of cuisine and drinks to pick from.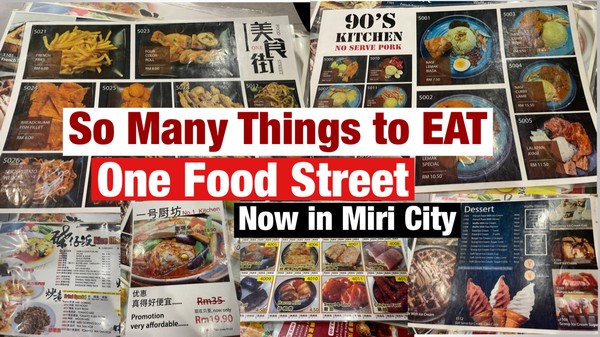 A new hangout spot has opened up. With air conditioning, it's a really clean and comfortable restaurant. You can have breakfast, lunch, and tea here in addition to dinner.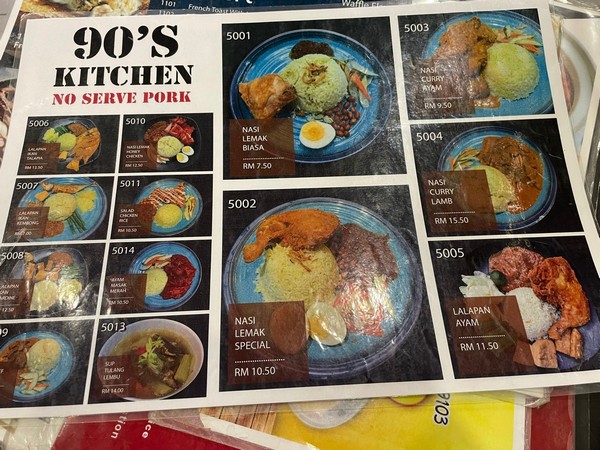 A large, air-conditioned food court with ample of parking is available.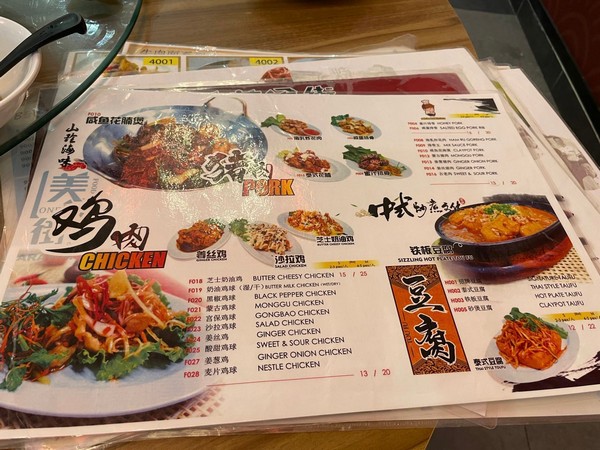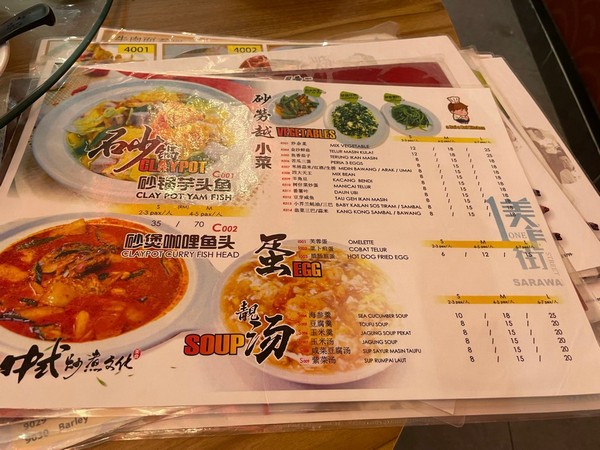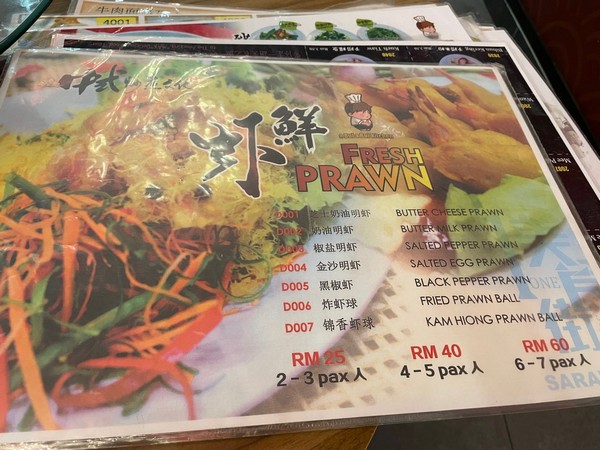 Fresh Seafood Dishes are available.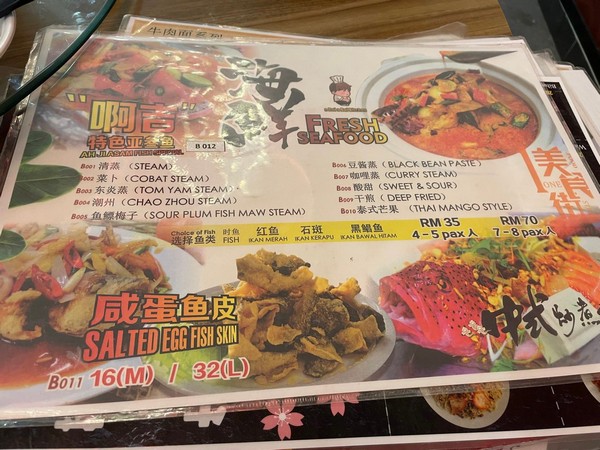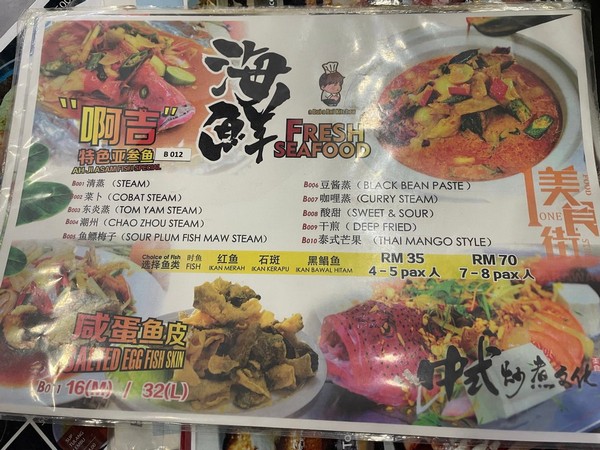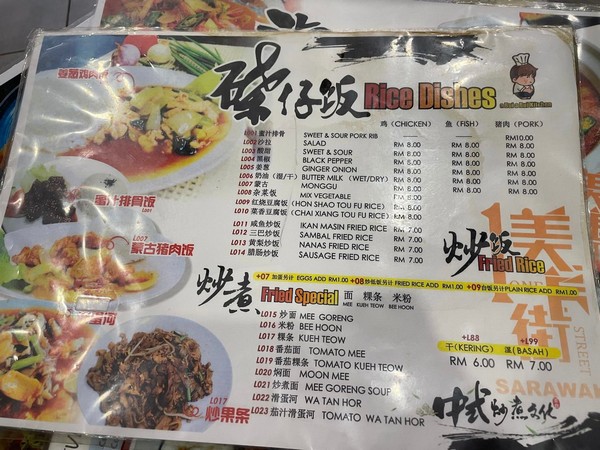 Fresh prawn dishes.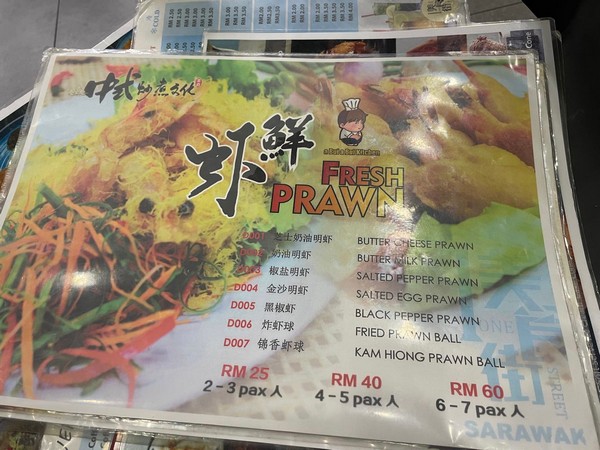 Roasted food.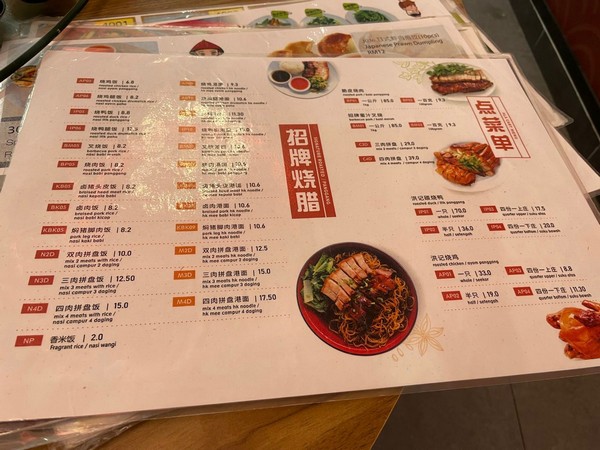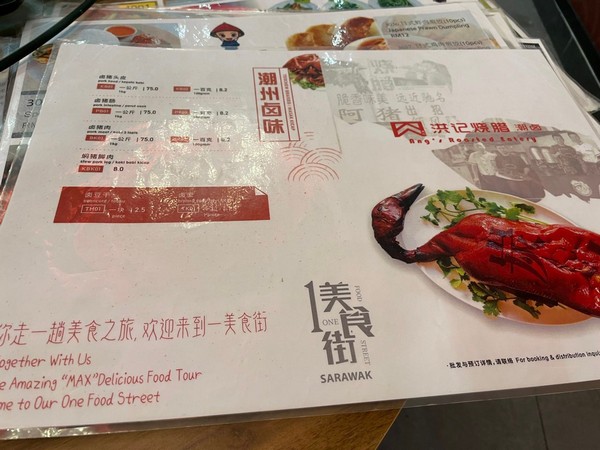 Variety of beverages.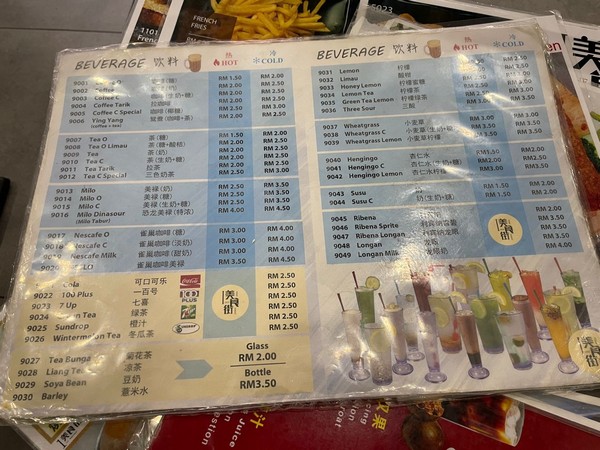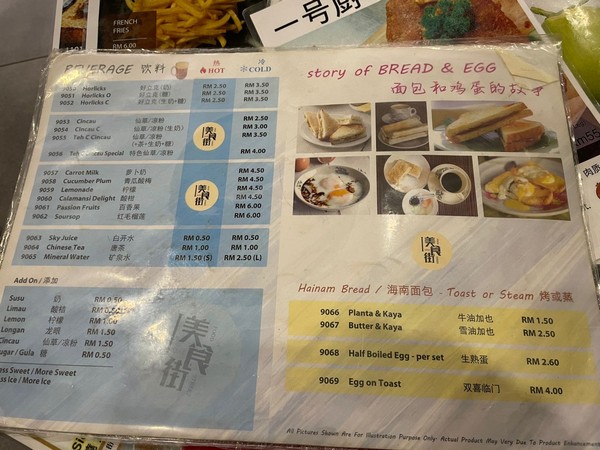 Beef Noodles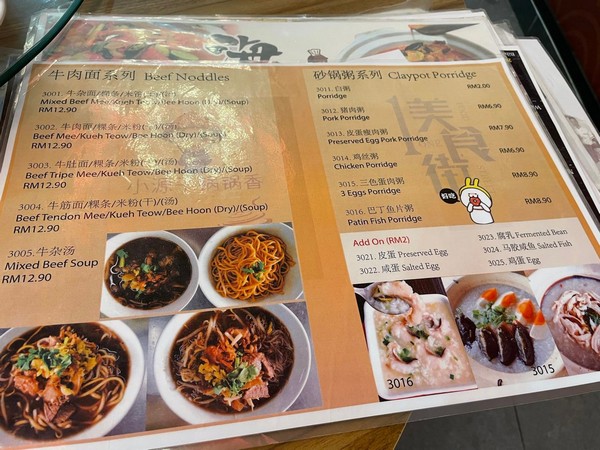 Desserts and waffles.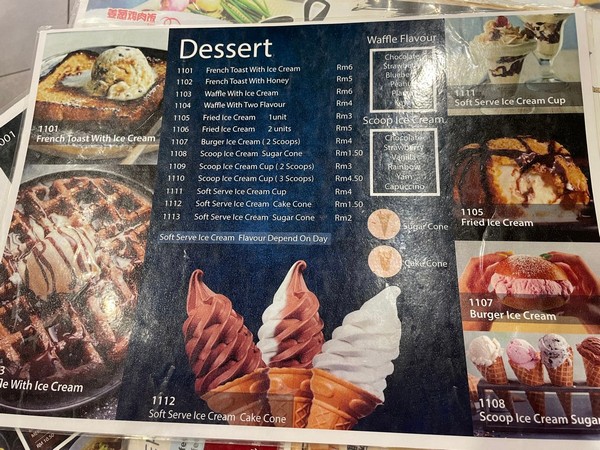 They have a central ordering system where you write your order on a piece of paper and present it to the waiter, who will enter it into the system and the food will be prepared by the appropriate kitchen, so you don't have to order them at the stalls.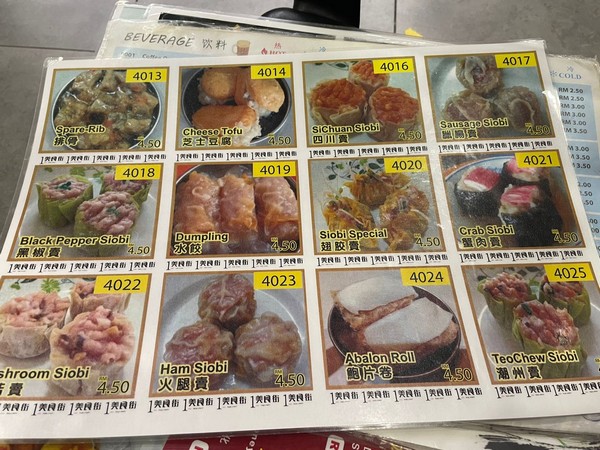 Dim Sums.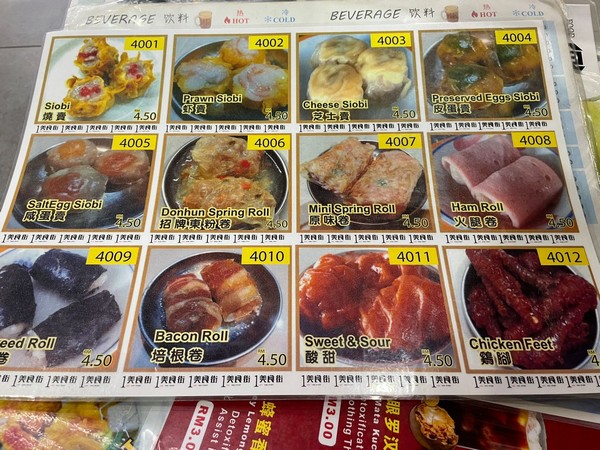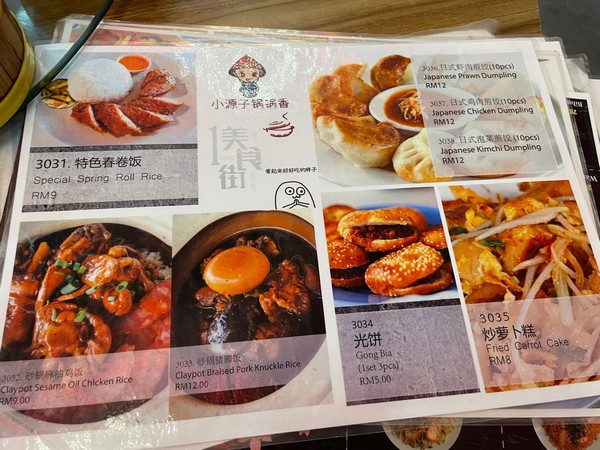 Fried items.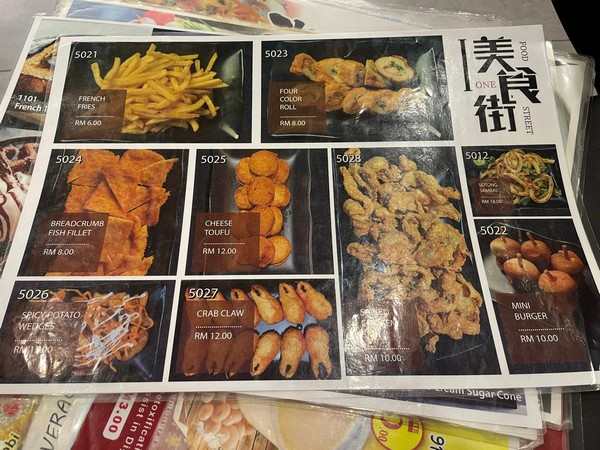 Filipino Pork Leg.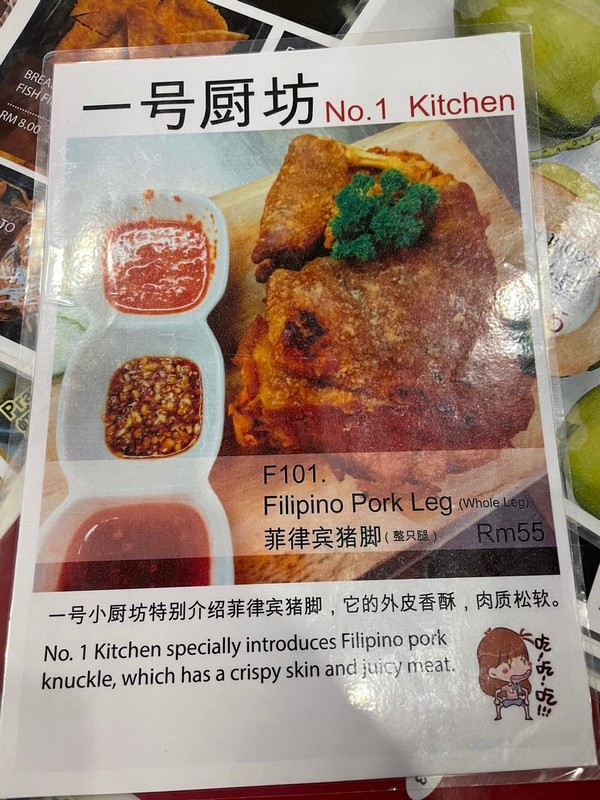 Signature Curry Fish.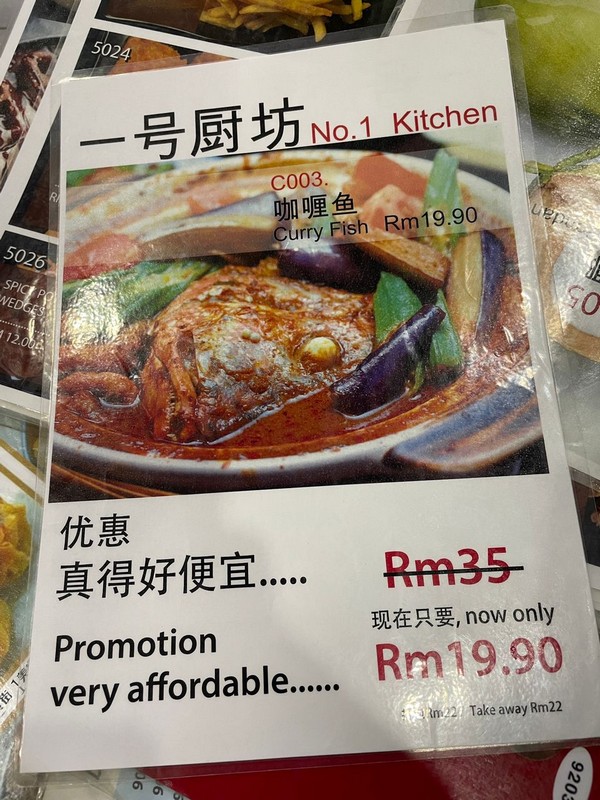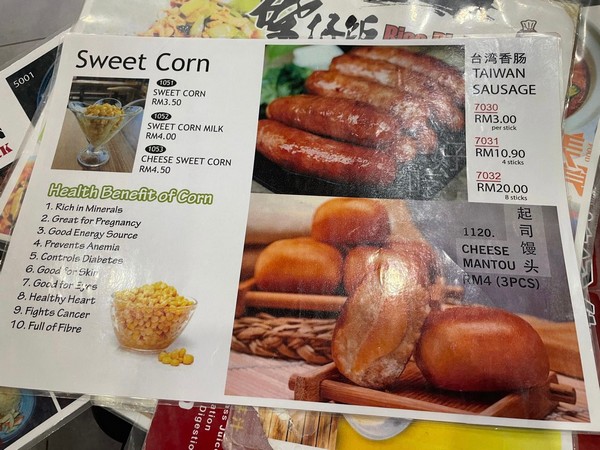 Kolok Mee.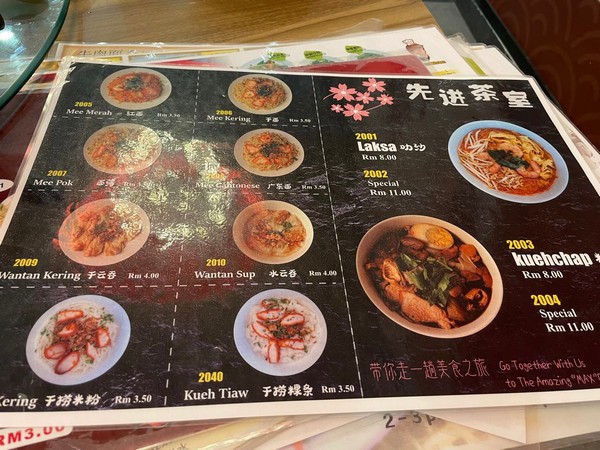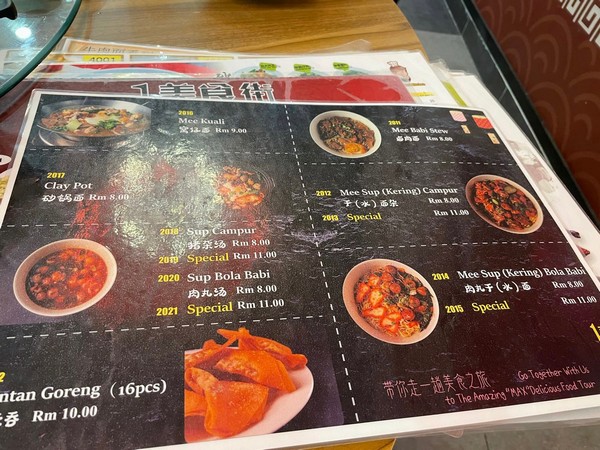 Dimsum is fantastic. Laksa is fantastic. Food at a low cost is fantastic. The atmosphere is pleasant, and the majority of the employees are courteous and efficient, which is not common in Miri. Keep it up!
Location:
One Food Street Miri
10213, Paragon St, Kampung
Pengkalan, 98000, Sarawak.