The former Vintage Tea House Miri 陈年一品茶坊, which was previously located in Piasau Miri, has been relocated to Marina Phase 2 Miri!
Tea-infused culinary dishes are delicious. Particularly butter pork, fried rice, and tea beverages. The distinctive Longan tea is a must-try.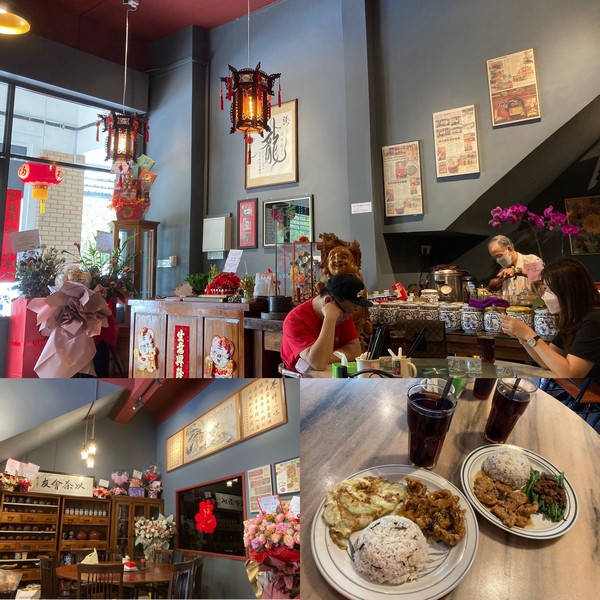 Pu'er tea is cooked with dishes in this one-of-a-kind restaurant. According to the owner, he studied the qualities of tea in China and discovered that it is advantageous to one's health, to the point that he drinks pu'er tea instead of water!
It was a unique experience. The cuisine was delicious, and there was a large assortment of Chinese teas. Within 30 minutes, the venue was completely full.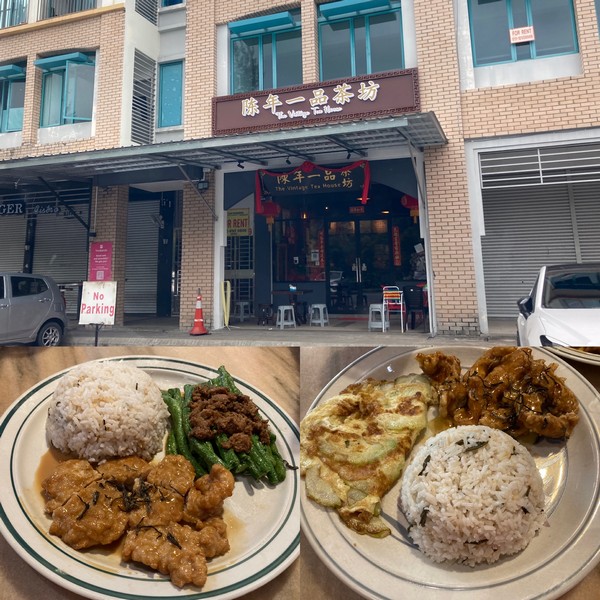 Excellent meals, tea, and an extremely pleasant boss. Will definitely be coming back.
Dishes are one-of-a-kind due to the innovative use of tea leaves. The boss, the environment, and the cuisine are all fantastic.
Must try their Bak Kut Teh next time!
Location:
陈年一品茶坊
The Vintage Tea House
Tips: Location next nearby Chef X area in Marina Miri