Another new VIP Restaurant is opening in Miri City! Vibes In Paradise is a new food, beverage, and entertainment restaurant idea that will brighten your day and enhance the flavour of highly irresistible treats. New concept and franchise business!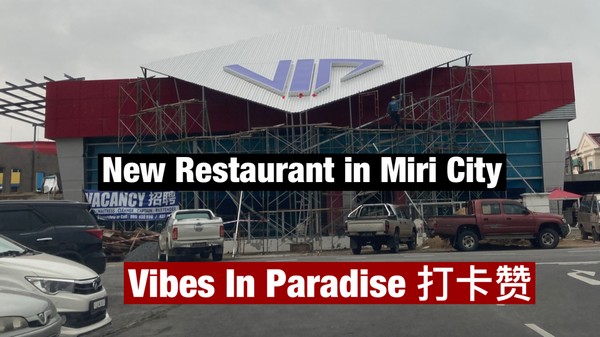 In addition to the delectable food and beverages, they also provide a variety of shared office spaces, conference room rentals, live streaming rooms, and stage performances.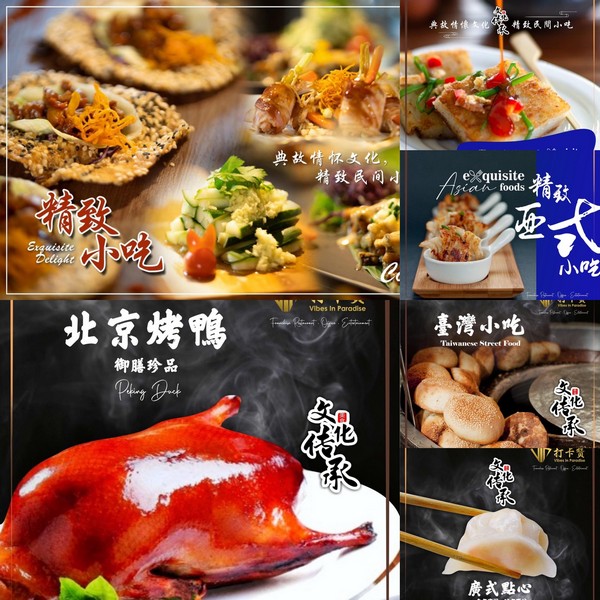 The only reason Vibes In Paradise was born was to provide high-quality services and products while also being environmentally conscious.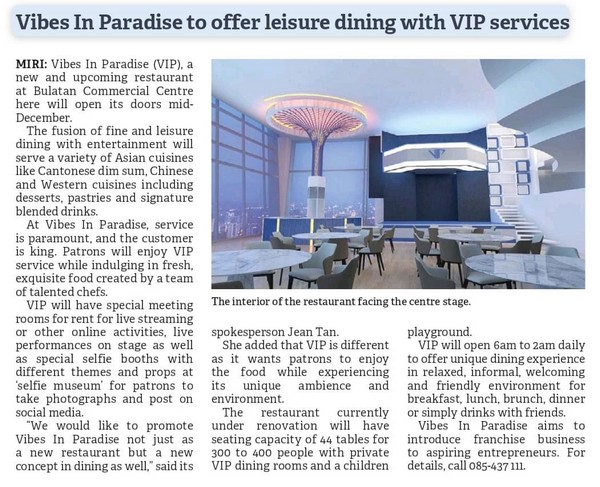 Indulge your taste buds with their Asian delight fine dining and Asian style fast-food.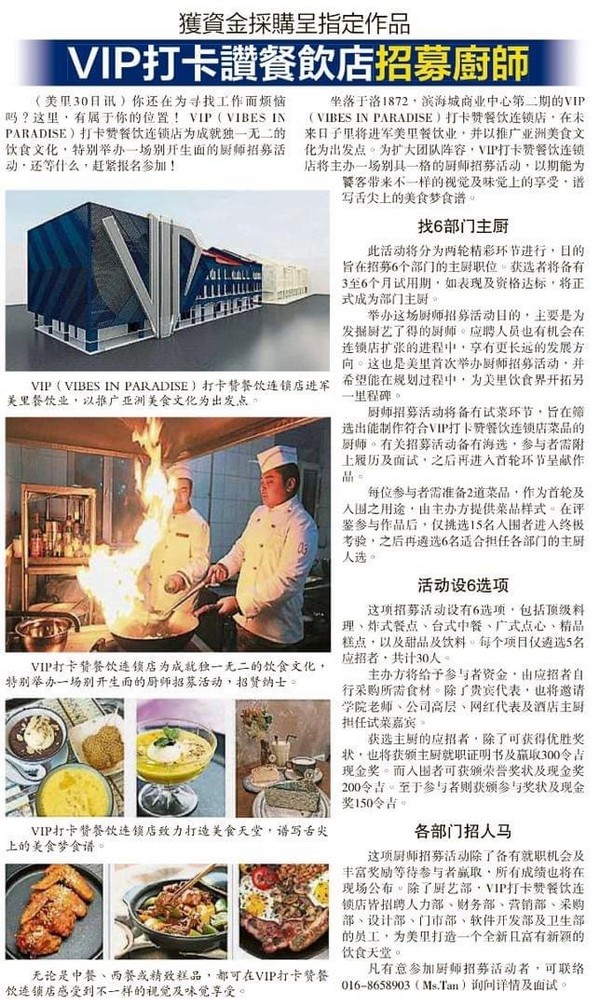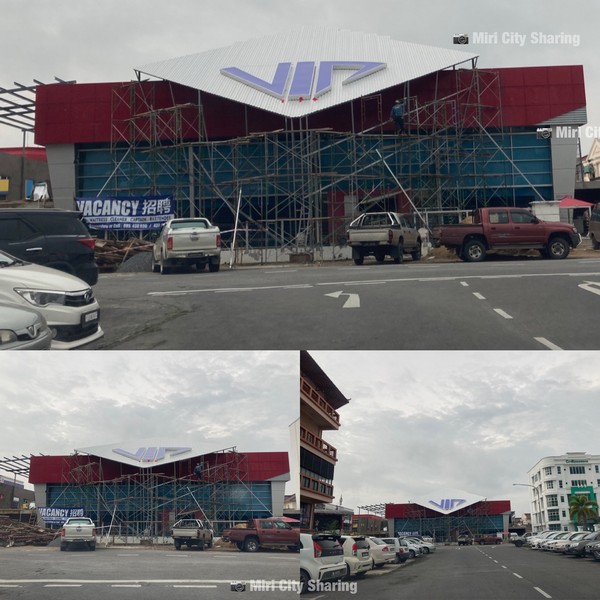 Restaurant Location:
VIP RESTAURANT, PIASAU
LOT 2397, PIASAU, BLOCK 4 MIRI CONCESSION LAND DISTRICT, MIRI, 98000, SARAWAK.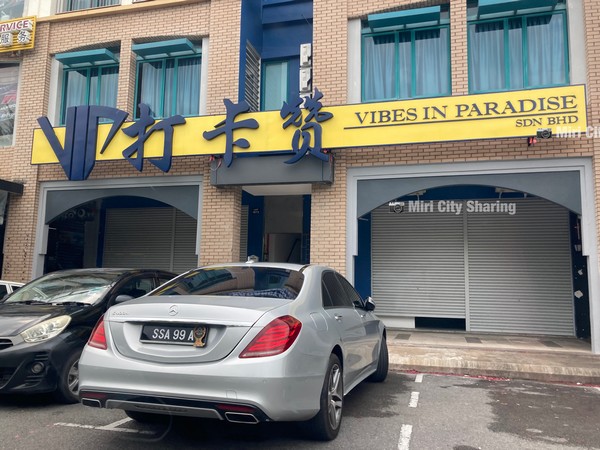 HQ Location:
VIP HQ OFFICE MARINA PHS 2
Lot 1872, Marina Phase 2, 98000 Miri, Sarawak.
(Images: Borneo Post, Seehua, VIP. Vibes In Paradise, Miri City Sharing)