More than 20 years of excellent dining establishments. The Imperial Mall Miri's fourth floor houses the Miri City Imperial Food Court.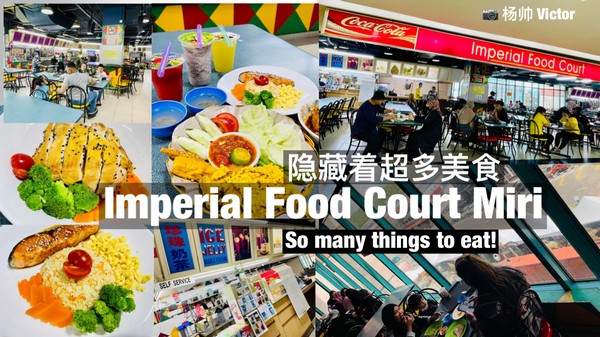 There are various dining options available here, featuring a wide variety of culinary cuisines. The area is pristine and hygienic, the view is lovely, the space is spacious, and the air conditioning is just the right temperature.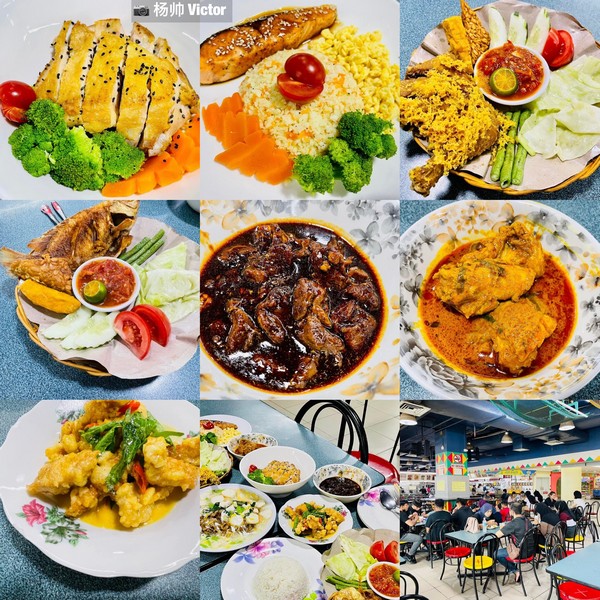 Lots of options, affordable prices, and delicious cuisine. You don't fear flies no matter what you eat here. Malay, Chinese, Indonesian, and Orang Ulu foods, as well as excellent, healthful meals, a wide variety of drinks, milk tea, etc. The Miri people have many happy childhood recollections of this place.
Location:
Imperial Food Court
4th Floor of Imperial Mall Miri
(Images: 杨帅)