In 2023, the colorful Chinese New Year Bazaar will make a grand debut after 3 years of absence. 2023年 美里新春缤纷市集回来啦!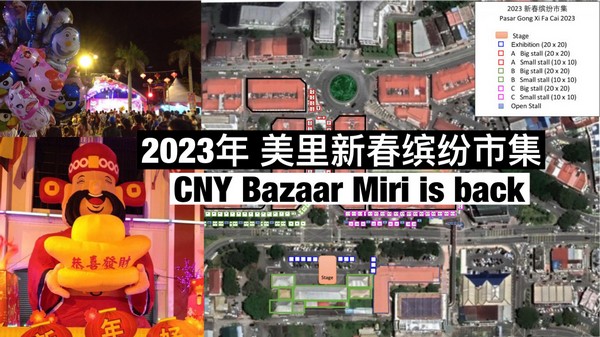 After three years of absence, the colorful Chinese New Year market will be held from January 14th to 21st next year. The 2023 Chinese New Year Fair is co-hosted by the Miri City Council and the Urban Council.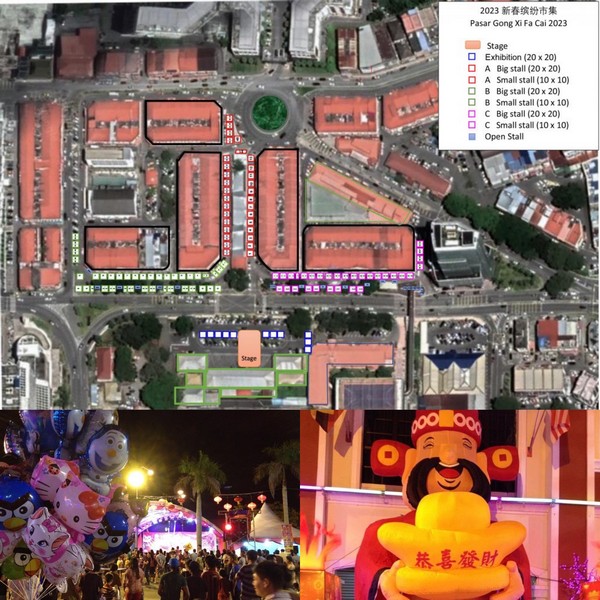 This time the market is different from previous years in that a stage will be built in front of the old provincial office, and various programs will be held.
(Images for Illustration purposes only)