Mel's Coffeeshop is a beautiful boutique cafe in Miri City where you will 'Feel Like Home'. Enjoy selected local and western cuisine meals at affordable prices, accompanied with a cozy environment to relax and chill.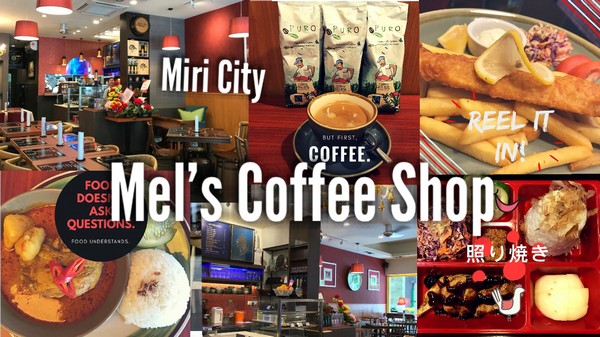 To all our fellow Mirians! We will try to tempt you back with our take on Teriyaki Chicken, served in a bento box, with plenty of fresh ingredients to take you on an adventure!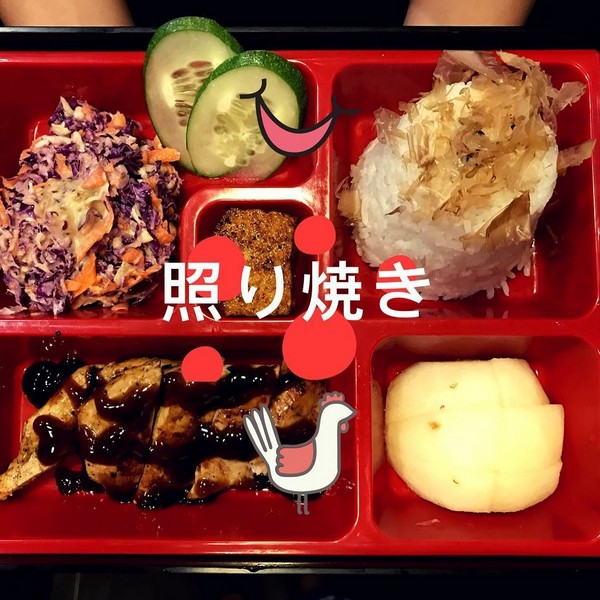 Fantastic support from our amazing customers so far, truly appreciate everyone's patience and feedback.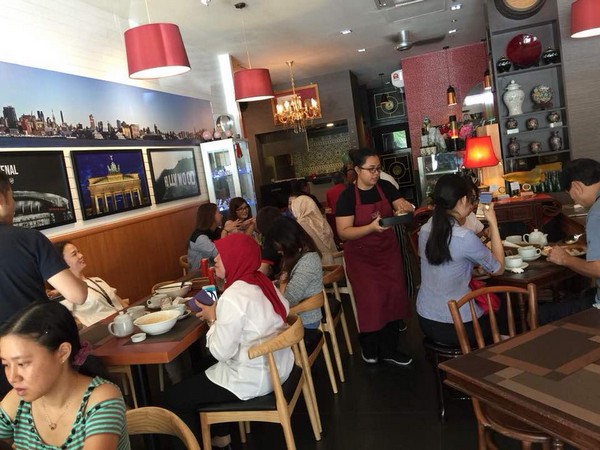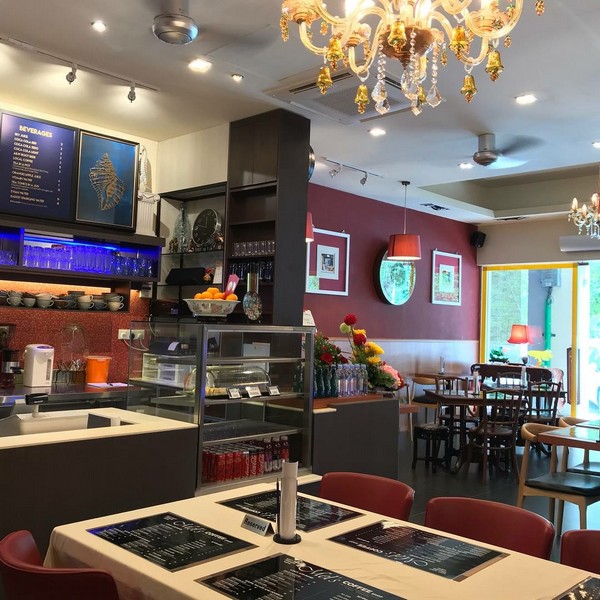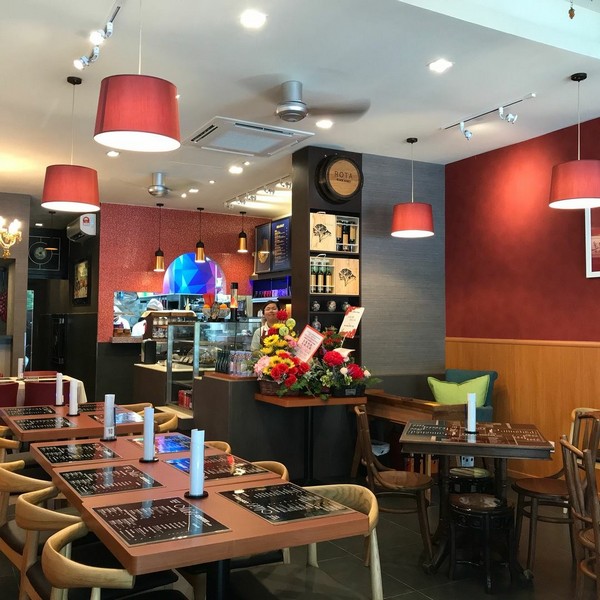 We will continue to strive to offer you quality, affordable meals, all prepared with fresh ingredients.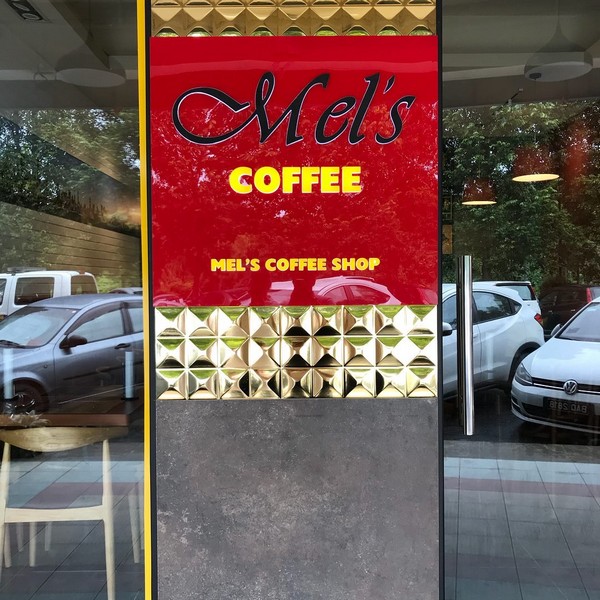 Fellow Mirians, we would like to welcome you back this week with freshly brewed coffee to teman your lunch buddies from RM7 onwards. A selection of espresso, long black, caffe latte and cappuccino are at your choosing.
Here's our twist to a classic dish in Salad Chicken Rice! Freshly deep-fried, topped with creamy squiggles of salad sauce, served with white rice and fresh cucumbers. Available all day, waiting for you.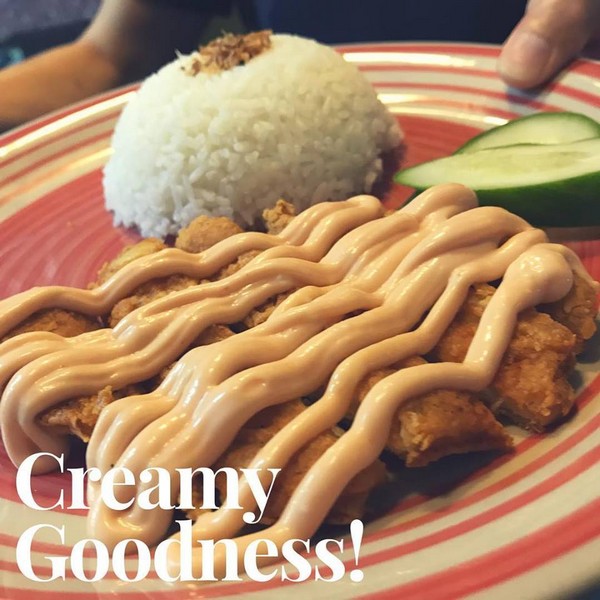 For all those bread lovers! We have you covered with our freshly made Grilled Chicken Sandwich. Served with a hearty portion of fries, best complemented with an ice, cold, fresh can of Coca-Cola to complete your meal!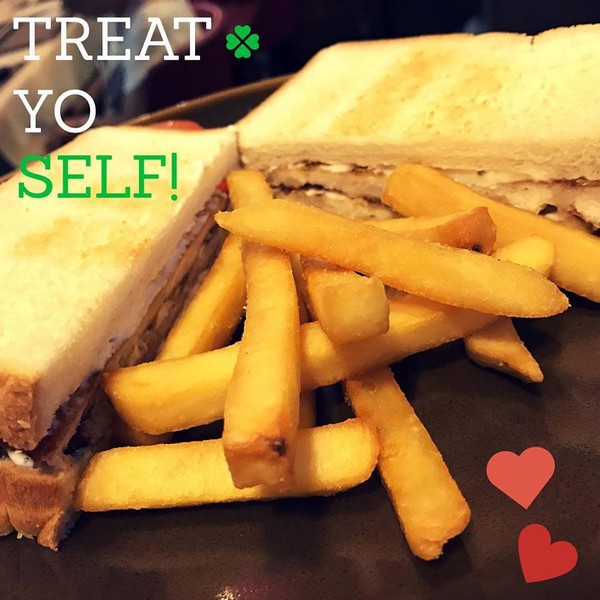 Our freshly prepared Nasi Lemak now has a selection of either wing or thigh. Grab them while stocks last!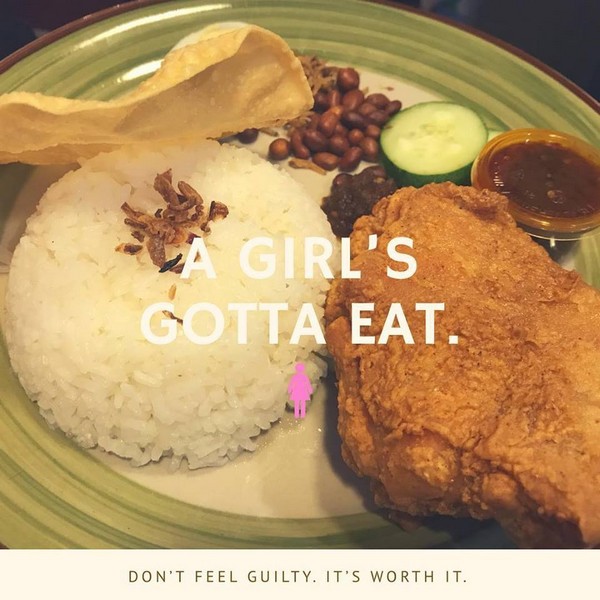 Planning on trying something slightly different in our local delights? Go for our Chicken Rendang!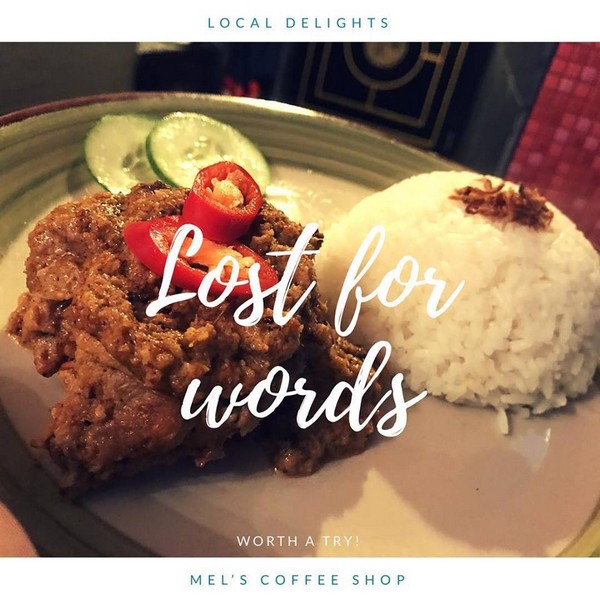 Enjoy mid week with a treat in our Fish and Chips! White tempura-battered fish, served with golden, crunchy fries and a side of fresh salad.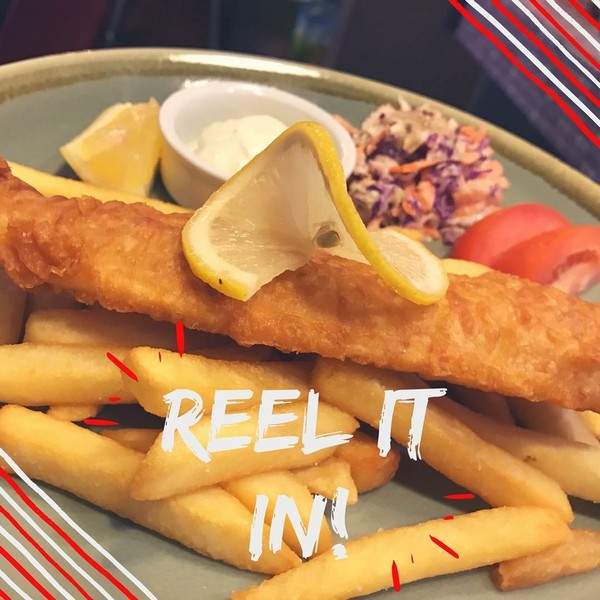 Mel's Coffee Shop
Address: Lot 1398, Centrepoint Commercial Centre (Phase 2), Kubu Road
Miri, Sarawak 98000
(Images via/courtesy of Mel's Coffee Shop Miri)