Beware Cafe has opened a new Western food stall called "H&L Western" run by a skilled chef who previously worked at Eastwood, ParkCityEverlyHotel, and various hotels in Miri.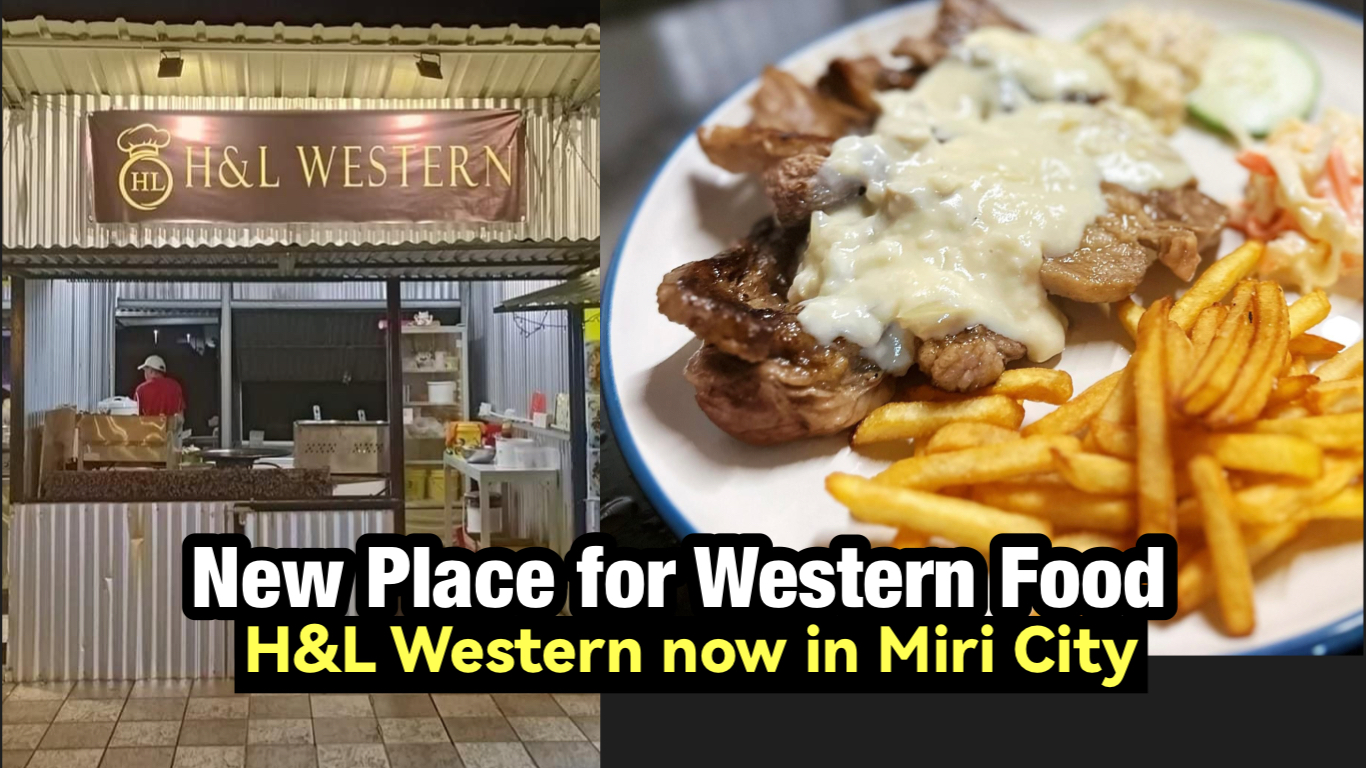 The menu offers affordable and delicious dishes such as chicken, pork, lamb chops, sirloin steak, and roasted pork belly, accompanied by sides like fries, wedges, and nuggets. The food is made with fresh ingredients and guaranteed to satisfy any foodie. The stall is located at Beware Cafe in Tudan Bus Terminal and is open every day from 8 am to 12 am.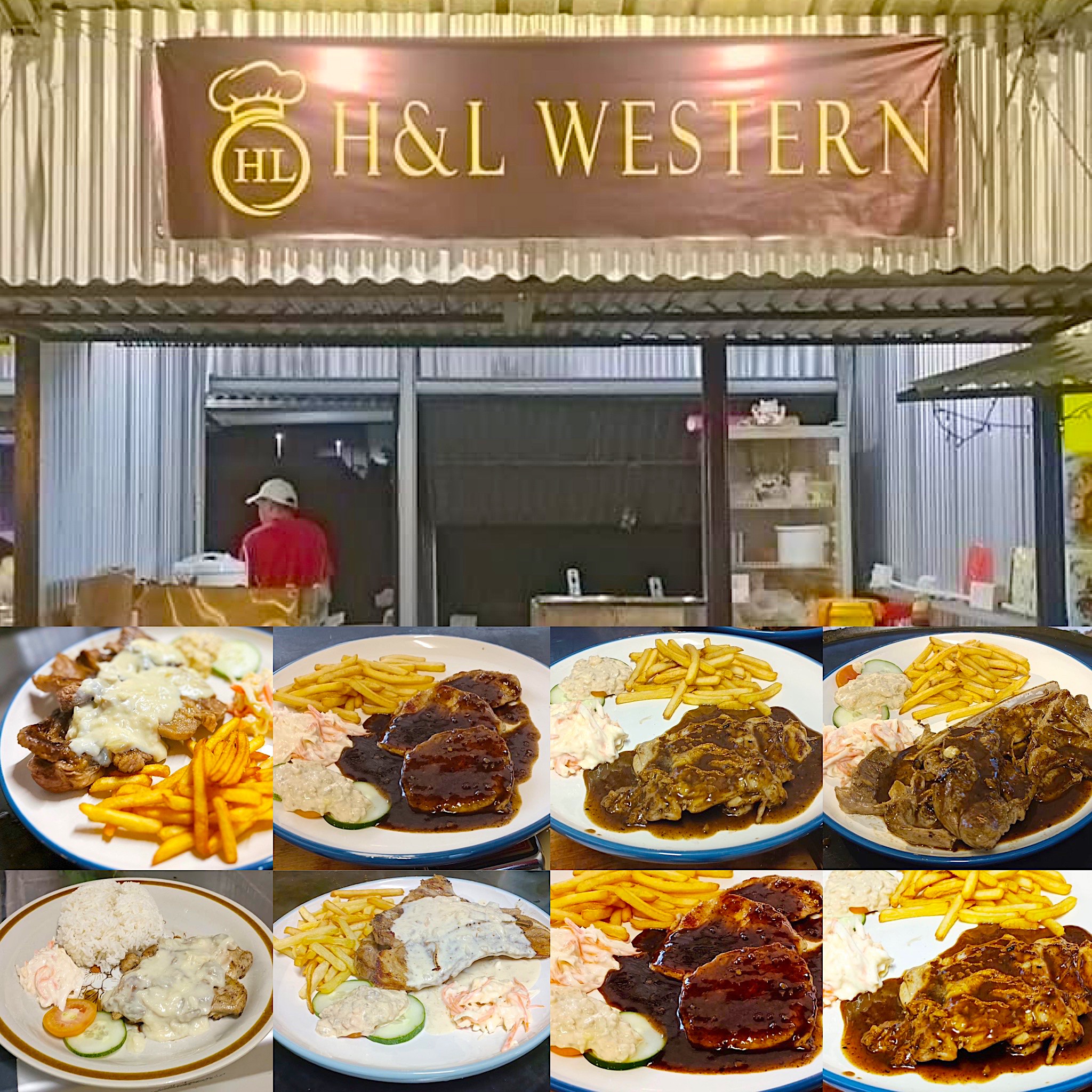 While not recommended for those trying to lose weight, it's the perfect place to indulge and enjoy some mouth-watering Western cuisine.
(Terence Ho, Beware Cafe 荒废小区)