The newly opened Yard Miri is a popular cafe in Miri known for its beautiful environment, affordable, and generous portions.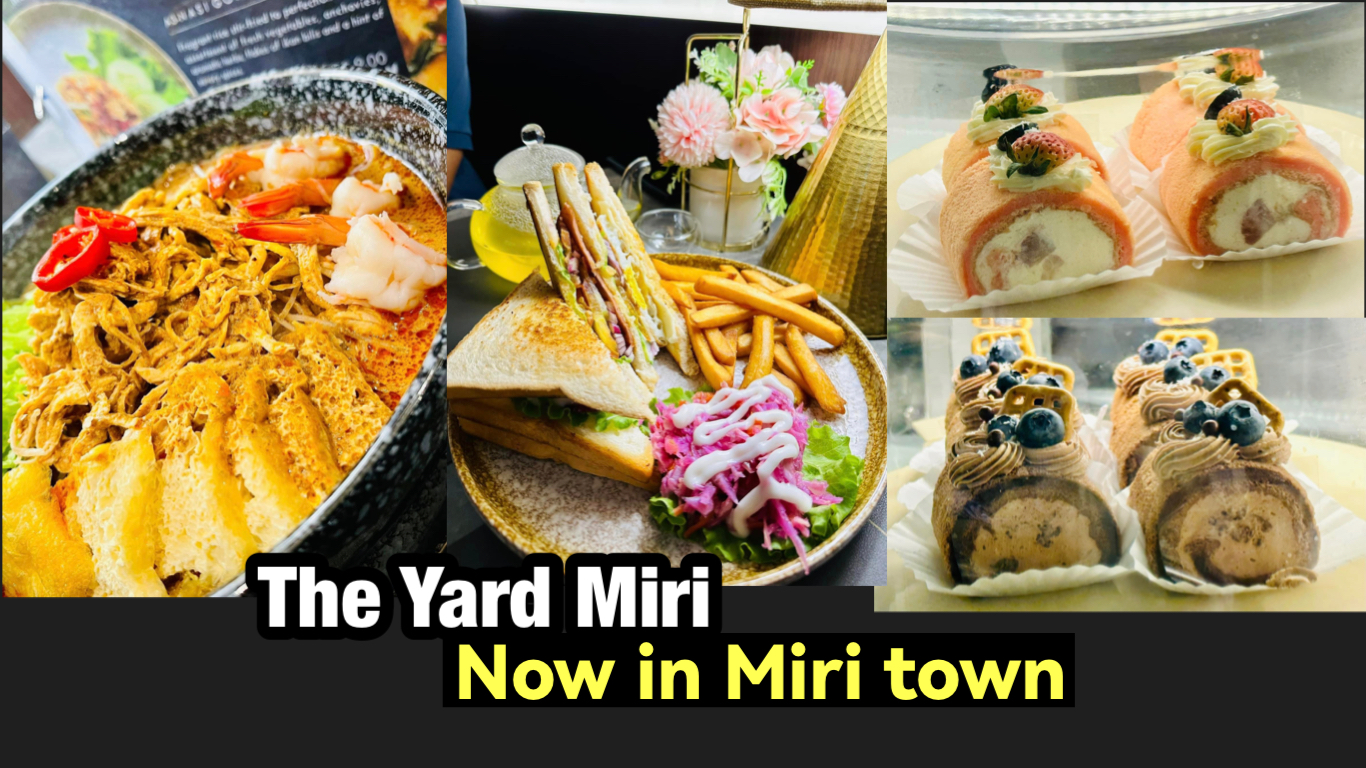 Some recommended dishes include the flavorful Laksa Sarawak Special with smooth rice noodles and fresh shrimp, the satisfying Grilled Lamb & Chicken Chop served with two sauce options and fresh salad, the affordable and filling House Sandwich with a variety of ingredients, and the delicious Soup Of The Day with garlic bread. Besides, you can find cakes at here too.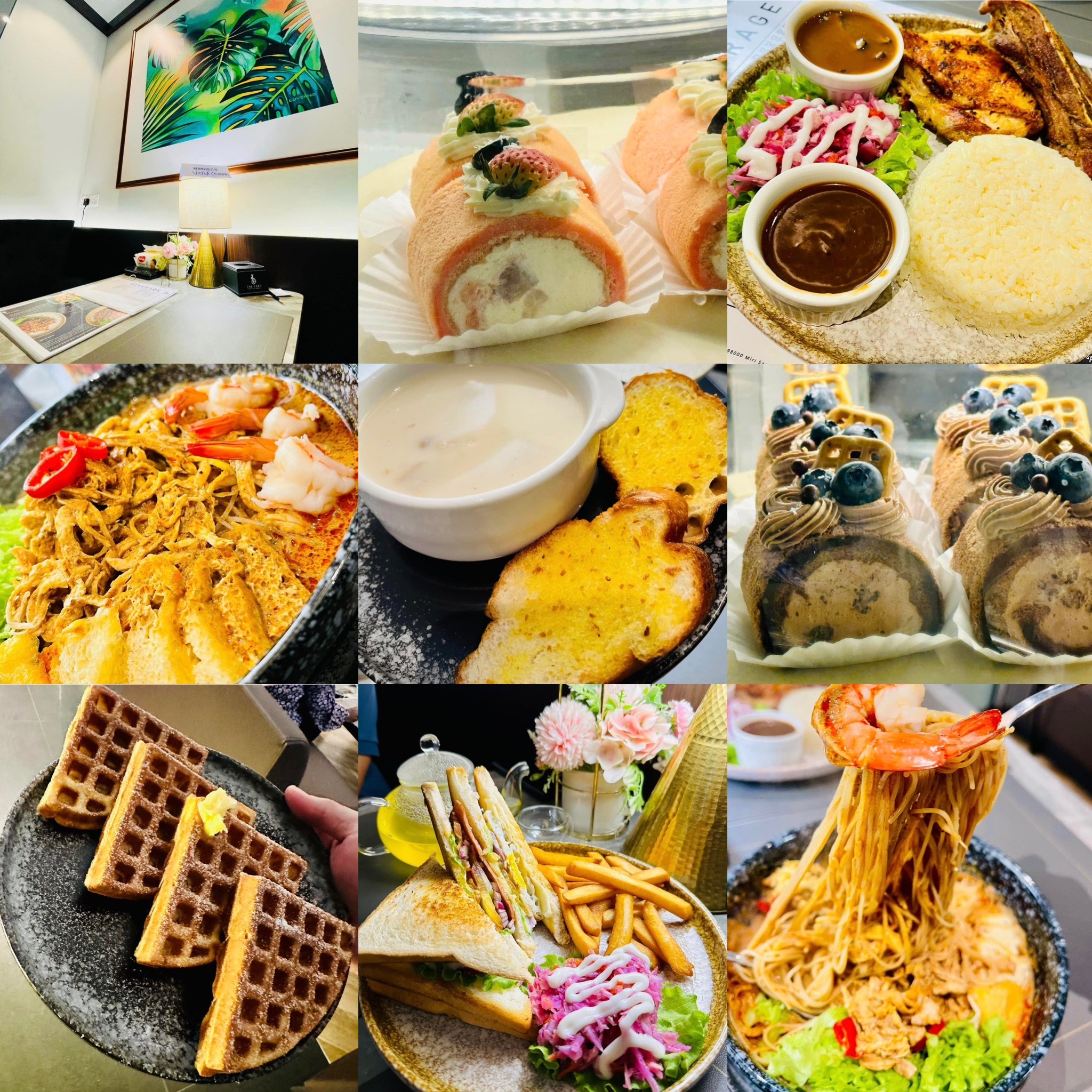 The Yard Miri is located at The Room Hotel, near Golden Restaurant, and operates from 7:00 a.m. to 11:00 p.m., closing only on Mondays.
(Images: 杨帅 Victor)