Madness Delicious, this concept of cafe was the first hipster style in Miri or even in Sarawak.
They served Masakan Panas Segera dan Lazat.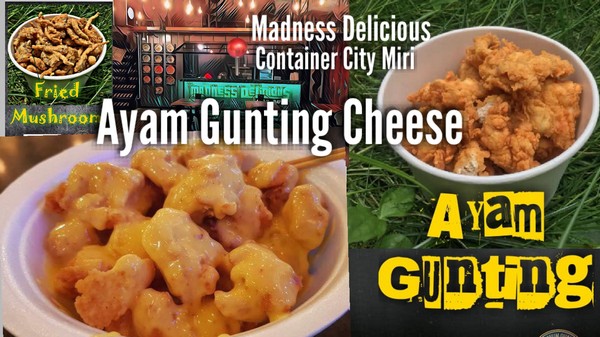 Mmmm Dapp Madness Delicious MD by Slera Warong Atok.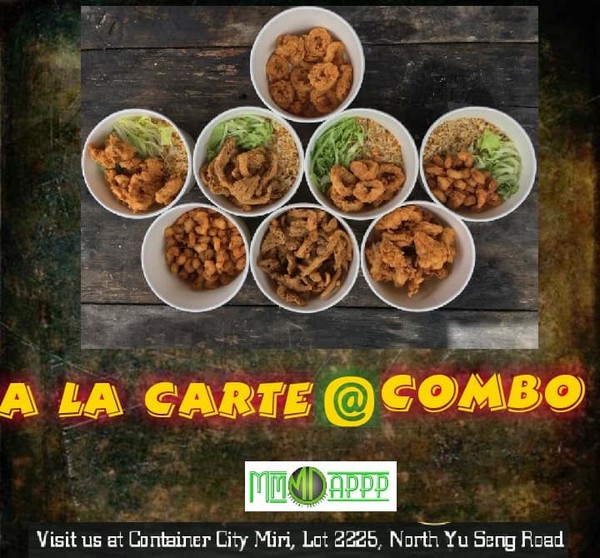 Recently famous with their Ayam Gunting + Cheese! Get it in Madness Delicious, Container City!
Suitable for place to hunt the small snack food, for youth to hangout and even for family.
Ayam Gunting.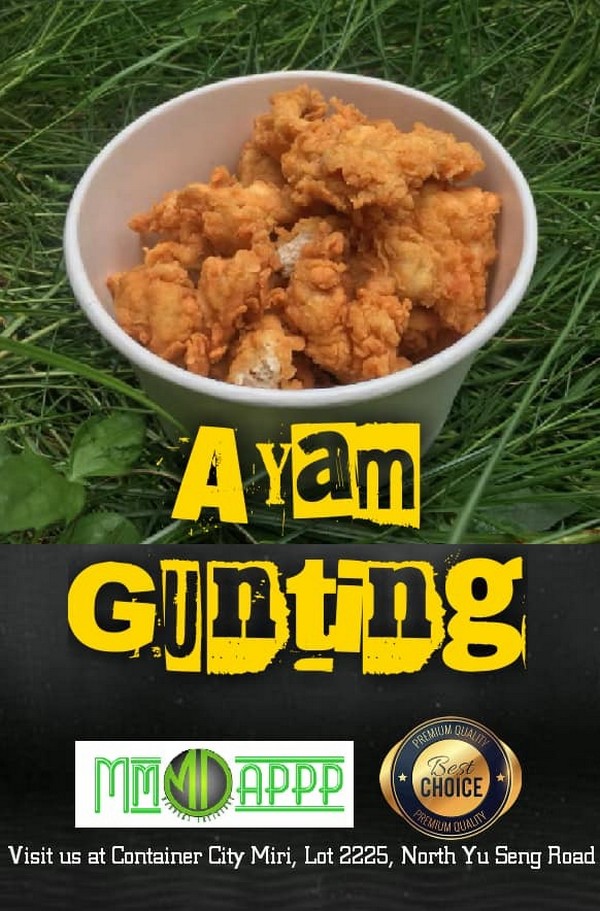 Fried mushroom.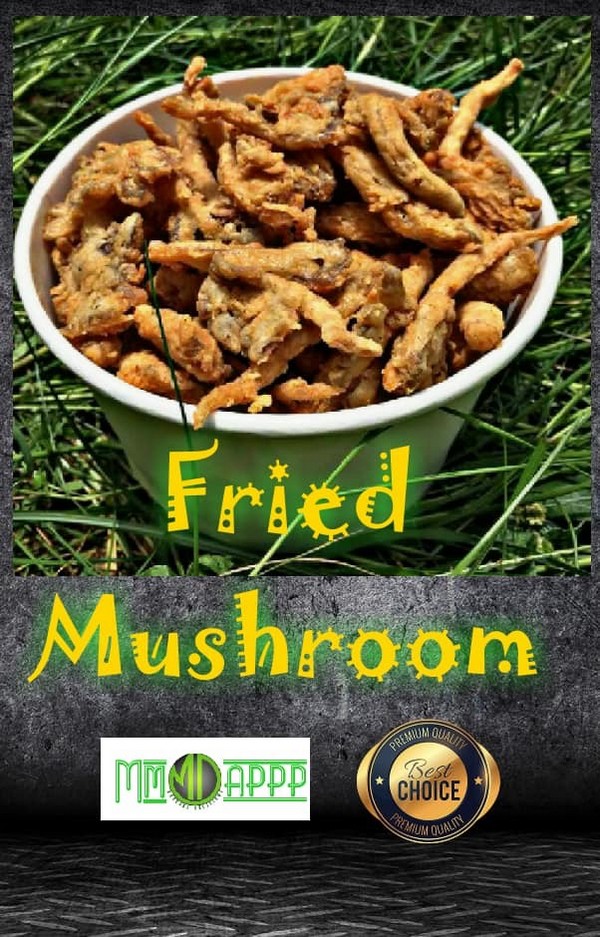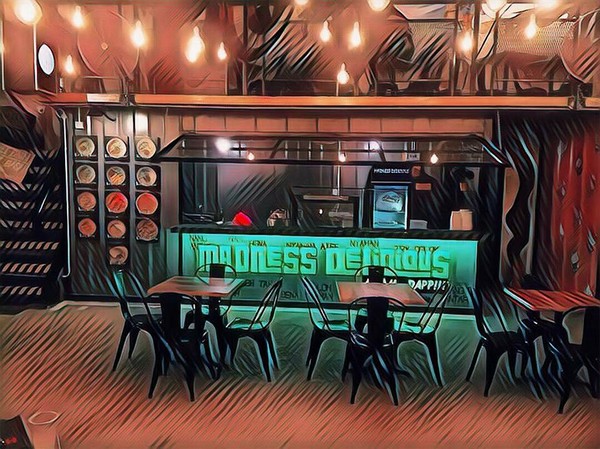 Besides, you can find variety of nasi goreng here.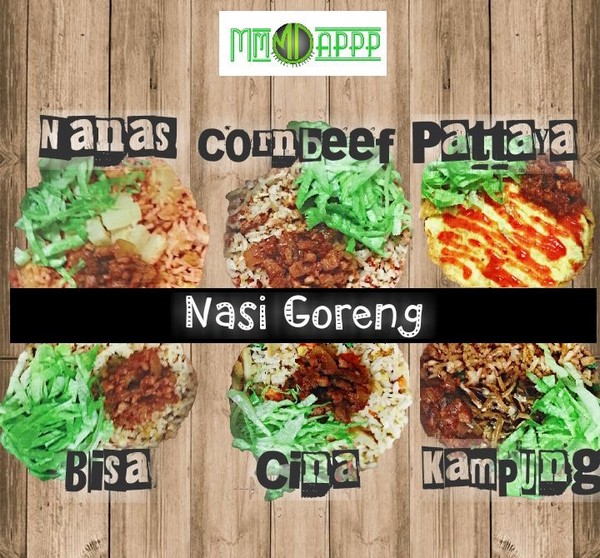 Located in Container City Miri at Jalan North Yu Seng and very accessible to local and tourist.