Greetings and a warm welcome to the Gawai Dayak Bazaar in Miri! Here, you will discover a total of 158 stalls, consisting of 124 food stalls and 34 commercial stalls.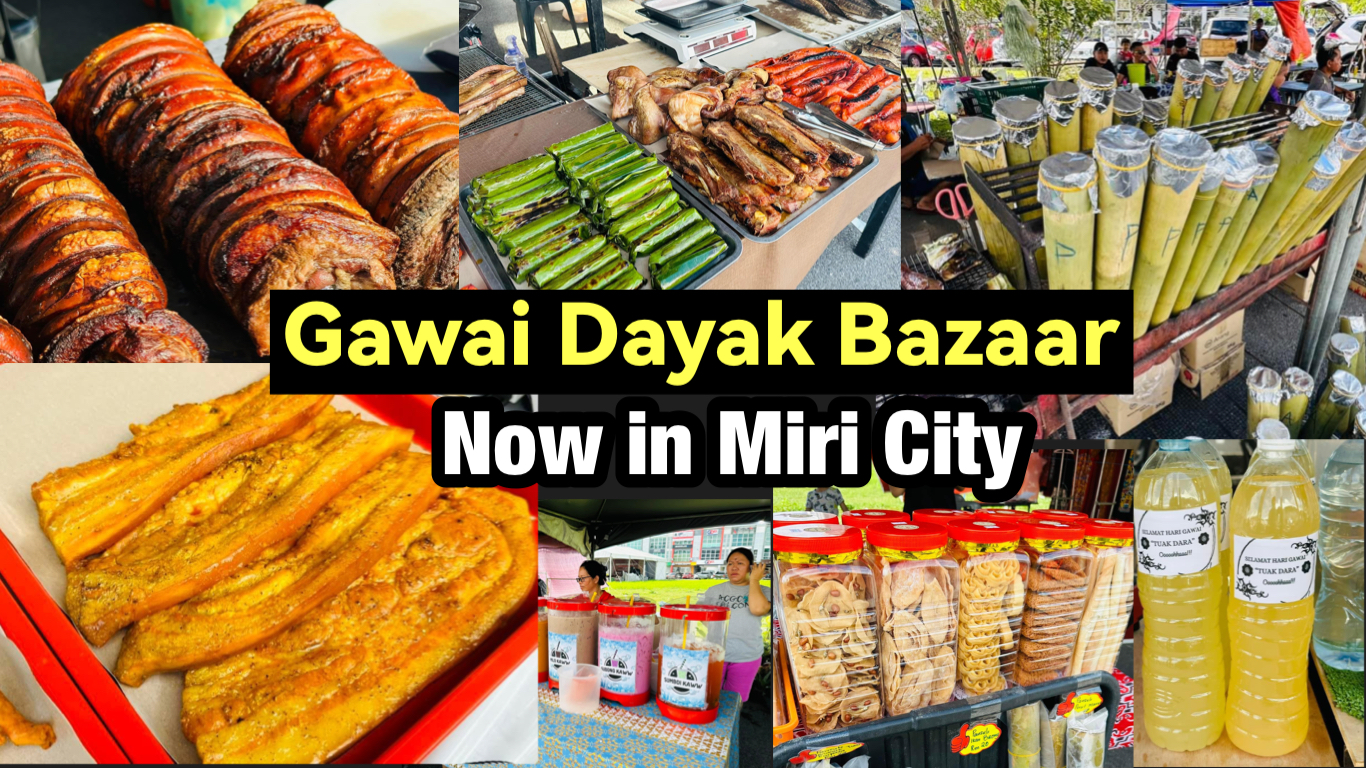 You can also find delicious pork delicacies and tuak at Gawai Bazaar in Permyjaya.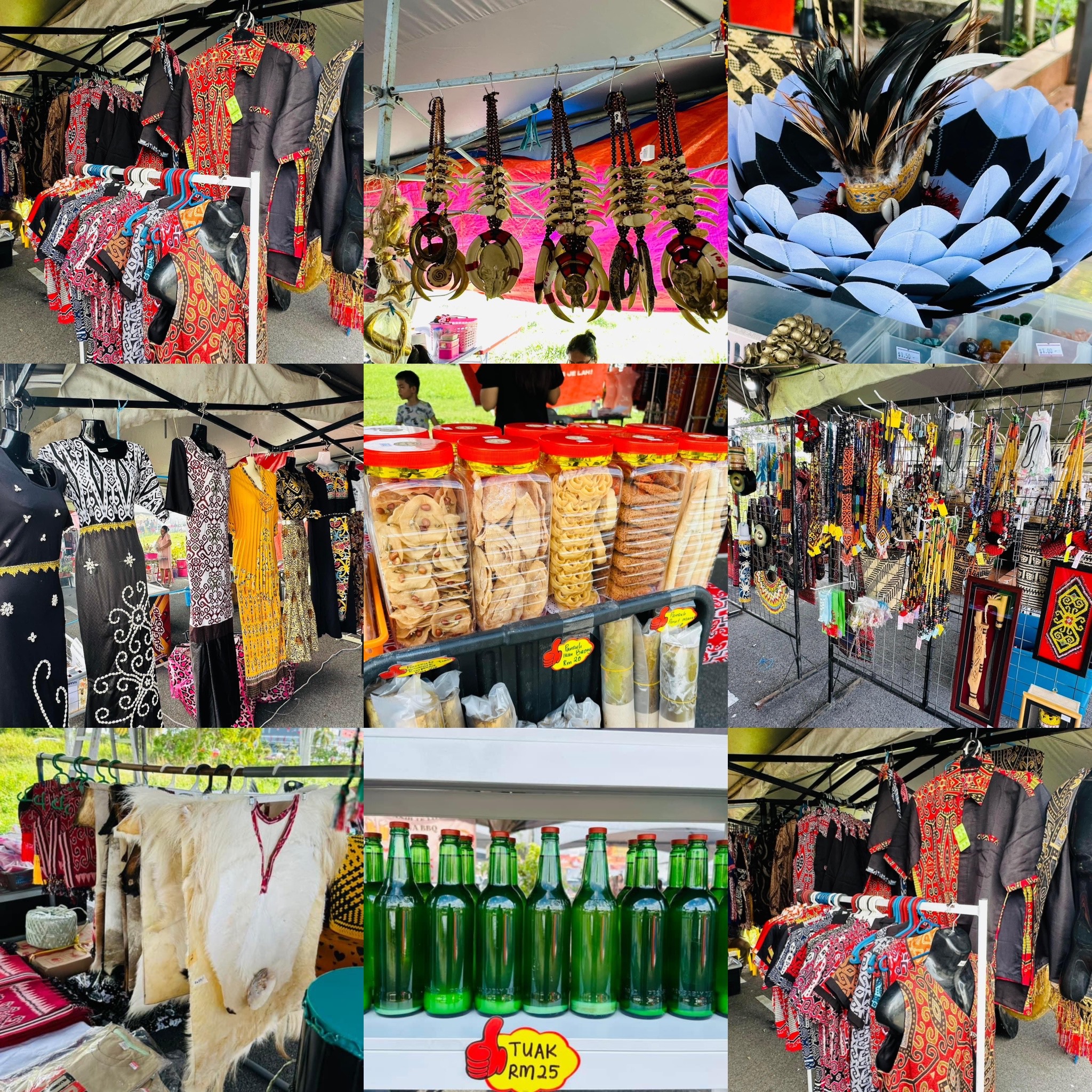 The location of the bazaar is opposite KM Lighting in Permyjaya, and it will run from May 1st to May 20th, 2023, operating from 3pm to 11:30pm.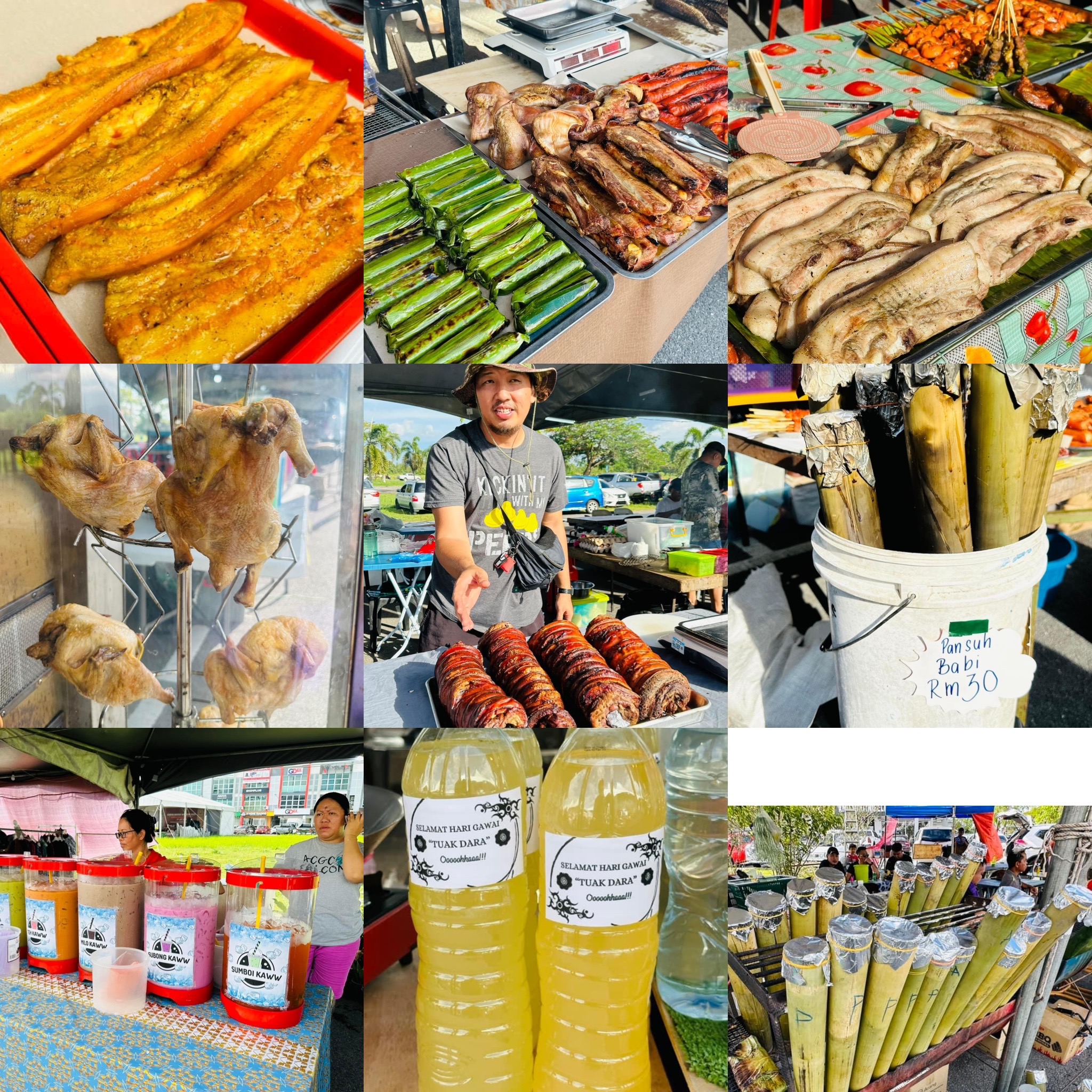 (Images: Victor Yong)