Introducing Delicious Wrap in Miri City!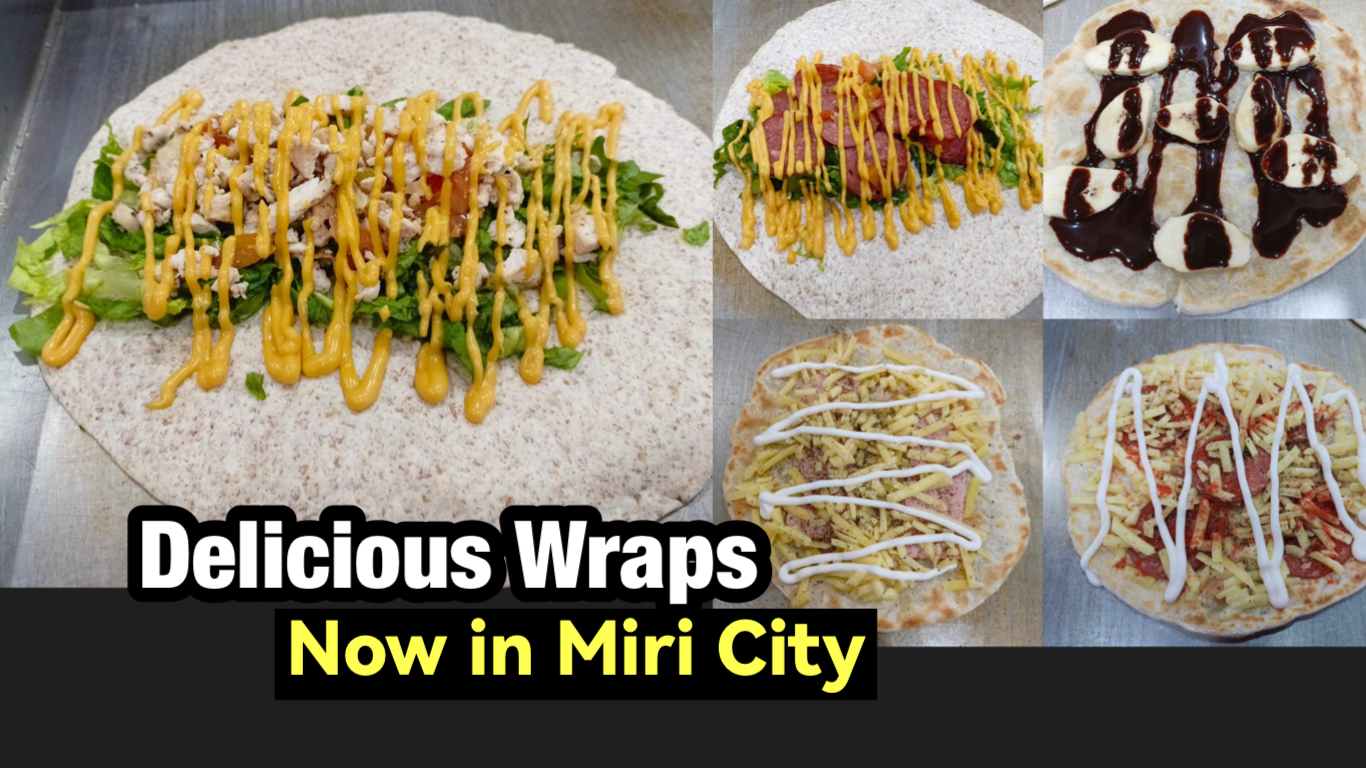 Discover a delightful spot in Miri where you can indulge in scrumptious Paratha, crispy wraps, and pita wraps with a wide range of flavors.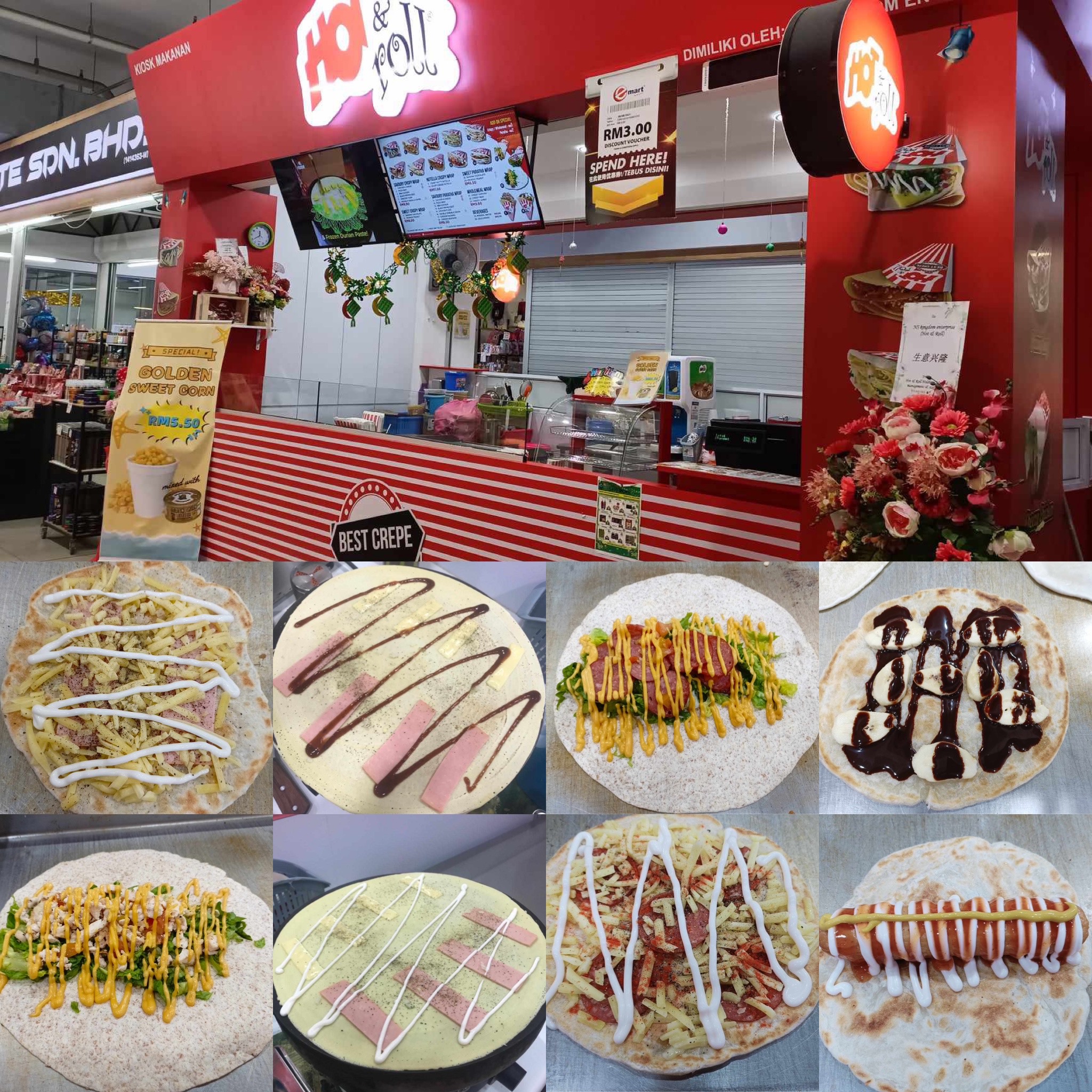 The famous three types of wraps: crispy, paratha, and wholemeal.
Now at Hot and Roll, located on the ground floor of Emart Riam (opposite Flora Bakery).