Good news Miri people! You can now enjoy Sarawak local dishes here in 3Qs Cafe Miri.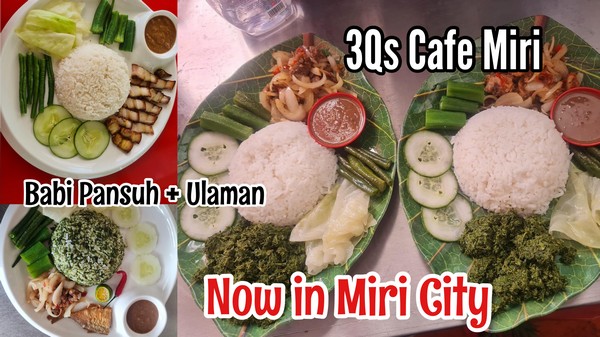 They have set Pansuh Ayam / Babi Ala Carte, Ulaman & Special.
Ayam pansuh, also known as manuk pansuh, is a dish made by cooking chicken meat in a bamboo stalk with water and seasonings, then covering it with tapioca leaves.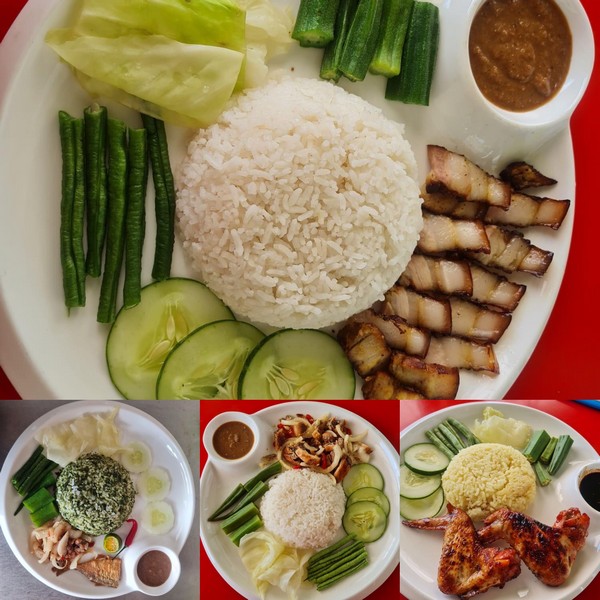 Ulam is a traditional salad made from fresh leaves, vegetables, or fruits that can be consumed raw or after being immersed in hot water, such as Centella asiatica. It's typically served with anchovies, cincalok, or sambal as a sauce. In traditional kampungs, it is recognised as a common vegetable dish.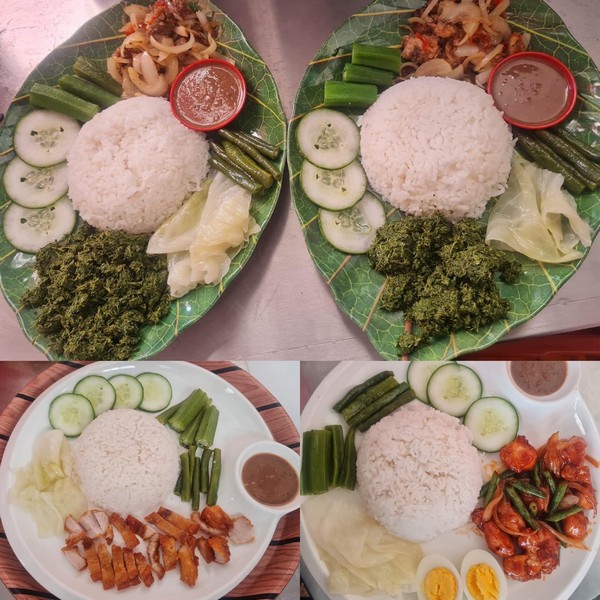 Nasi BABI PANGGANG + ULAMAN is also available.
You can also find Nasi DAUN UBI IKAN MASIN, NASI AYAM / BABI PANSUH + ULAMAN, NASI AYAM TUA PEPAT, Nasi AYAM SWEET & SOUR SPECIAL, Nasi BABI GORENG.
Address Location:
3Qs Cafe Miri is now at MYY MALL LUTONG, Miri.