Comfortable environment and good atmosphere to eat cakes and have nice drinks in Miri 101 area.
They have Royal Matcha Cheese Cake & Rich Chocolate Cheese Cake as well as Cake Rolls!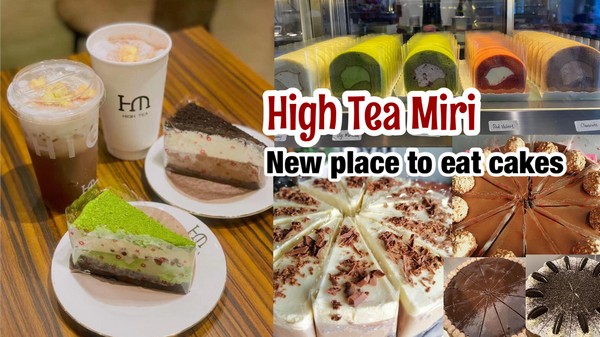 If you like cakes, you must come.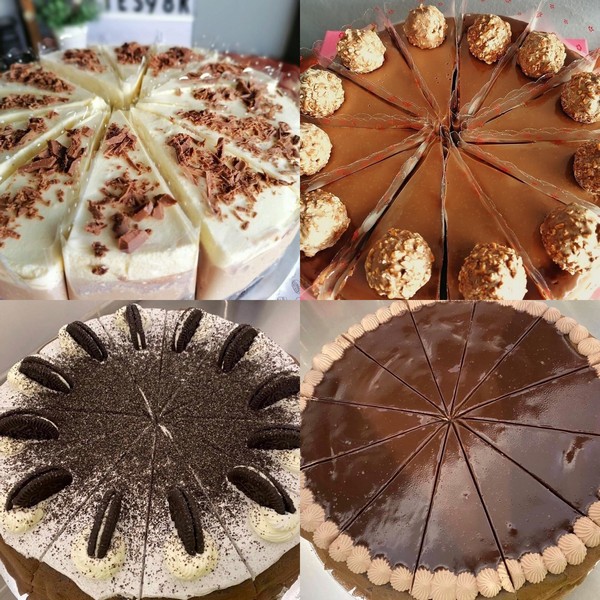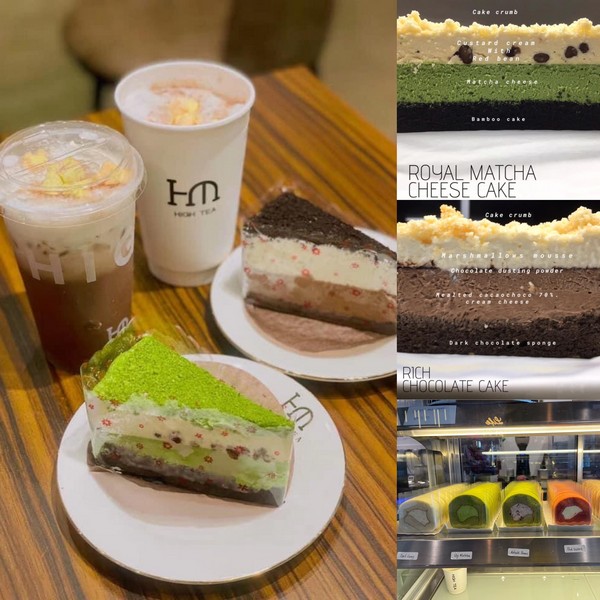 Some great cakes like Ferrero Rocher Cheese Cake, Brownie Cadbury, Chocolate Crepe Cake and Cookies & Cream Crepe can be found here.
Address: High Tea Miri
LOT 3558 & 3559,Ground Floor,101 Commercial Centre, 98000, 98000 Miri, Sarawak