Great news for hobby bakers in Miri City, especially those in the Lutong area. The KST Bakery Ingredients in Lutong Miri is now open.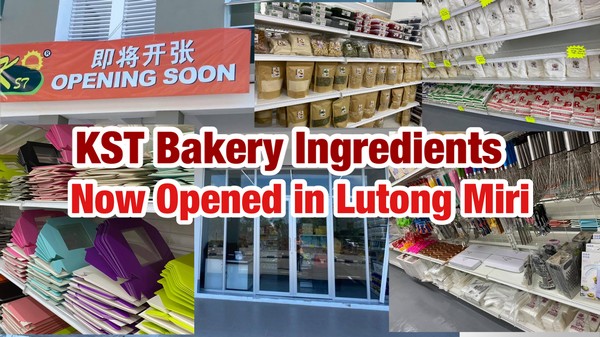 You can now get all types of baking ingredients, as well as all of the essential bakery items without the need to travel far away to Miri town.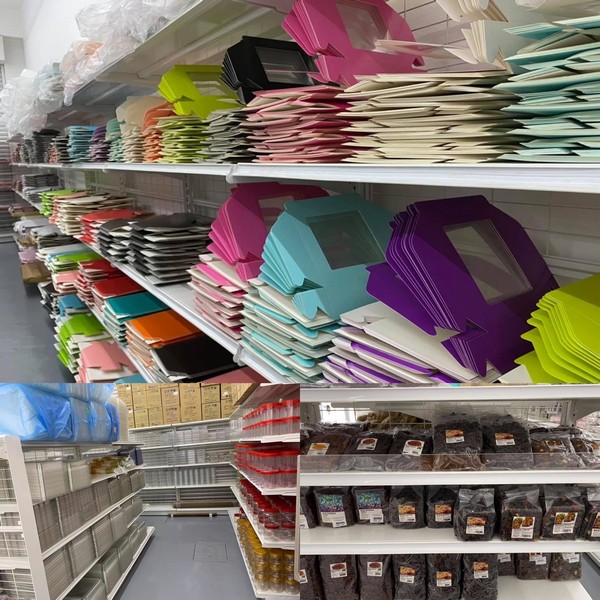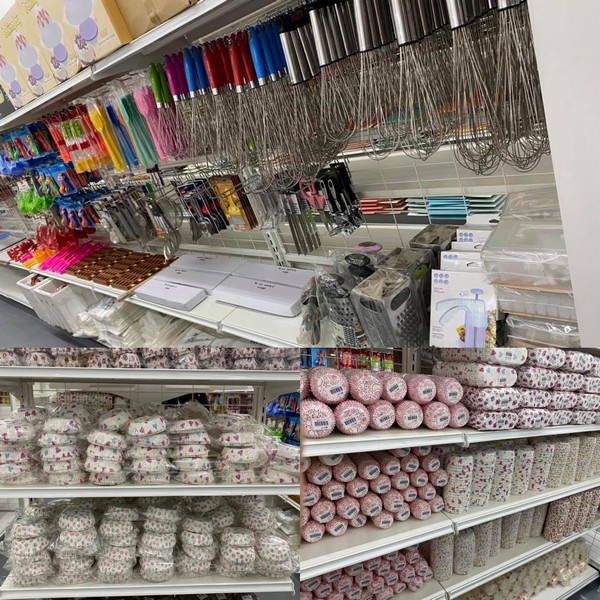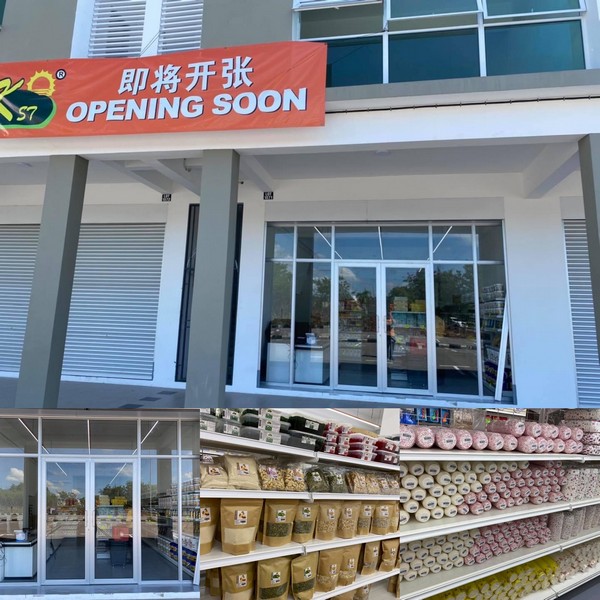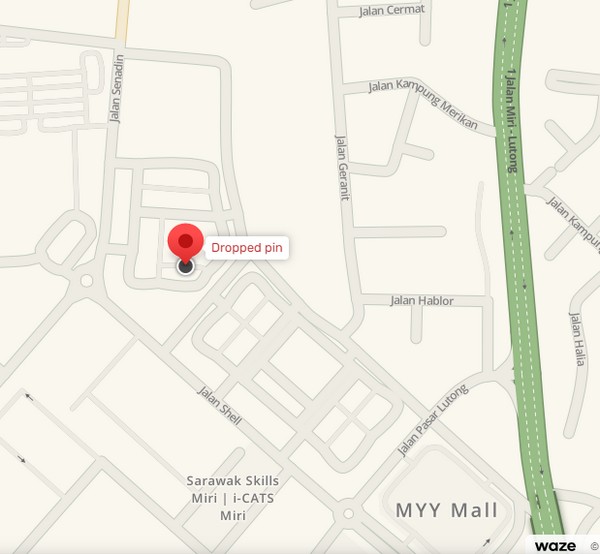 Bake more cakes now at your home, Happy?
New Branch at LUTONG is open now.
Just try to use Waze to drive to KST Bakery Ingredients Miri: https://waze.com/ul/hw8c16q3s6