If you're looking for a delicious breakfast in Miri with a beautiful dining restaurant environment, check out the amazing menu at VIP Restaurant.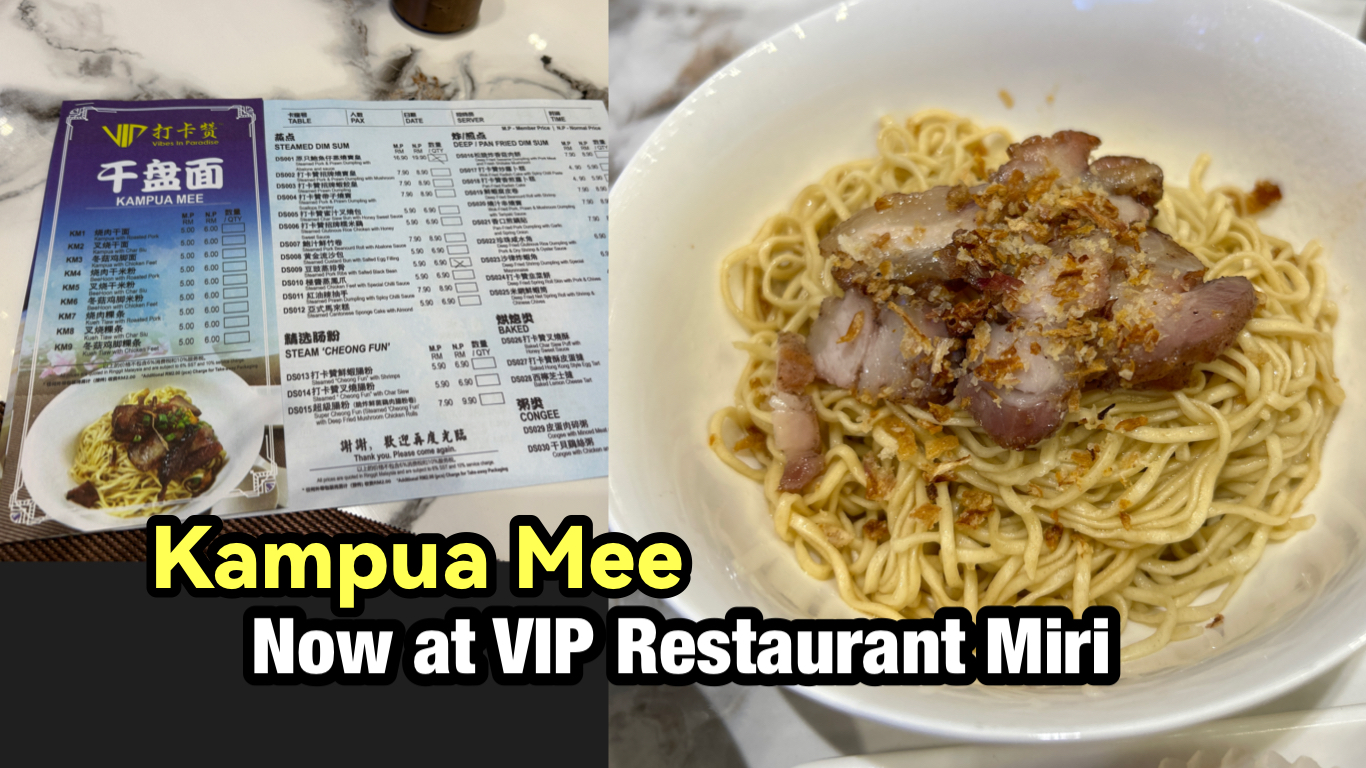 Try the mouth-watering Kampua Mee, a traditional noodle dish with savory seasonings and charsiu or roasted meat. VIP Restaurant also has a fantastic selection of dim sum to start your day off right. Don't miss out on this incredible culinary experience!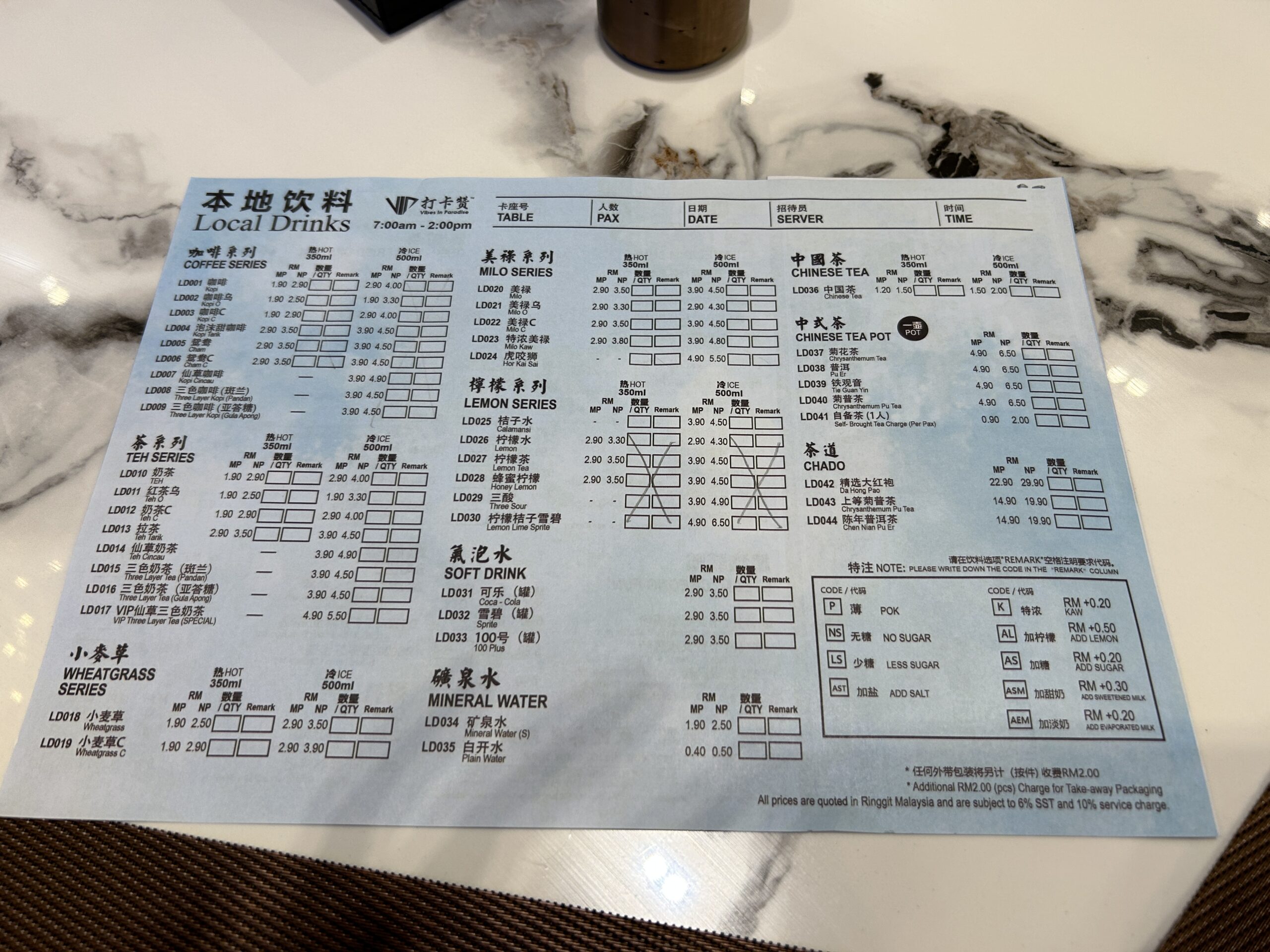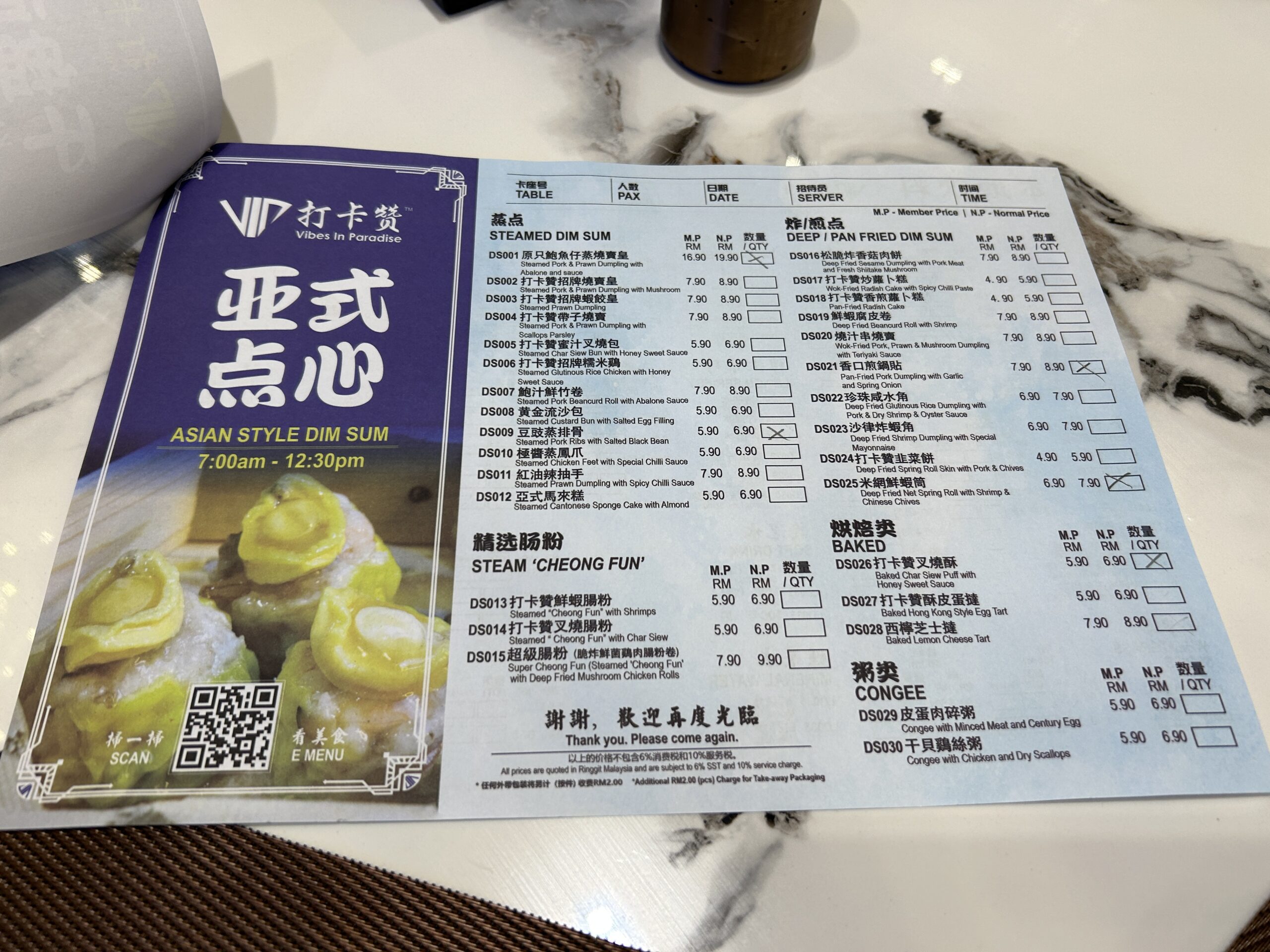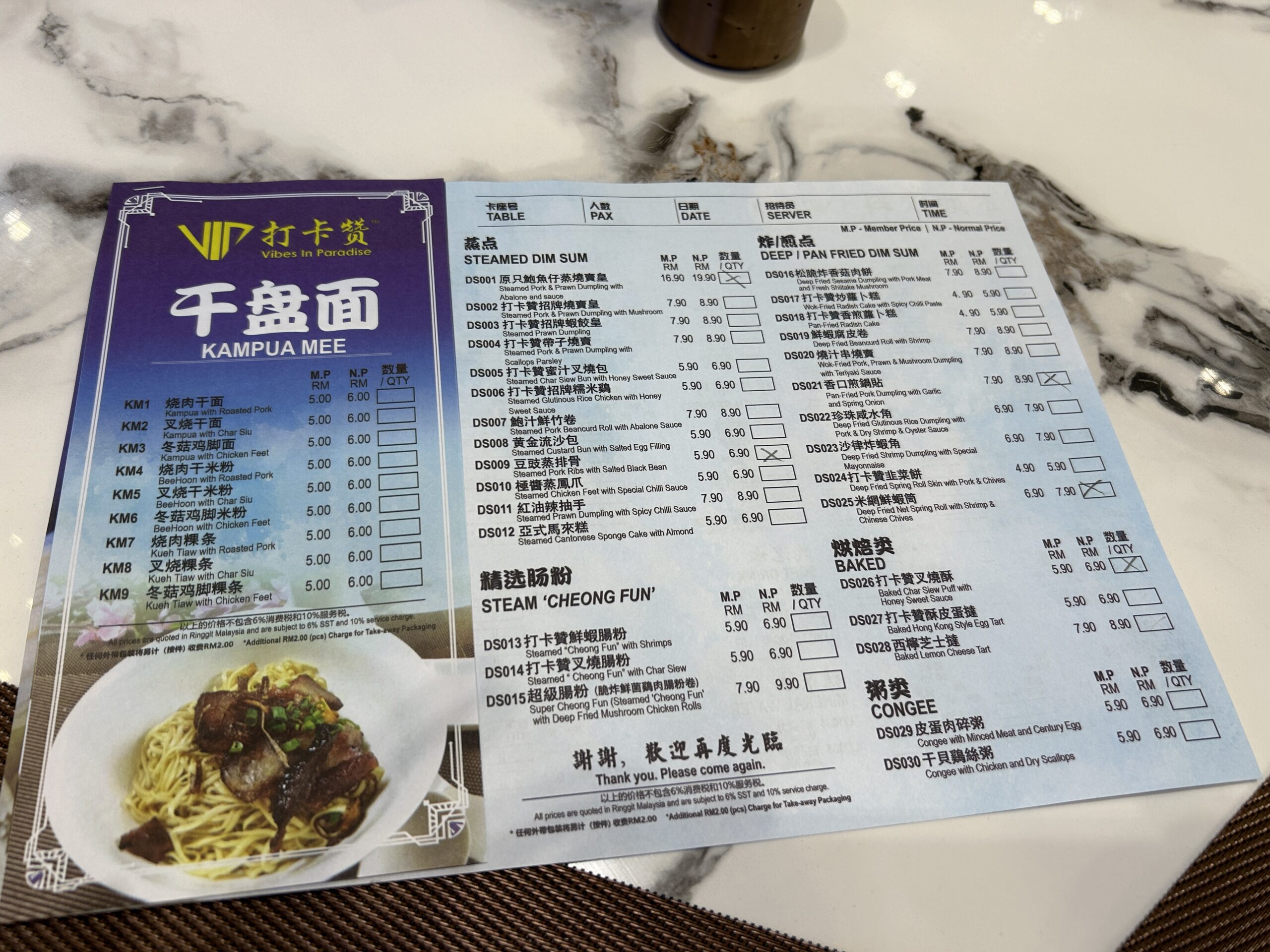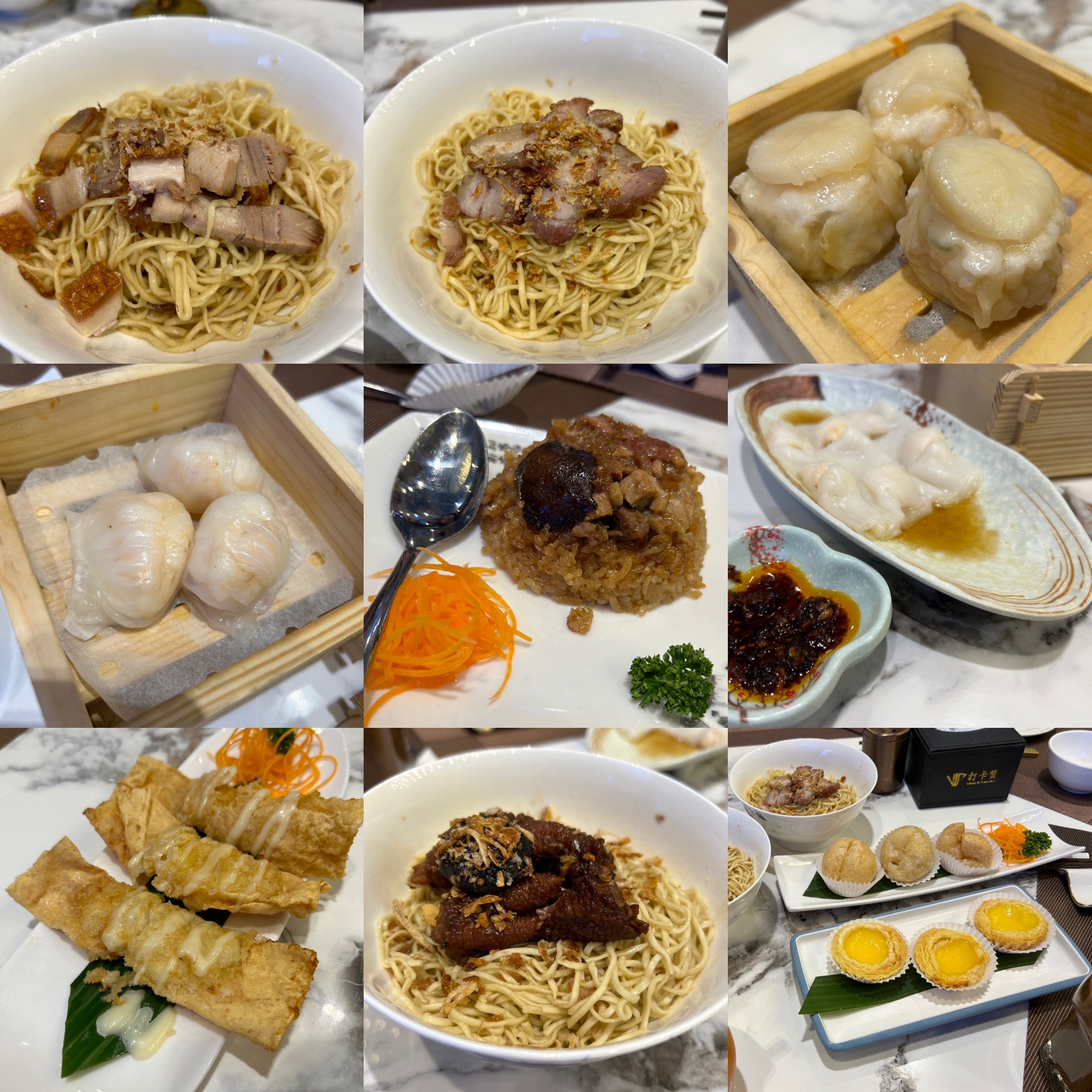 Vibes In Paradise Miri Breakfast Menu Preview.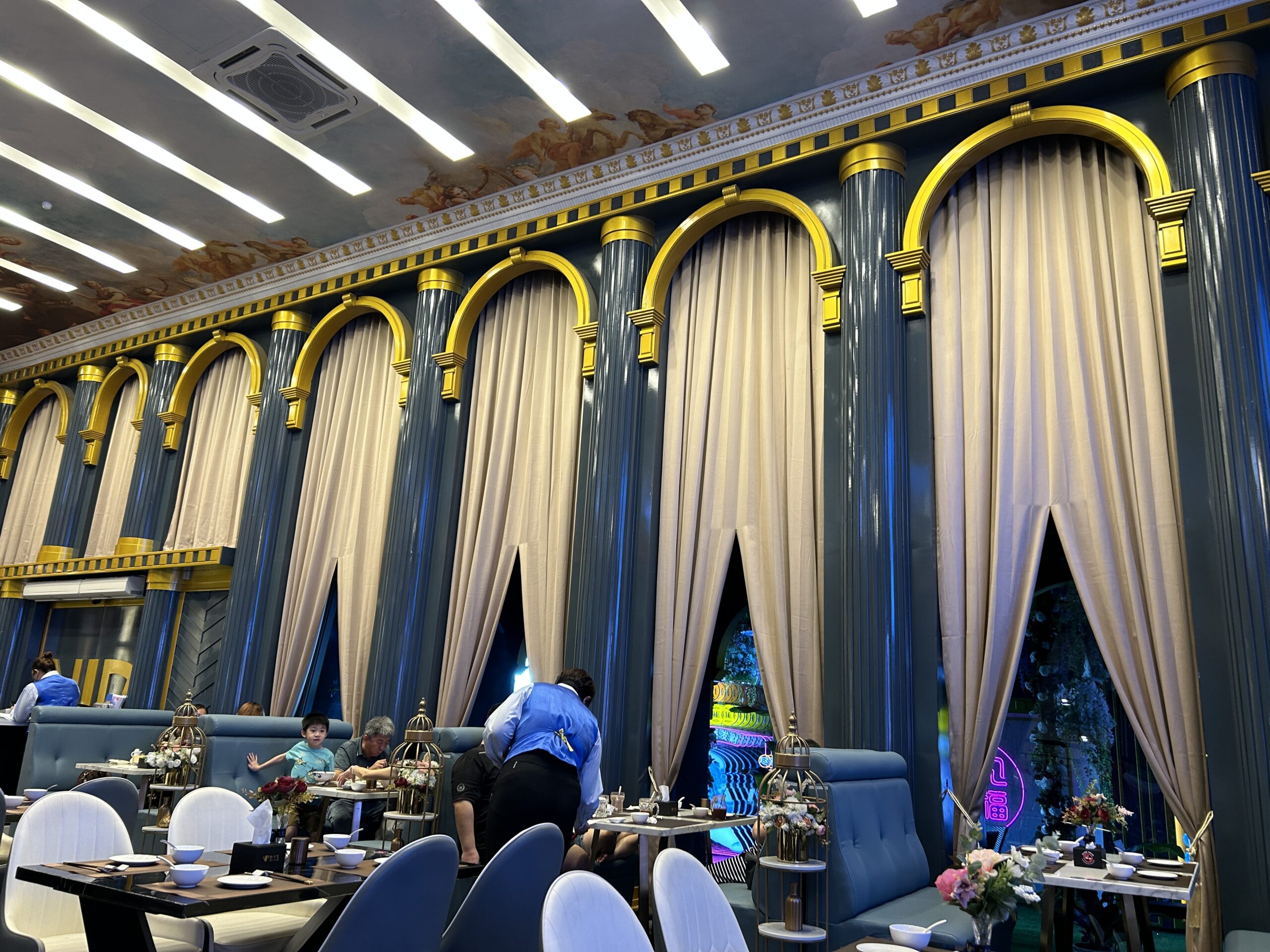 Address: Vibes In Paradise 打卡赞
Lot 2397, Plasau Block 4 MCLD, Miri