A delightful meal at Lam's Noodle House in Miri, relishing their exquisite Wantan Guang Dong Mee – a masterpiece of Cantonese flavors.
Perfectly cooked noodles, succulent wantan, and a symphony of flavors make this a must-try dish.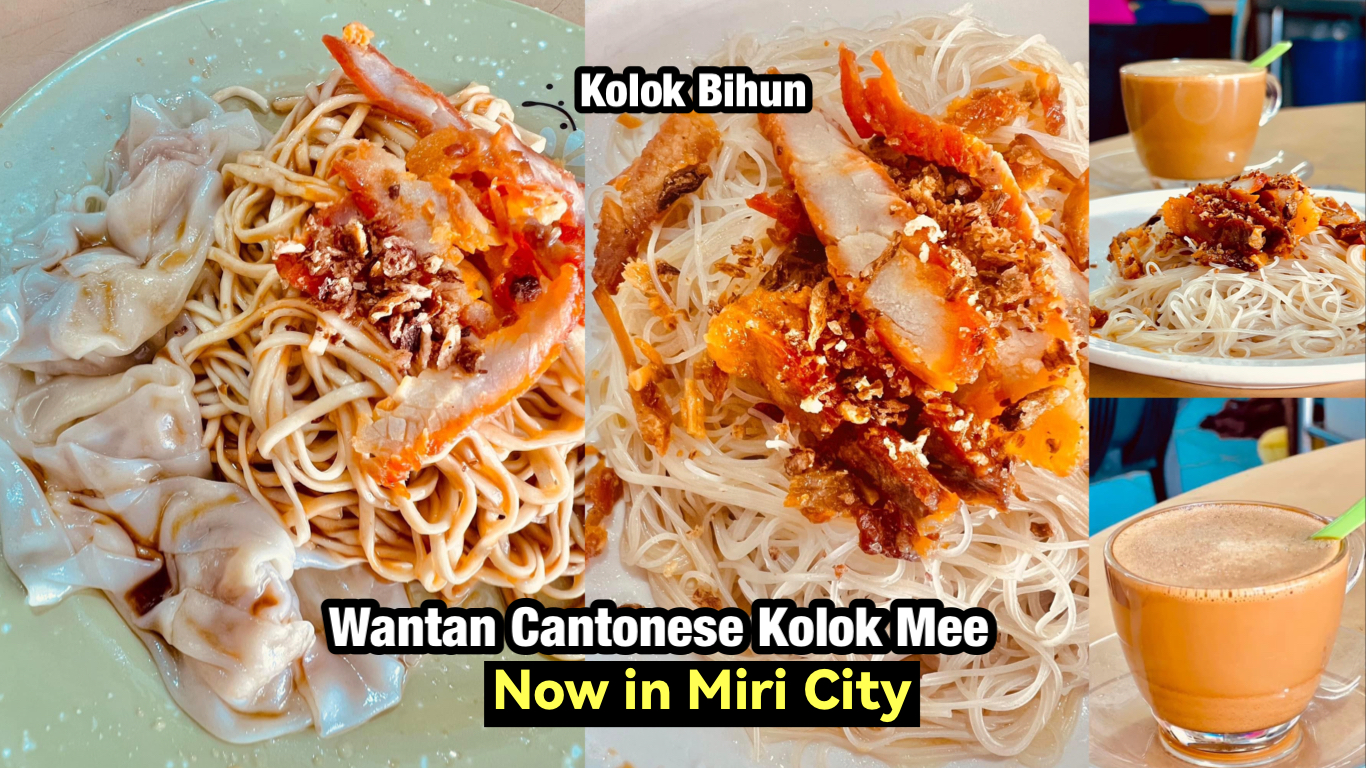 Lam's Noodle House excels in crafting tantalizing cuisine that leaves you craving more. If you adore authentic flavors and culinary finesse, their Wantan Guang Dong Mee is a definite recommendation, but a bit salty. They also have kolok bihun.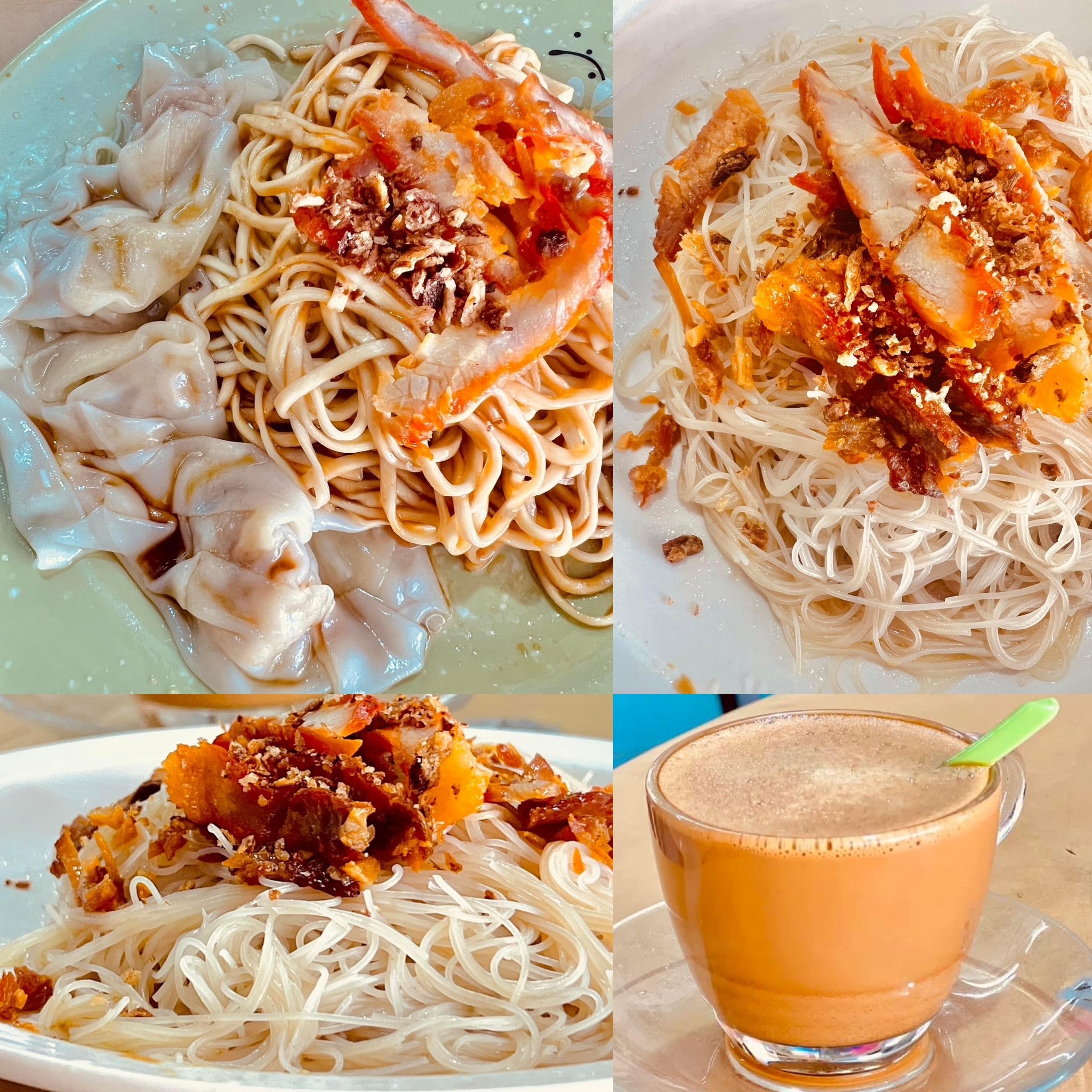 Address:
林记广东面家 Lam's Noodle House
632, Jalan Pelita 4, Pelita Commercial Centre, 98000 Miri, Sarawak.
(Images: Miku Siong)