Wantan is my favorite. Yummy… Freshly wrapped Wantan served with noodles.
Here, we have a list of some best Wantan Mee in Miri that you're never going to get enough of.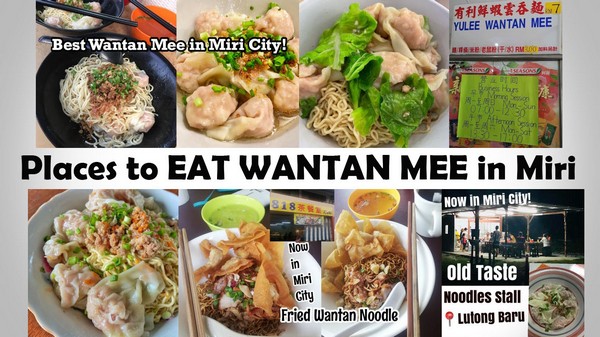 1. Kim Seng Cafe 金森茶室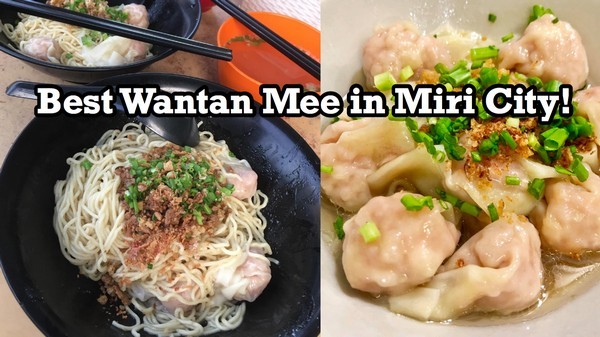 When tables and chairs were placed outside the restaurant, Kim Seng Cafe used to be the best place to relax at night. Wantan Mee is a must-try!
Address:
Kim Seng Cafe 金森茶室! Opposite 巨轮Tyre Miri town.
Jalan Cherry, 98000 Miri, Sarawak, Malaysia.
2. YULEE Wantan Mee 有利鲜虾云吞麺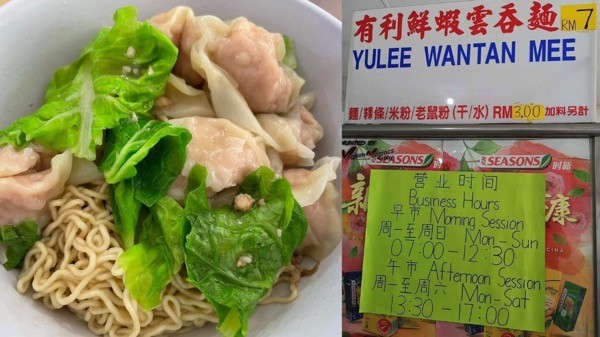 Shrimp Wonton Noodles at YULEE Wantan Mee in Miri City
Highly recommended shrimp wonton noodles. . . really tasty
3. Hong Kee Cafe 鸿记云吞面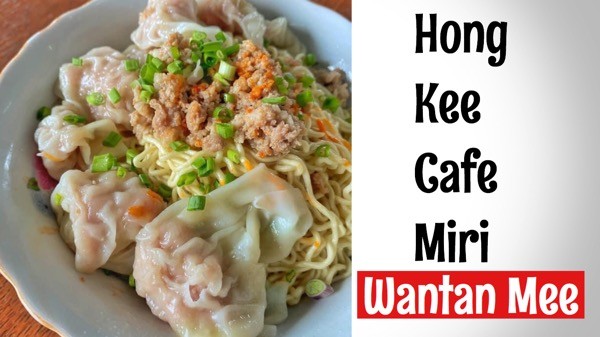 鸿记云吞面
云吞味道够 干面软硬刚好
Address:
Hong Kee Cafe
1530, Jalan Piasau Utara 3, Lutong, 98000, Sarawak.
4. 818 Cafe Miri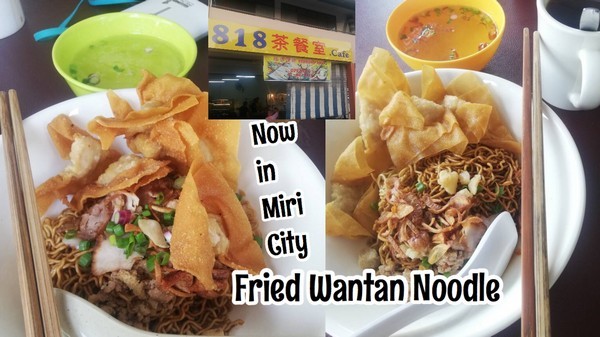 Another delicious local food you can taste in Miri City! Checkout the delicious Fried Wantan Mee at 818 Cafe Miri.
炸馄饨面
Address:
818 Cafe Miri
Lorong Fiona 2, lutong baru, 98000 Miri, Sarawak.
5. Old Taste Noodles Stall at New Lutong Miri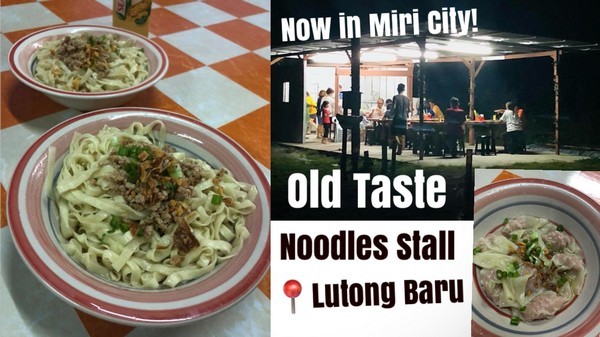 This old taste noodles stall is located in the new Lutong Miri. Tasted their Mee Pok and Wantan. Wantan is specially delicious, especially with their homemade chili sauce.
Address:
Jalan Bario,Lutong Baru(Paragon Hotel 后面)
Is there any more Wantan dishes in Miri City that should be added? It's possible that we'll be missed out. Please let us know.
Remarks: The information given above is subject to change at any time prior to publication. So please let us know if you discover any errors.