Highly recommended shrimp wonton noodles. . . really tasty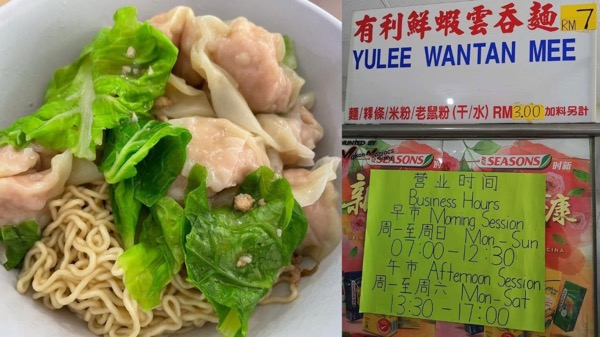 The prawns are really fresh enough, with minced meat and the stall owner's exclusive secret recipe ingredients; a full prawn wonton, bite in one bite. . . Full of meat.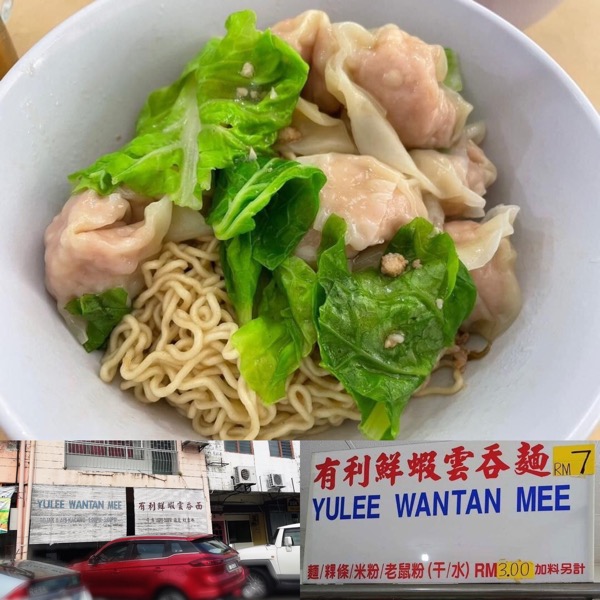 Shop name: YULEE Wantan Mee 有利鲜虾云吞麺
Business hours: Monday to Sunday 7am-12.30pm, Monday to Saturday 1.30pm-5pm.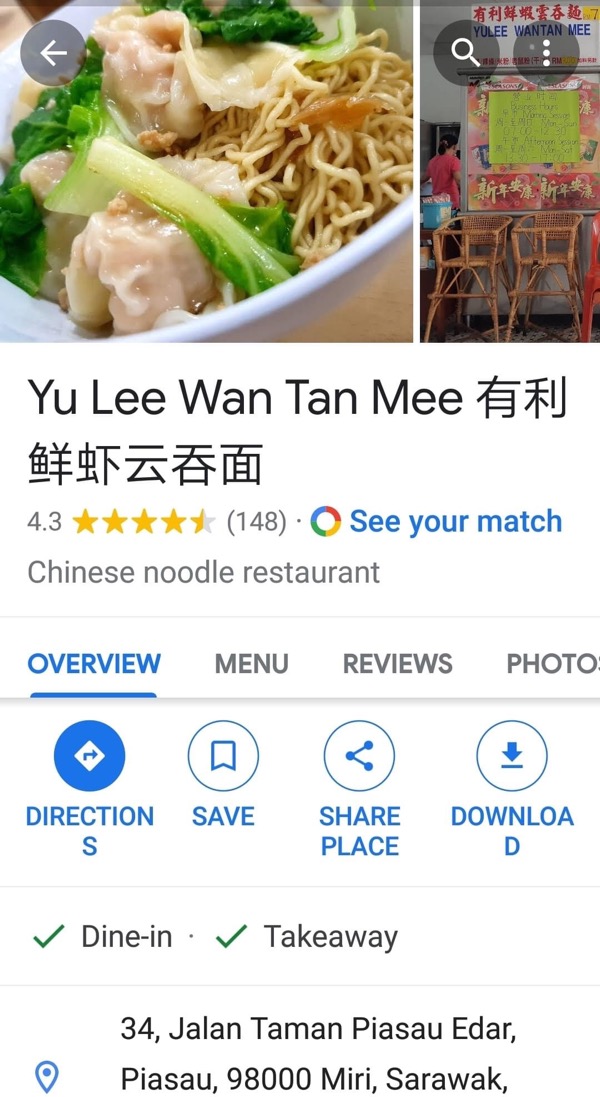 A bowl of shrimp wonton noodles and a bowl of shrimp wonton soup are all RM7; I really think the price is fair and the taste is first-rate.
(Images via/courtesy of William Chin Yu Hua)