Come and indulge in the scrumptious and generously-sized prawn wantans that this eatery is renowned for.
The shrimp is exceptionally fresh and is combined with minced pork and a special blend of secret ingredients, resulting in a juicy and flavorful filling. With each bite, you can savor the delectable mixture of meat and seafood.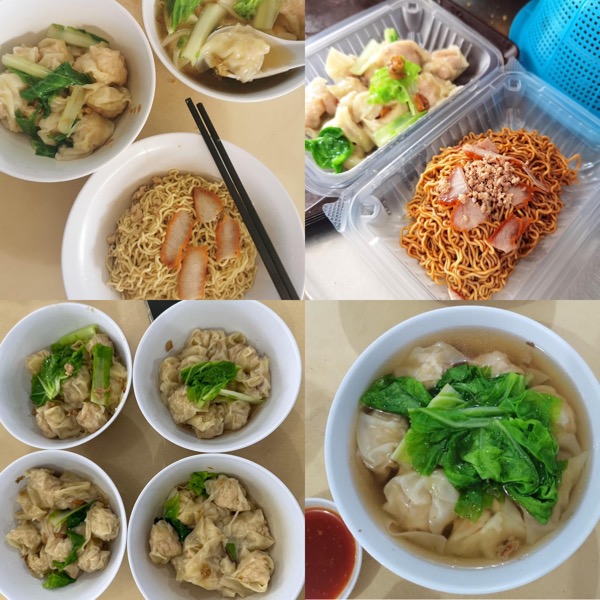 Additionally, the food was served very quickly.
Address:
YULEE Wantan Mee 有利鲜虾云吞麺
Lot 17, No. 3 Jalan Taman Piasau 1, Miri, Malaysia.
(Images: Victor Yong, Charlene Chong, Thian Siaw Sian, Min Yee Feng)