If you're in Miri town and looking for a delicious meal at night, I highly recommend trying the famous Wantan Kolo Mee. It's one of the best dishes you can find here!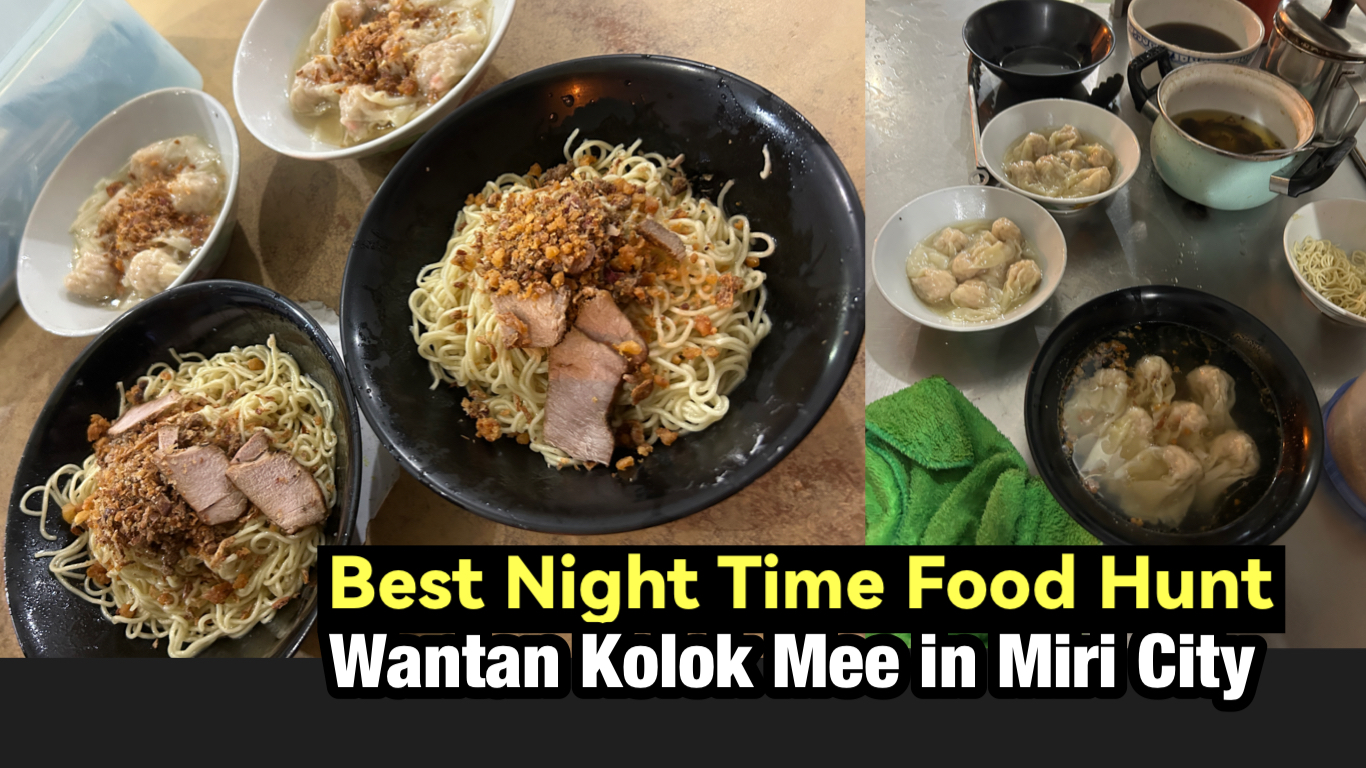 The Wantan & Kolo Mee both have a delightful lard fragrance. The taste is simply amazing, and it's topped with just the right amount of ingredients to complement the dish. The noodles have a perfect texture that adds to the overall experience.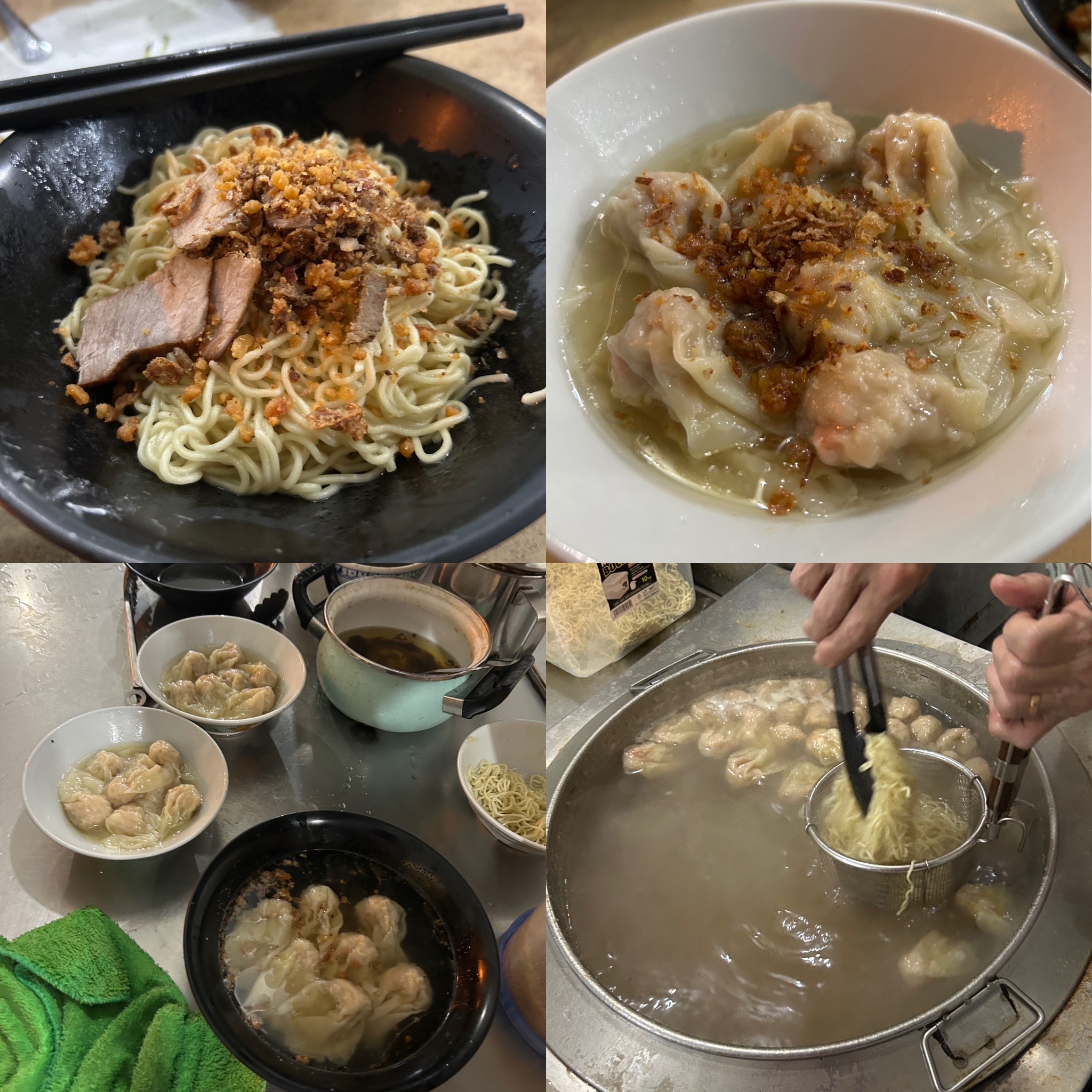 Trust me, you won't be disappointed if you give this dish a try. It's definitely worth it!
Address: Kim Seng Cafe 金森茶室
Opposite 巨轮BW Tyre Miri town
Jalan Cherry, 98000 Miri, Sarawak, Malaysia.