Has everyone come to eat Pin Fook Cafe Miri's laksa?
If you haven't, what are you waiting for? Get up with a friend in the morning to have a bowl of hot laksa and a cup of coffee/tea. Your breakfast will be settled!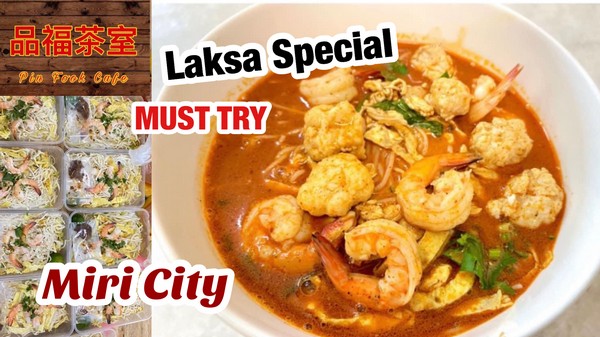 It's time to try their Laksa Special also!
Have you tried it yet? What are you waiting for if not now? Come try it out before you go to work in the morning!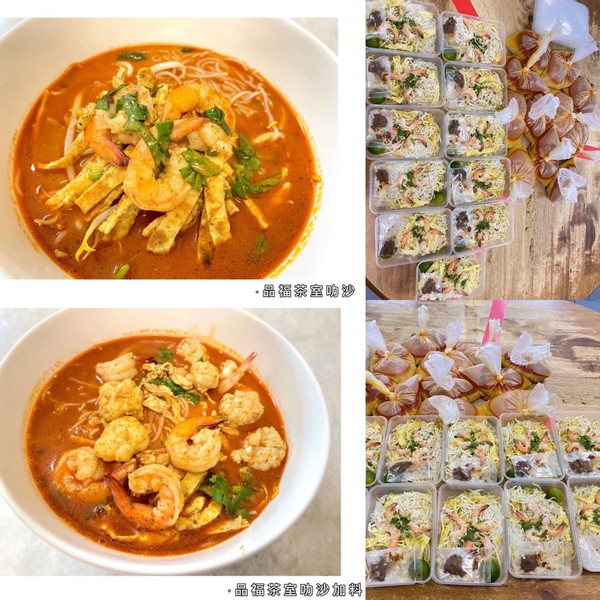 Address:
品福茶室 Pin Fook Cafe
Riam Willow Shophouse, 98000 Miri, Sarawak, Malaysia.
Phone: 019-8431998
(Images via/courtesy of 品福茶室 Pin Fook Cafe)