This old taste noodles stall is located in the new Lutong Miri. Tasted their Mee Pok and Wantan. Wantan is specially delicious, especially with their homemade chili sauce.
They also have a curry noodle on Saturday.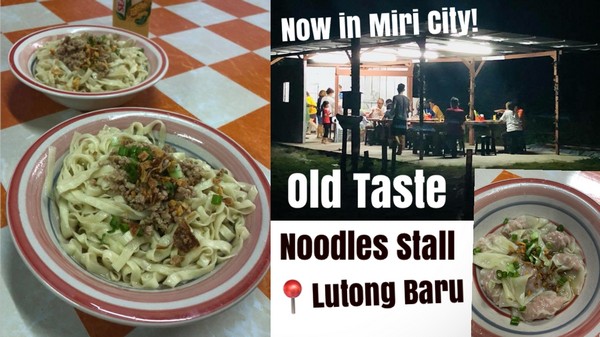 Location: Jalan Bario, Lutong Baru (behind Paragon Hotel)
Business hours: from 6pm until sold out.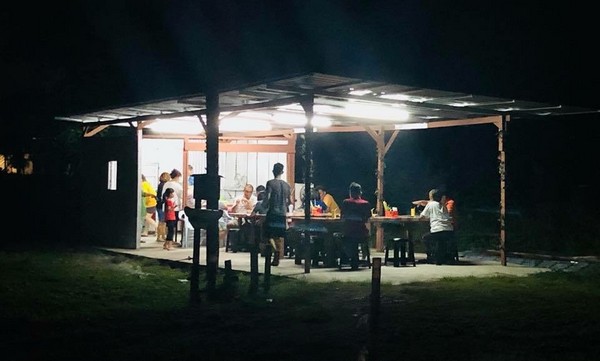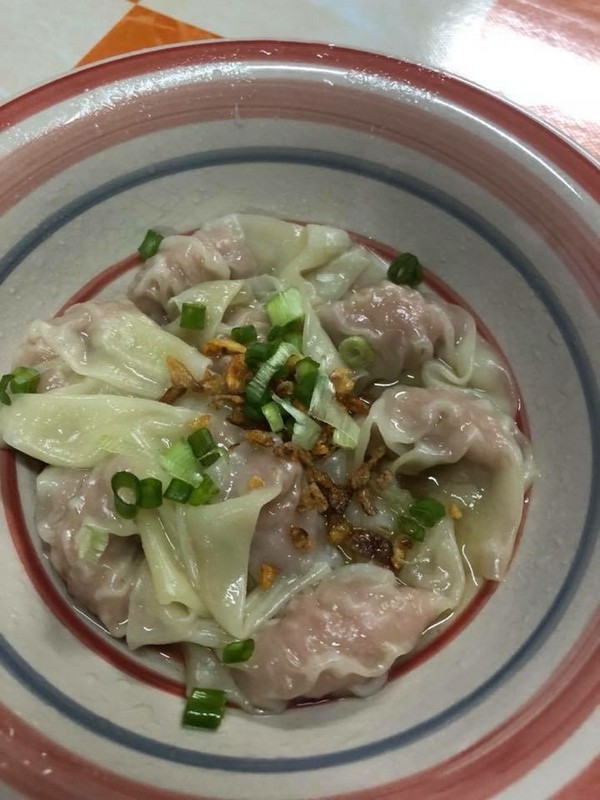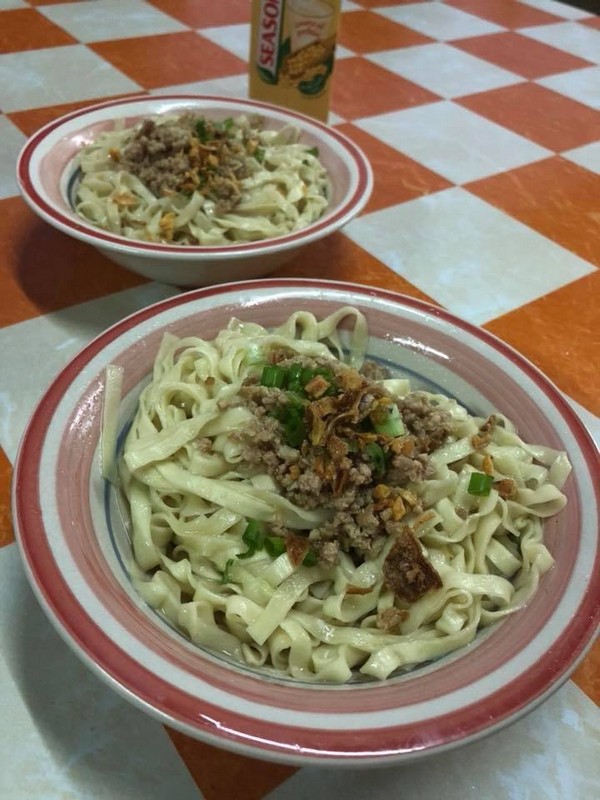 The above is purely a personal taste, the taste varies from person to person.
位于新罗东的古早味面档。品尝了他们的面薄和云吞。云吞特别好吃,尤其是配上他们家的自制辣椒酱。
星期六还有咖喱面。
地点:Jalan Bario,Lutong Baru(Paragon Hotel 后面)
营业时间:6pm开始至卖完为止
以上纯属个人评语,口味因人而异
(Images via/courtesy of Sf Fen)