Good news for eaters in Miri City! Another new big size food court is opening soon in Miri City! Named as Laoyang 老杨 KOPI 店, it is located at Krokop area opposite Perodua sales office.
The opening will be on January in year 2019! There will be many stalls selling food at this food court by then. More choices for people in Miri City to hunt for food!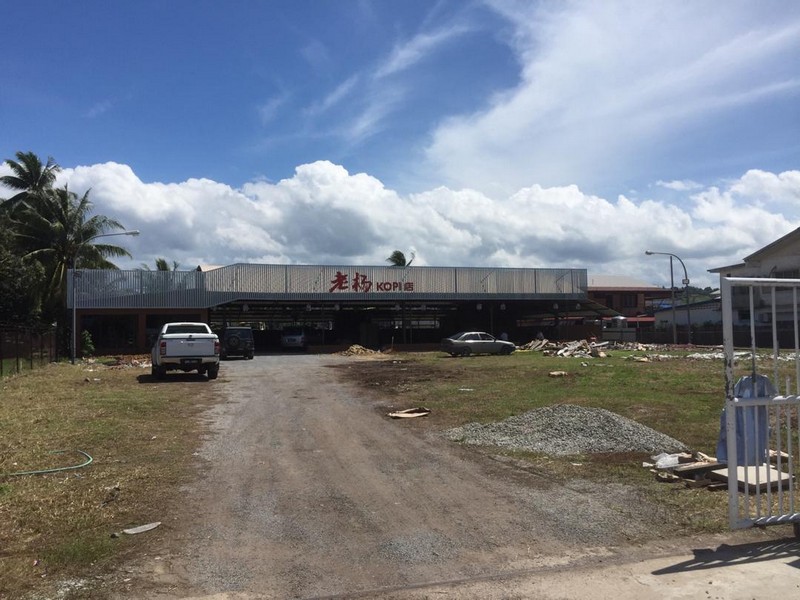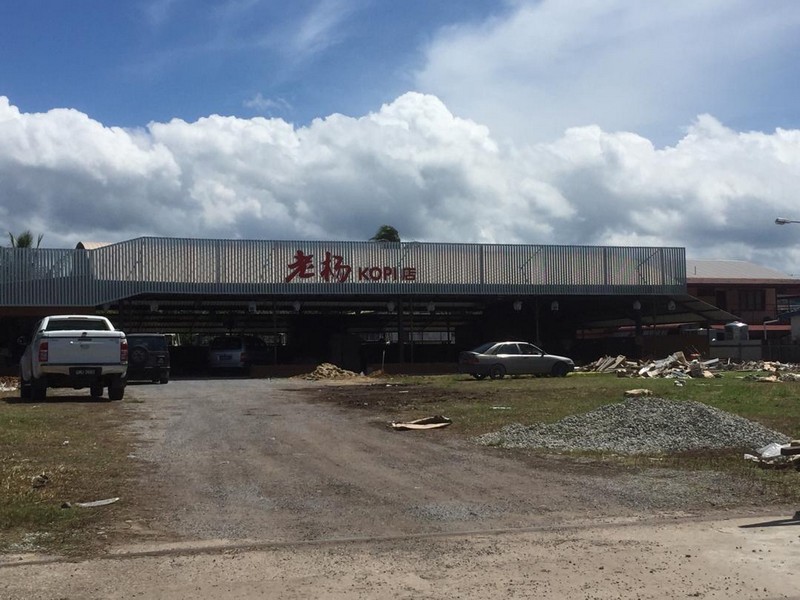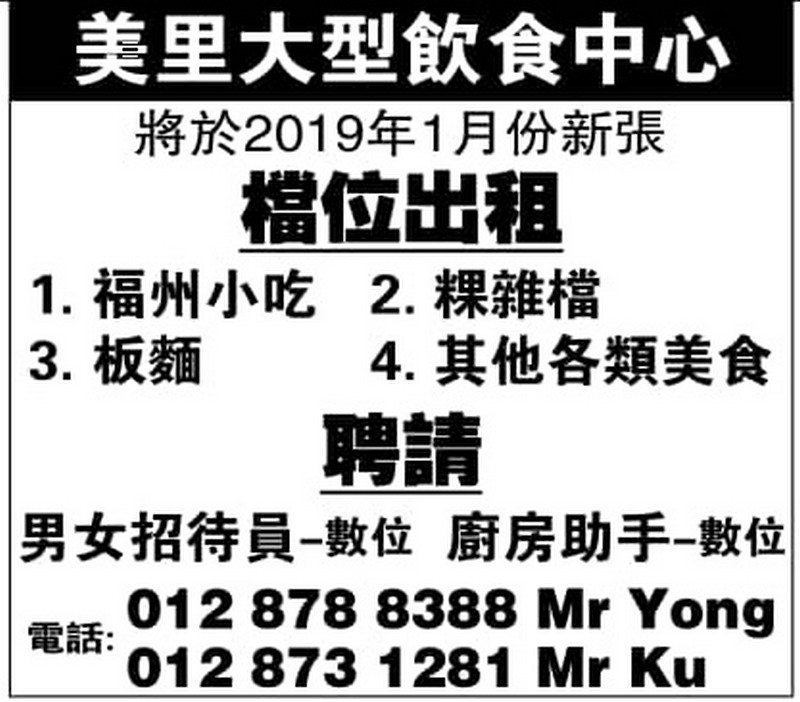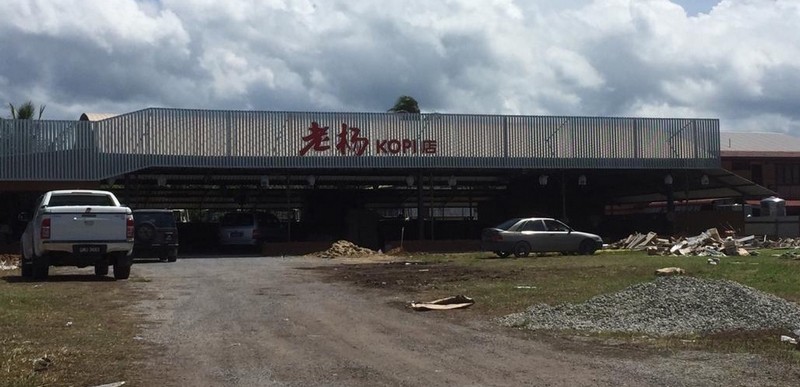 Hopefully there will be more great food with reasonable price in this foodcourt. The main challenge nowadays for food hunters however, is to look for the fresh and delicious local food that is worth your money. Breakfast, lunch and dinner?
美里大型饮食中心
将于2019 年1月份新张