Aloha Miri! 24th November is Green Mug Miri's Grand Opening! Mark your calendars NOW! Lots of exciting offers up for grab on that day!!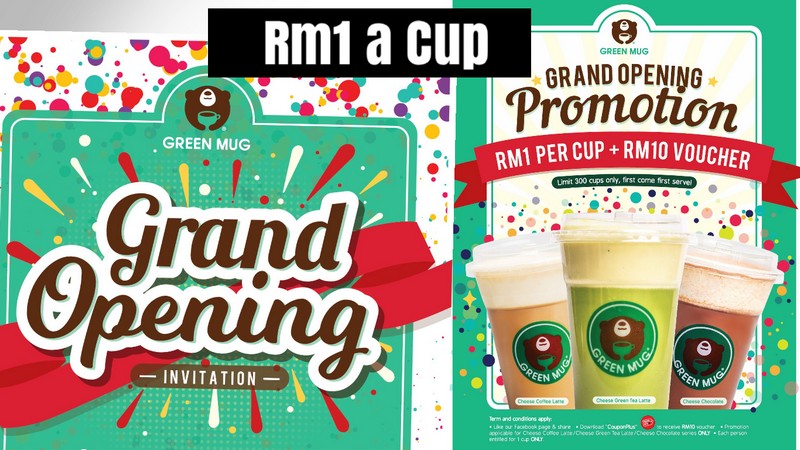 Enjoy RM1 per cup when you Like & Share Green Mug Miri's FB page(early bird catches the worm)!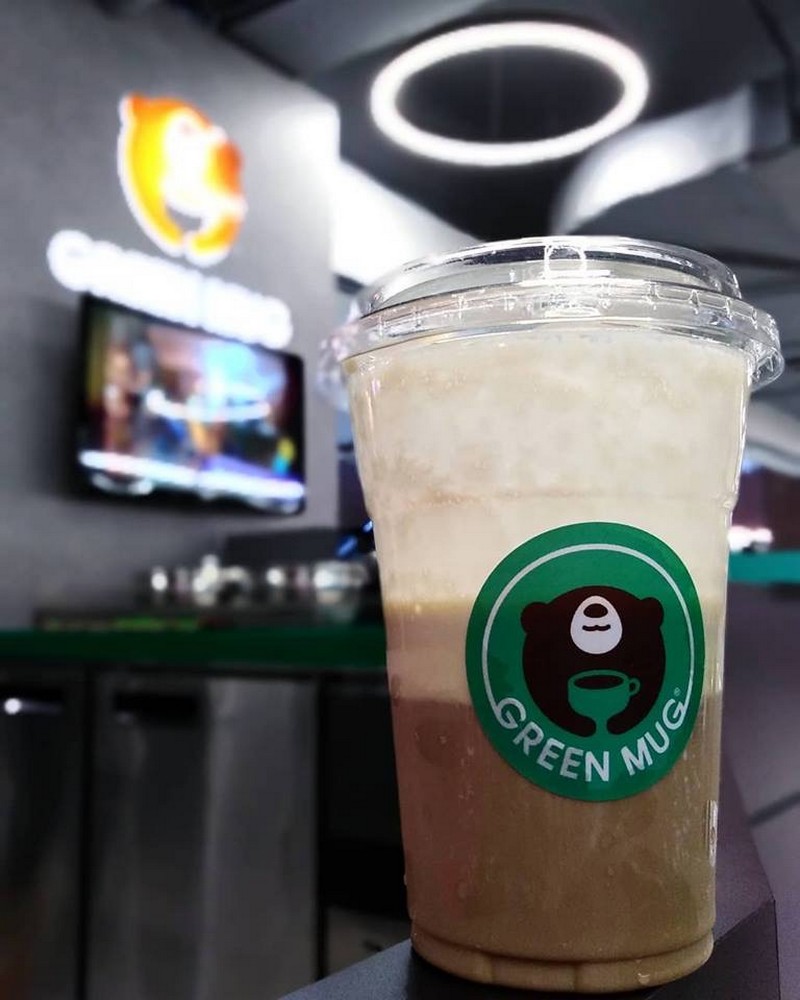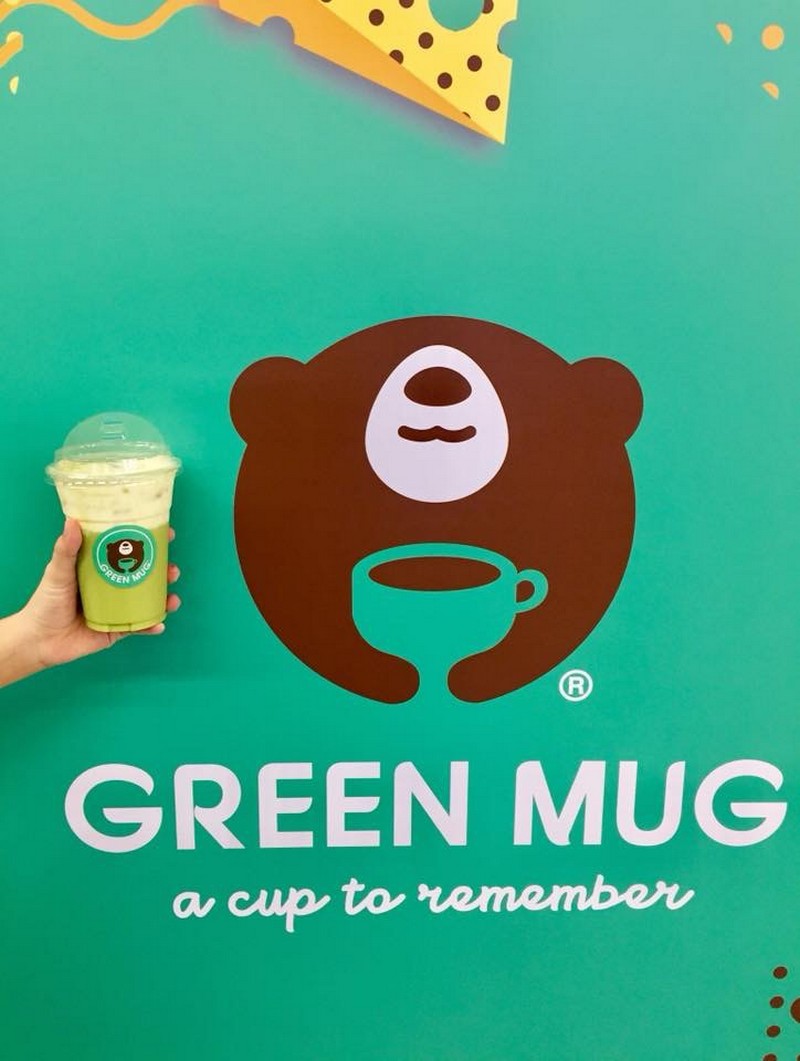 Limited to 300 cups. 1 person is entitled to 1 cup only cheese coffee.
Download the Coupon Plus app to get FREE RM10 voucher.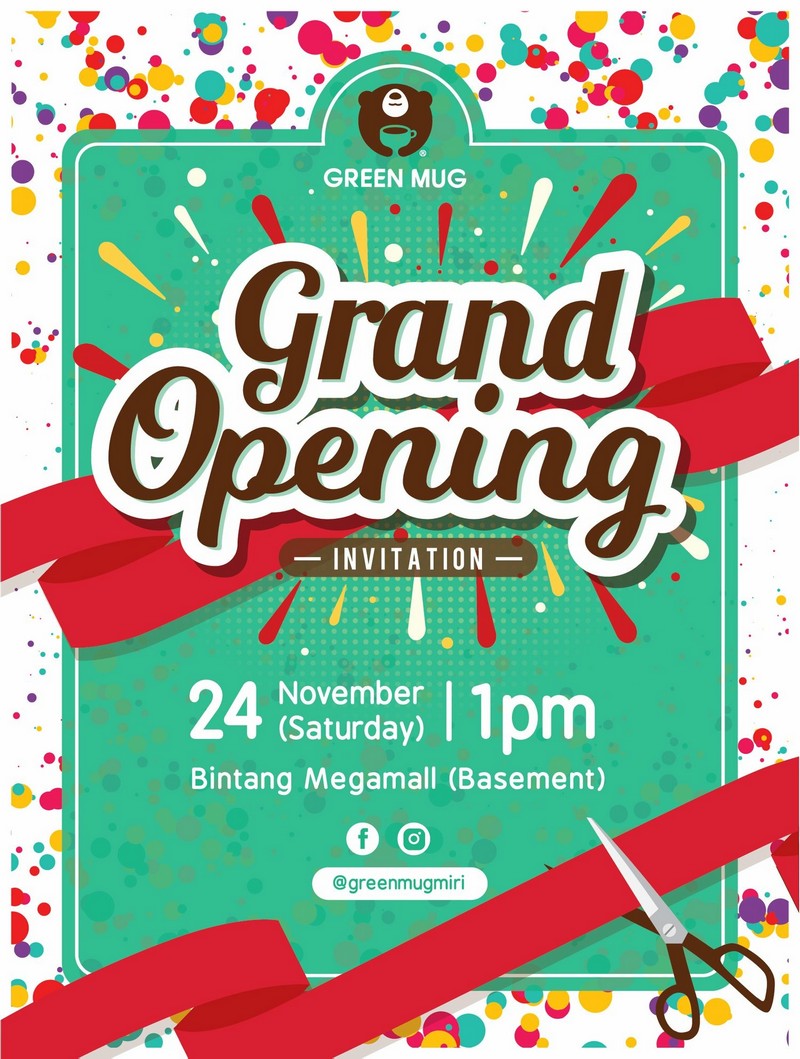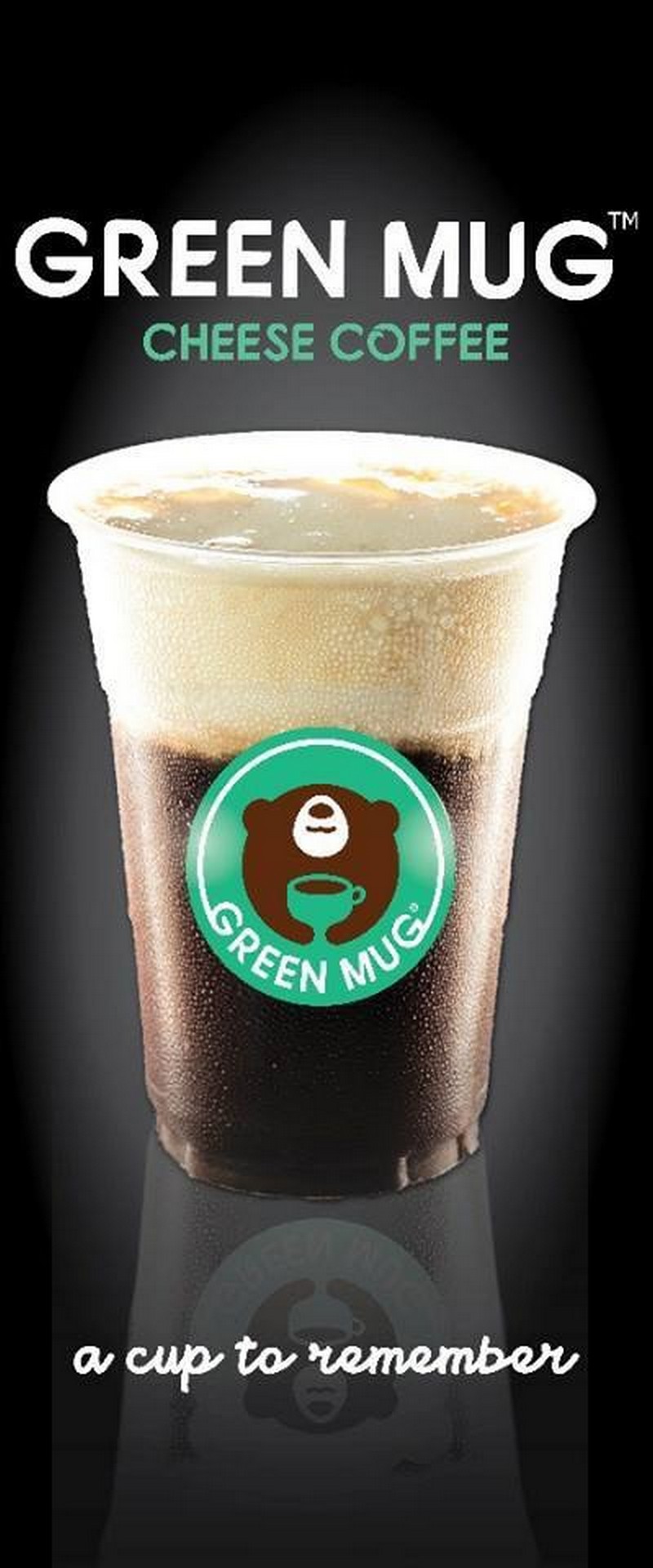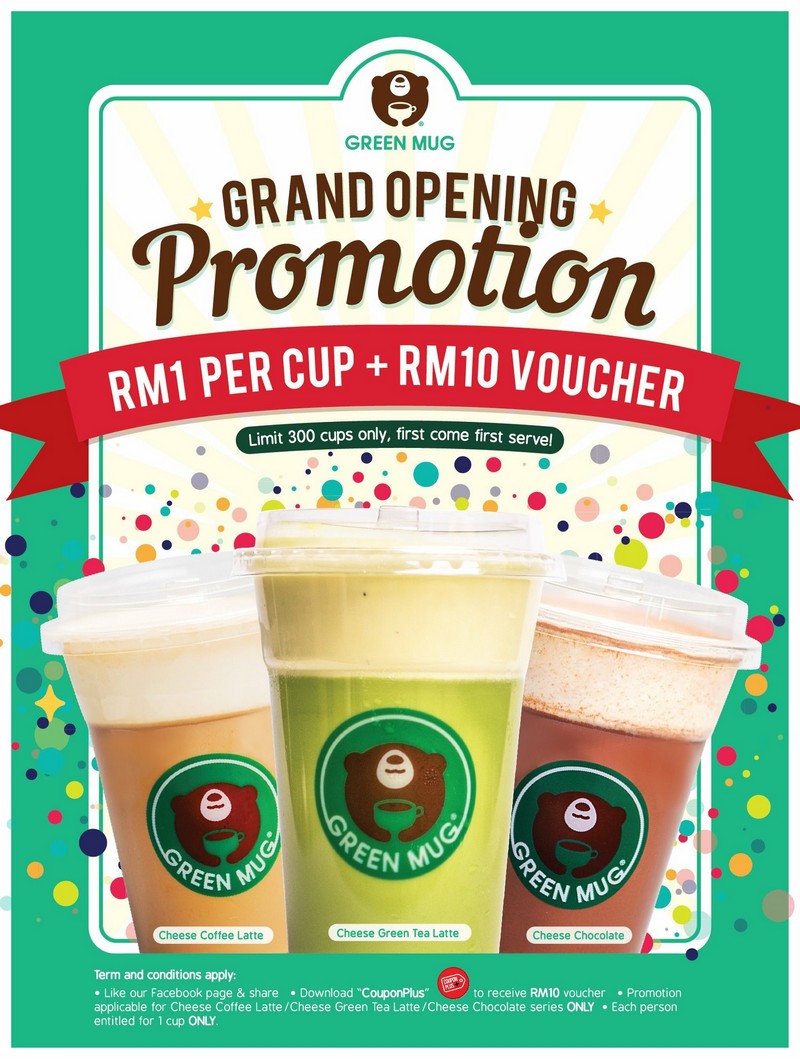 Can't wait to see you lovelies soon!
Green Mug Miri at Bintang Megamall. Cheese Coffee, A Cup To Remember.