Miri Fisherman Food Court has the greatest fish soup in town. The soup is known for its freshness, delectable flavor, and generous portions.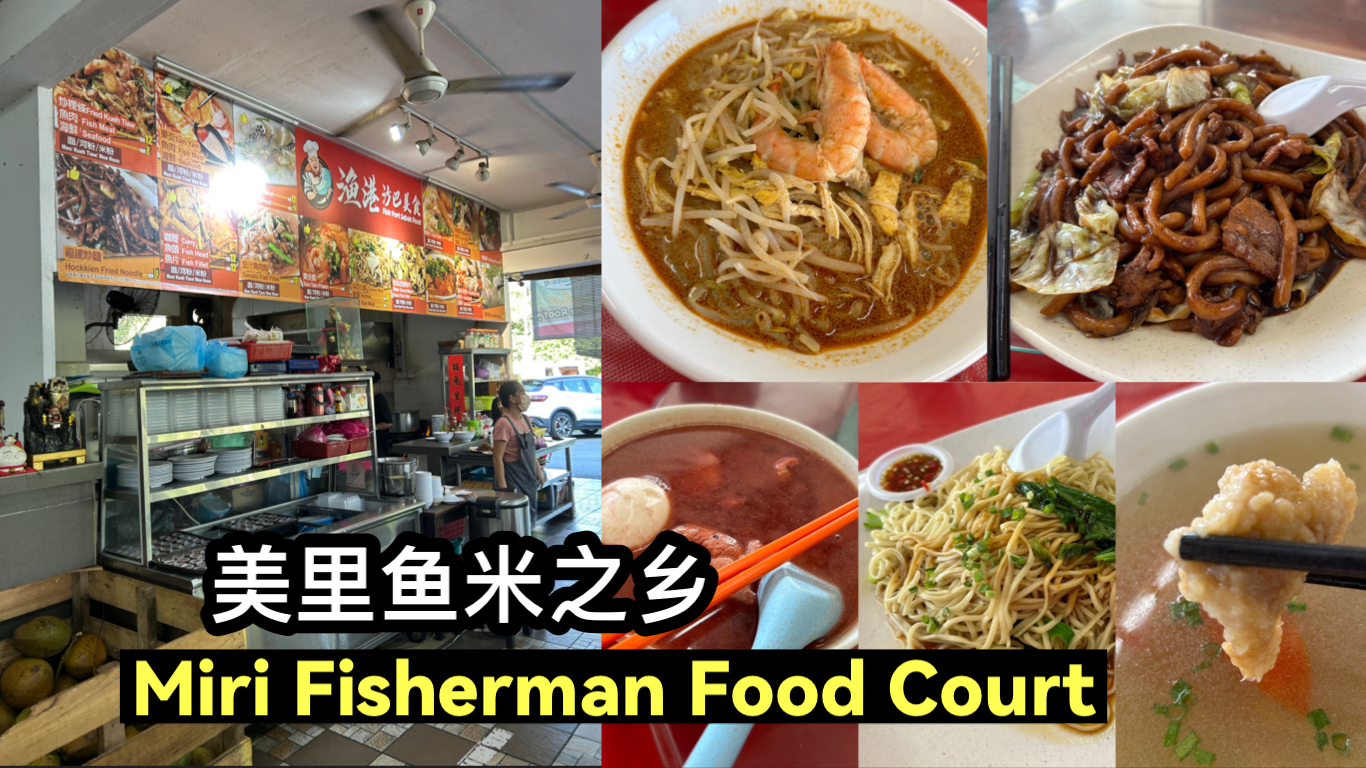 The ambiance is perfect for families and friends to gather and enjoy a delicious meal together. The food court houses various stalls that operate both in the morning and evening, ensuring a wide selection of culinary delights.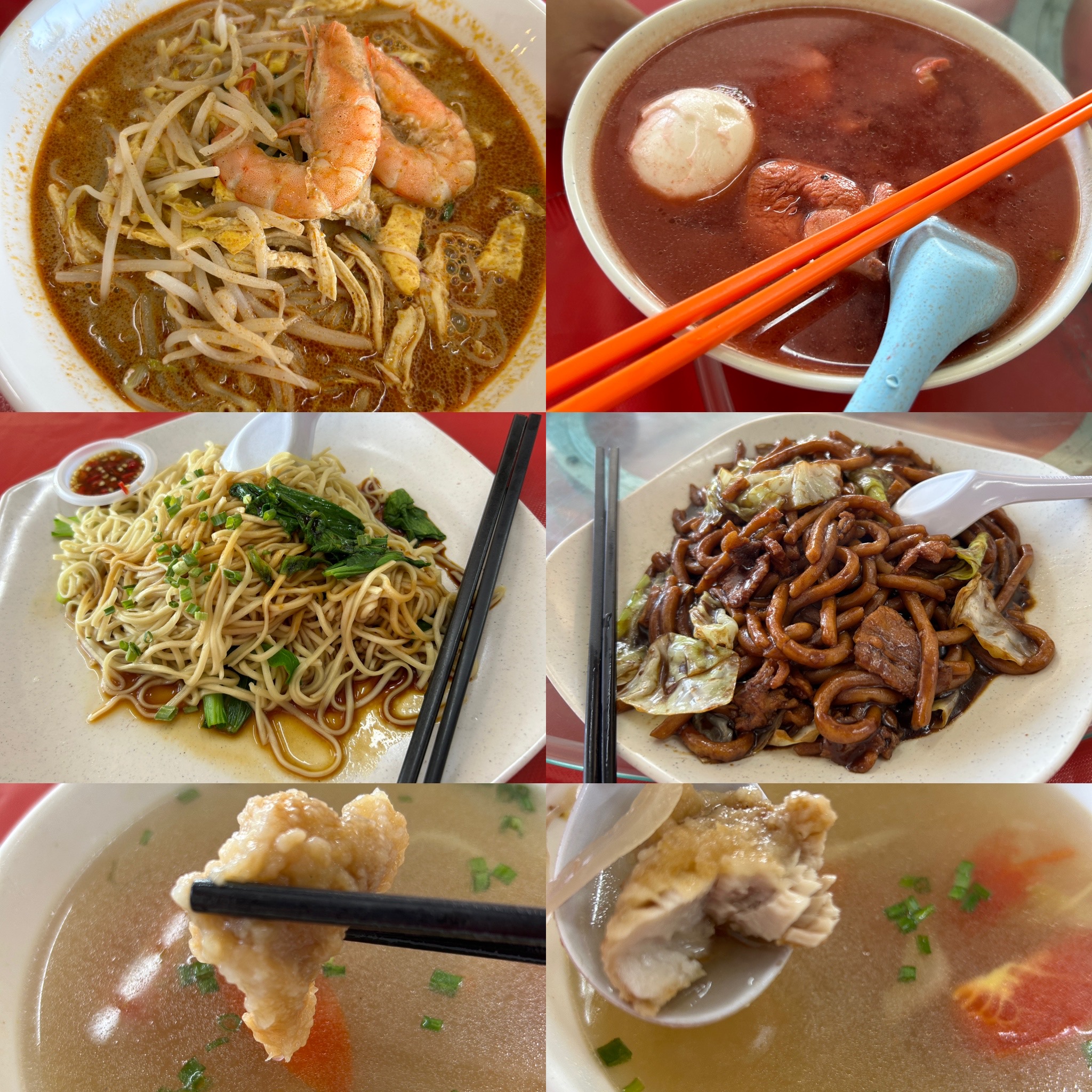 You can find Miri Fisherman Food Court at the following address:
Fisherman Food Court 鱼米之乡
3367, Jalan Acca Luak Bay,
98000 Miri, Sarawak.