Japan's famous Ichiran (一蘭) Ramen has a cult following around the world. Its springy thin ramen in a umami-filled tonkotsu broth is the epitome of comfort food, especially in the dead of winter. The bowl of ramen is served through a curtain; you have minimal interaction with anyone so as to let you focus on the meal.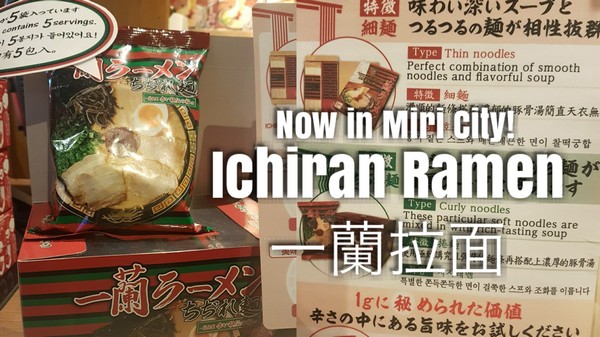 The chain started life in Fukuoka as a humble ramen stall in 1960, proliferated across Japan and to several countries around the globe. A box (5 packets per box) of the noodles; the end result in a little over 2 mins is little different from the real McCoy, down to the famed chilli powder. Yum!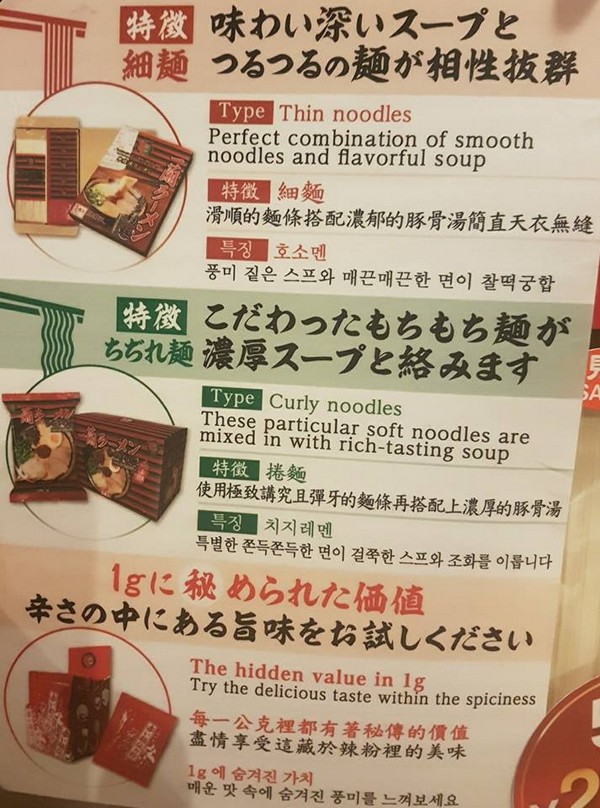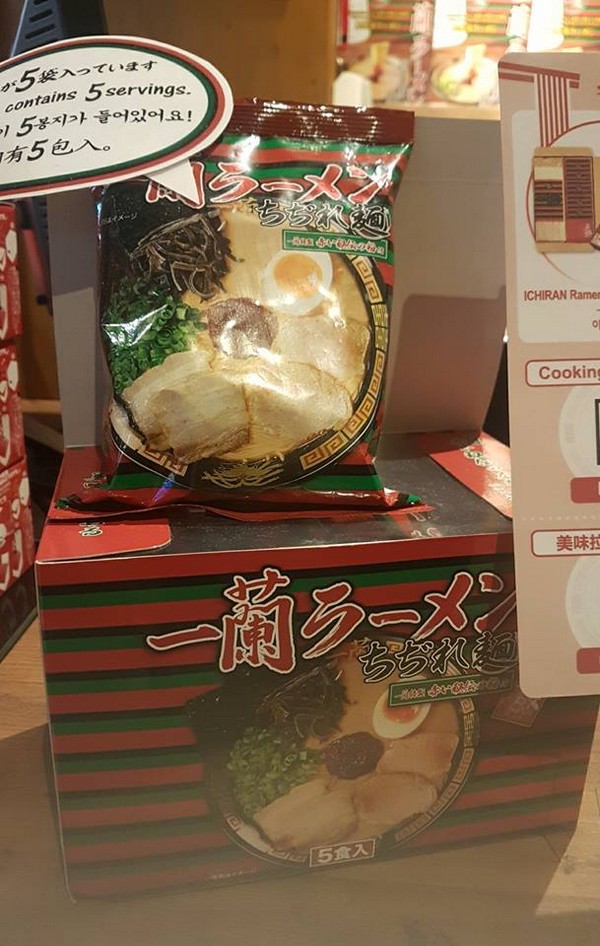 It's now available in Party Mart 食材专卖店.
Address:
Lot 2418, Ground Floor, Jalan Miri-Pujut, Boulevard Commercial Center
Miri, Sarawak 98000
WhatsApp 0168880713 Miss Lee.