A new ramen eatery is found in Miri City, with delicious Tori Paitan (chicken white soup) and other chicken-based ramen dishes. The Kuro ramen is recommended, featuring noodles topped with black garlic and fresh garlic oil that perfectly complements the rich broth.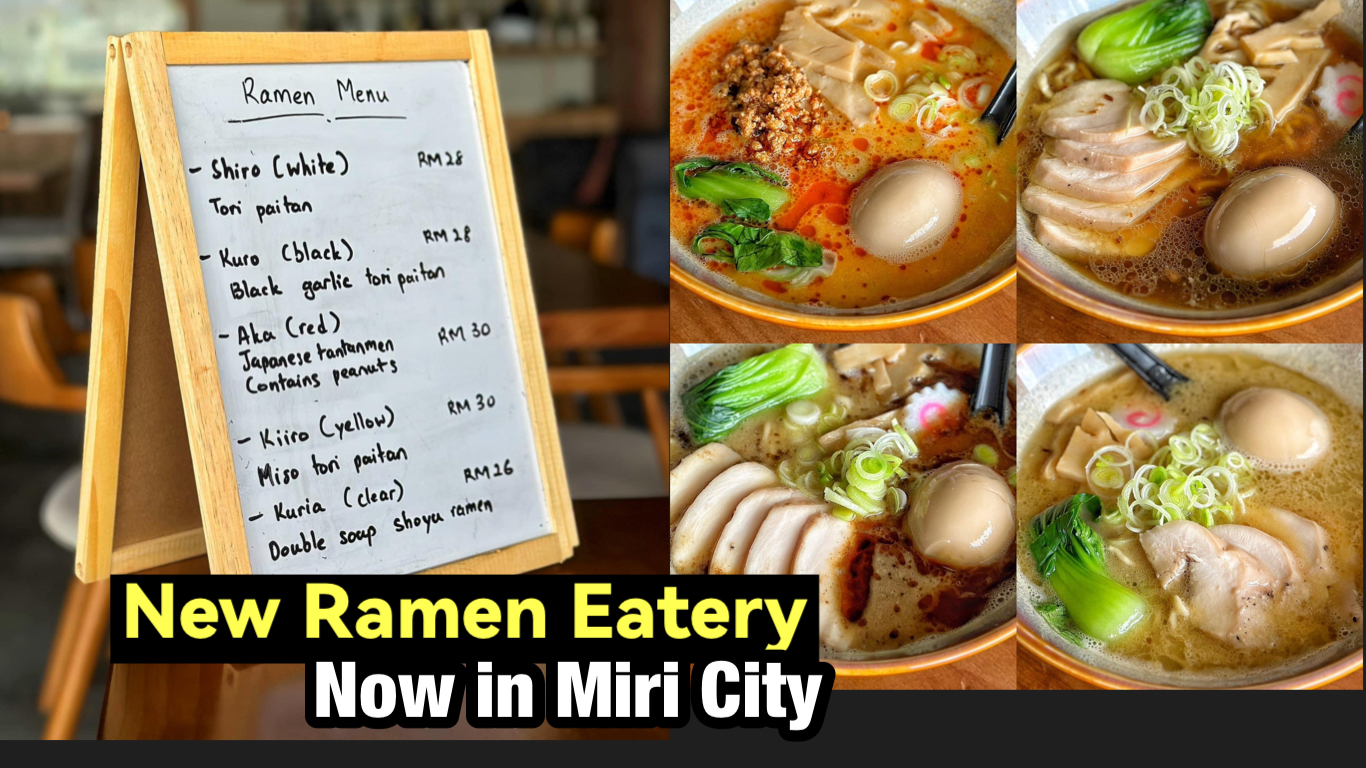 The Aka ramen is seasoned with sesame and peanut sauce, with stir-fried minced chicken, providing a heavier flavor. The chicken-based broth is surprisingly flavorful, thanks to the high-quality ingredients and slow-cooked chicken breast prepared using sous vide.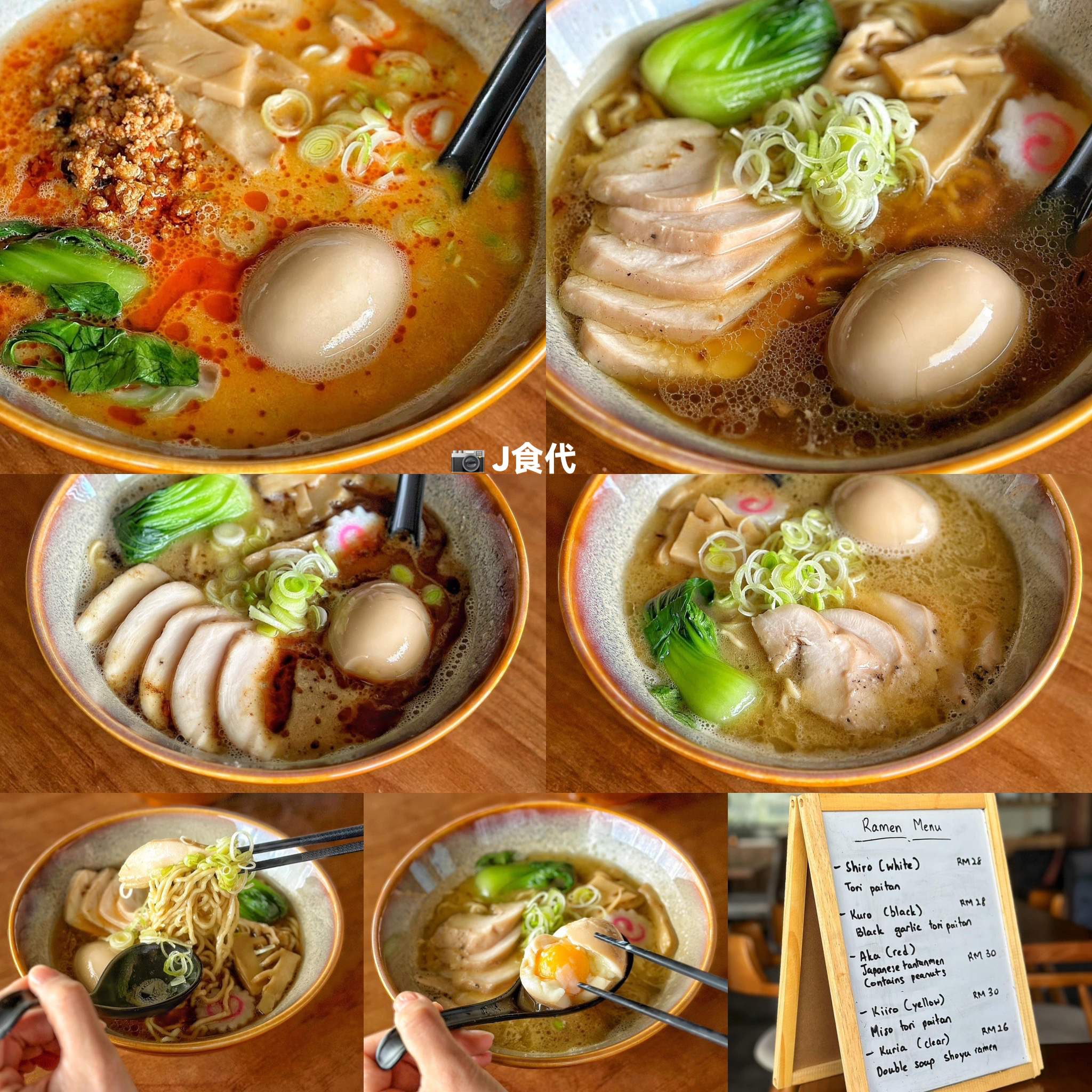 The eatery is located at HACHI, near the Krokop 10 roundabout area in Miri, specifically downstairs of Kenyalang Suite.
Address: HACHI
Krokop 10 roundabout area Miri
Oyo 1148 Kenyalang Suite downstair
(Images: J食代)
(Don't forget to follow J食代 on FB)