New Ramen Eating Place found in Miri City!
Wow, didn't expect there to be a new Japanese food spot in Miri. Must try something new when it opens.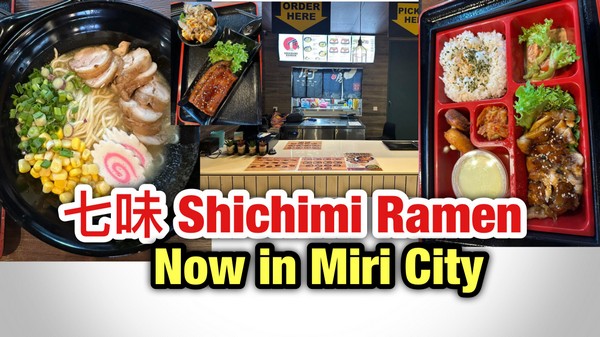 This store is in the food court and the name is 七味 Shichimi Ramen
Heard that the boss left home to study this bowl of ramen and flew to Japan to get a certificate. I just want to let all the foodies in Miri have this bowl of ramen.
Ramen is a must try.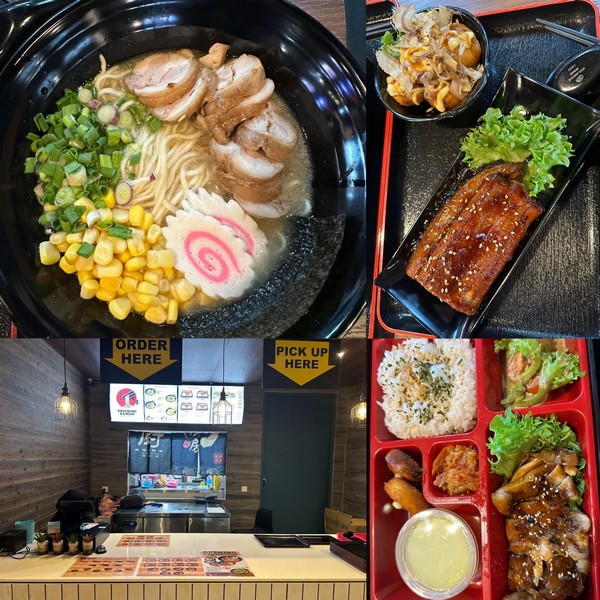 The bowl of ramen soup is very rich and not salty. It's not the usual soup cooked with MSG.
Location: A newly opened food court next to the Emart Riam parking lot, just inside.
(Images: Zi Ling Jee)