Blessed if you love eating! I tried a lot of fish fillets and rice noodles. However, the food mentioned at this shop are not bad! Price: rm 12
Location: Food bar, krokop 5 (just beside at Tuition Centre)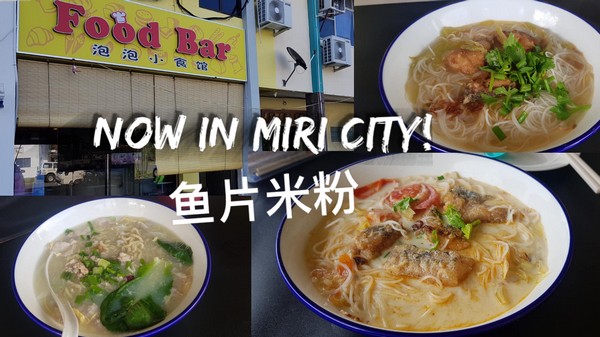 Fresh fish fillets! The soup is delicious!
p/s : I have to add milk! I personally think it is delicious to add milk.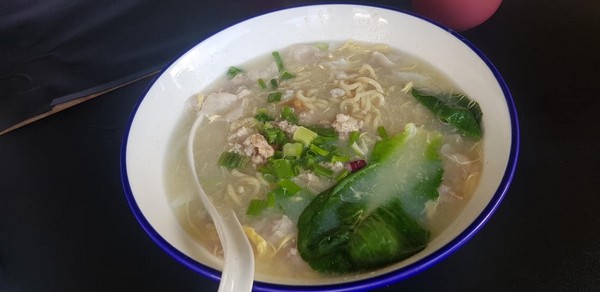 I am a customer.
Their egg flower pork ramen is also good.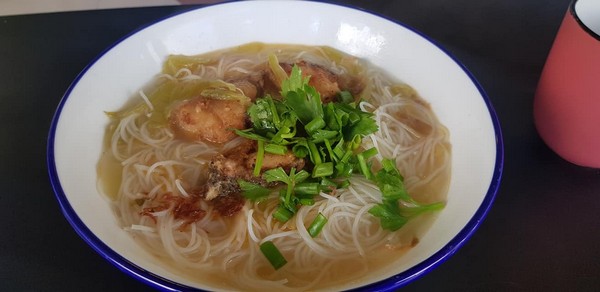 爱吃的有福了!
试了很多家的鱼片米粉这家的还不错!
价格:rm 12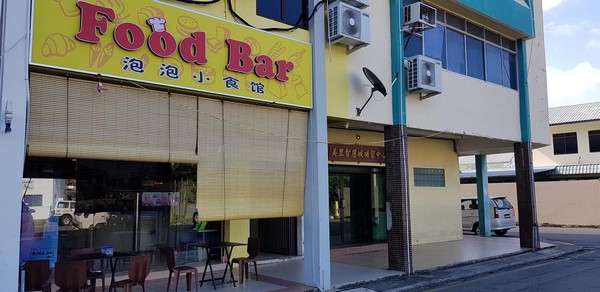 地点: Food bar , krokop 5 (智慧城补习同排)
鱼片新鲜!汤底够味!
p/s : 可以要加奶! 我本人觉得加奶好吃些。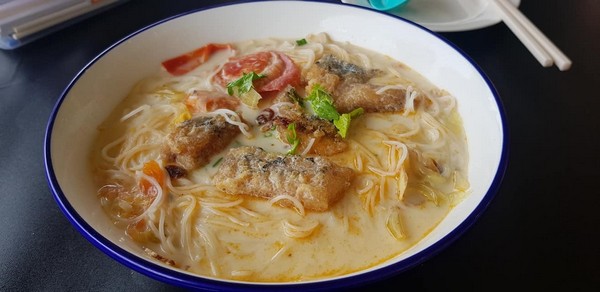 我是顾客而已
蛋花猪肉拉面也不错
(Images via/courtesy of Jeffery Chin)