The fish slice vermicelli soup is made with a strong aroma, a hint of milk fragrance, and the fish slices are golden and crispy on the outside while tender on the inside. It's really delicious!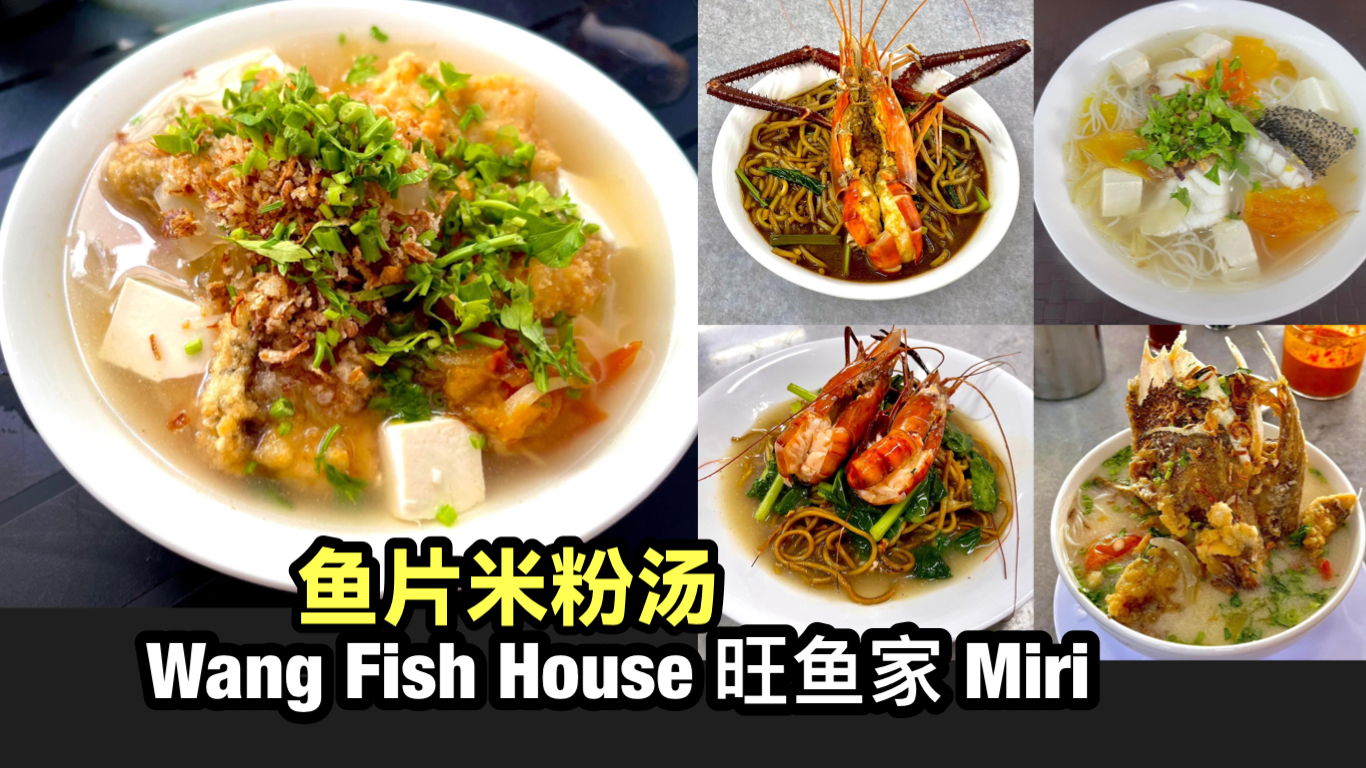 The soup features fresh grouper and giant prawns. The moist noodles have absorbed some of the essence of the fresh prawn broth, giving them a deliciously sweet and fresh taste of prawns. Come and try it out!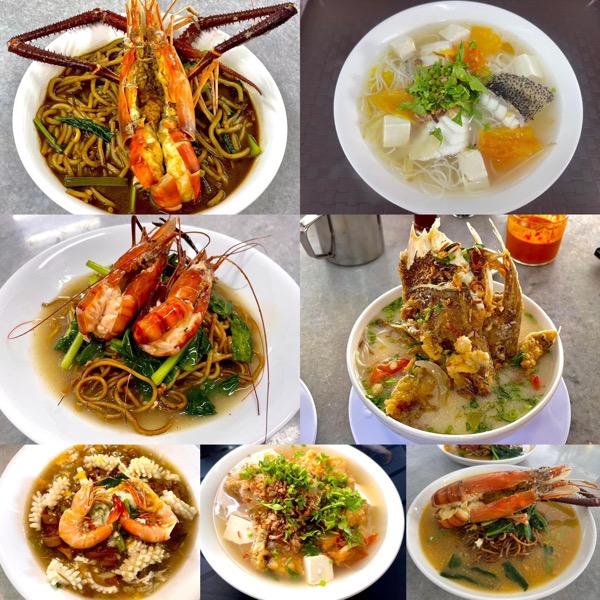 Address: Wang Fish House 旺鱼家
Lot 627, jalan Pelita 4, Pelita comm.
Centre, Miri, Malaysia.