This building is being constructed suddenly at the hill area of Miri City. It's called Borneo Medical Centre.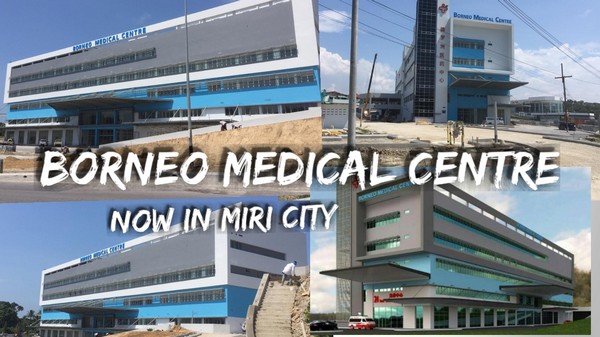 Welcome to our new Medical Centre in Miri, Sarawak.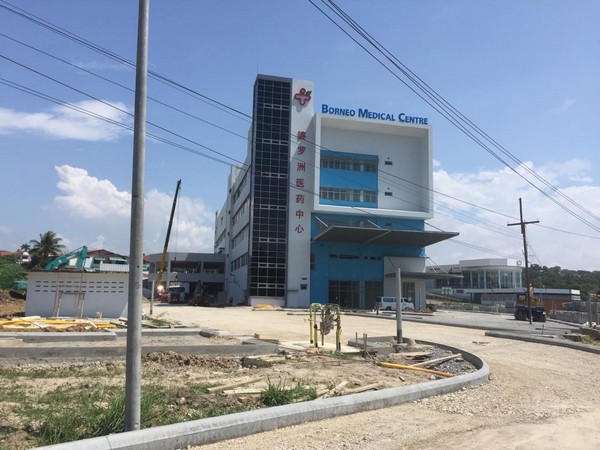 VISION
To be the leading health care provider in Borneo.
MISSION
We endeavour to be the most trusted regional medical centre, through the provision of comprehensive, state-of-the-art, accessible and value driven medical services to all who seek us out in a friendly, safe and supportive team environment.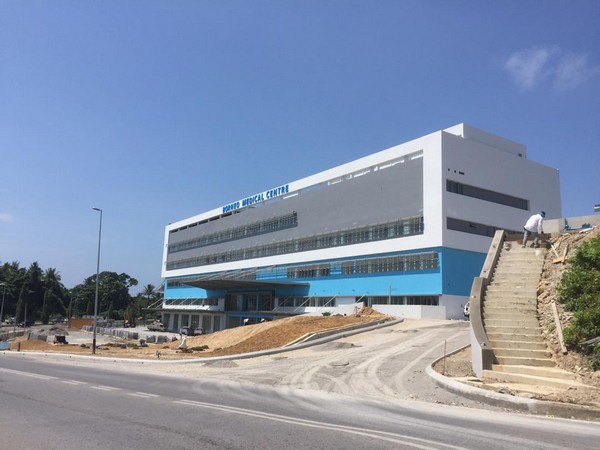 OBJECTIVES
To promote and implement the mission, vision and values of Borneo Medical Centre.
To foster and build a culture of teamwork in the provision of quality, safe and cost effective medical services.
To develop and maintain excellence in patient care and clinical practice through continuous professional education and adoption of evidence-based medicine.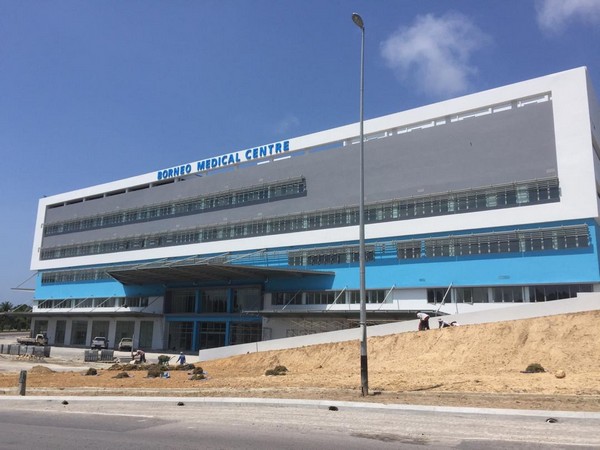 VALUE STATEMENTS
Our core values are embedded in the powerful acronym "TRUST"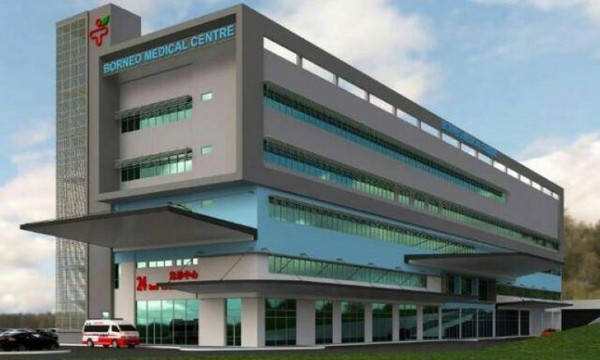 It's a 5 Storey Private Specialist Hospital with a sub-basement car park, located at junction of Cahaya Road off Miri – Bintulu Road. Our aims at Borneo Medical Centre are two fold. To provide the people of Sarawak with tertiary level care at an affordable price, as well as to provide a place for budding new health professionals to return to.