Wang Fish House in Miri is a great place to satisfy your fish noodle cravings. The menu offers a variety of delicious fish noodle dishes, such as Fish Mee Hoon, Fish Head Mee Hoon, and Zao Chai Mee Hoon.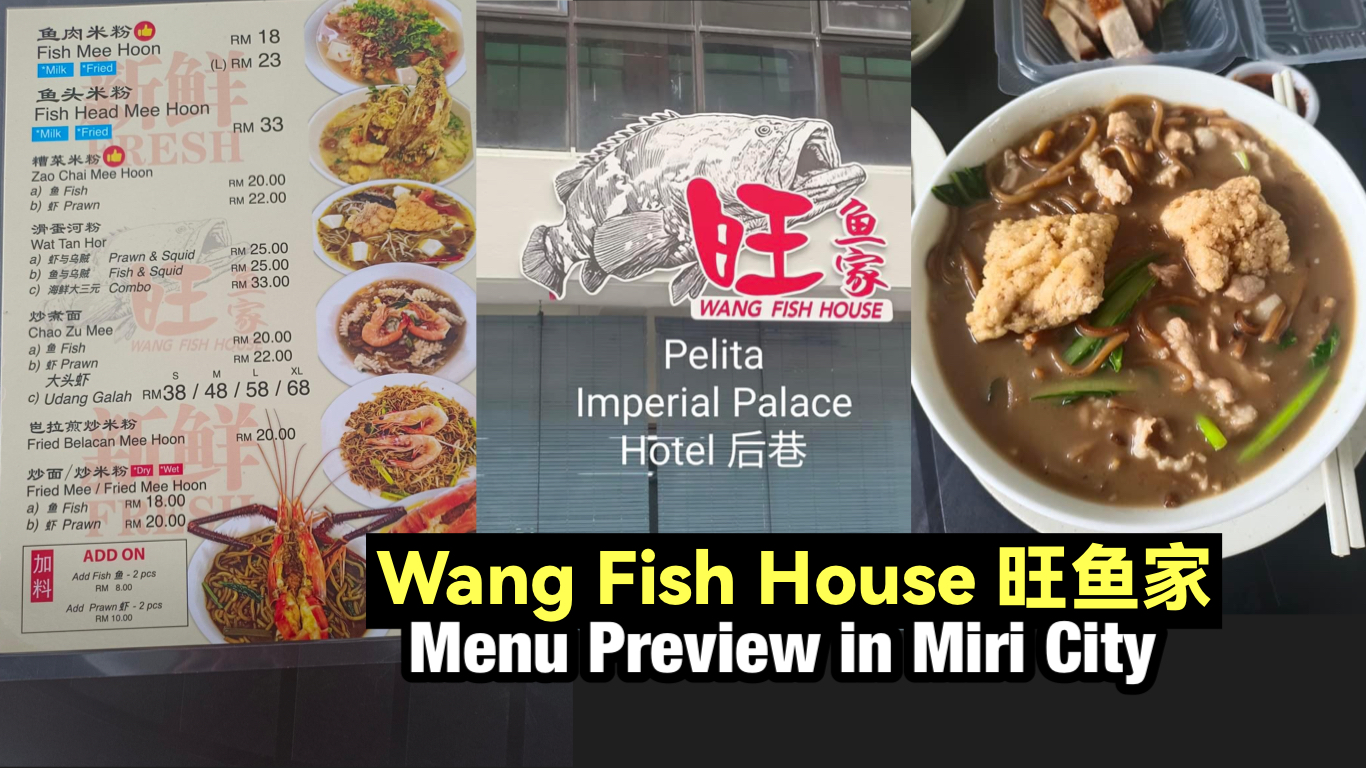 The Fish Mee Hoon is a must-try, with flavorful broth and fresh, tender fish.
The Fish Head Mee Hoon is a great option for those who love fish head, with a rich and flavorful soup. The Zao Chai Mee Hoon is sure to tantalize your taste buds.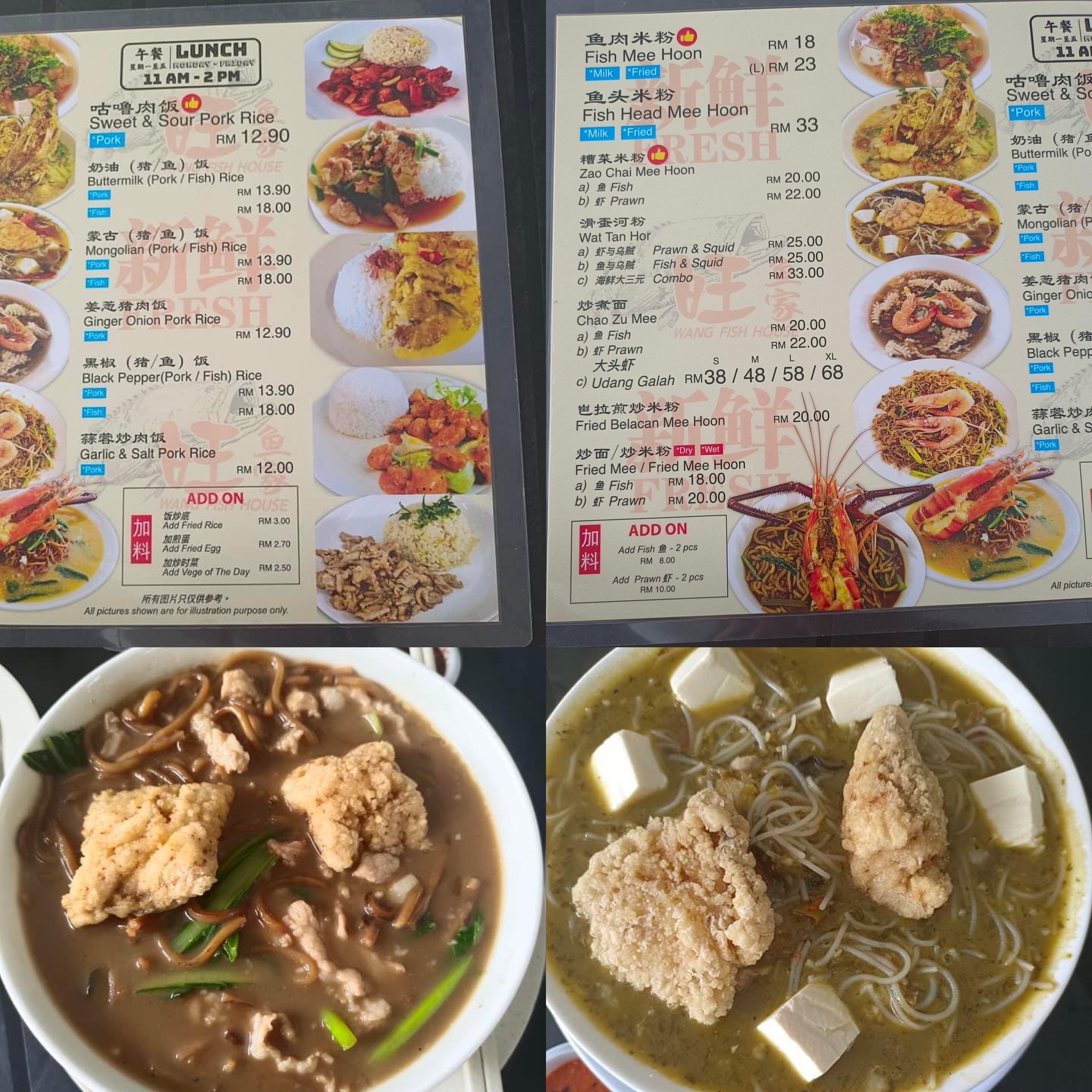 Wang Fish House also offers rice-based options for lunch and provides a cozy dining experience with delicious food.
Address: Wang Fish House Miri 旺鱼家
Lot 627, jalan Pelita 4, Pelita comm.
Centre, Miri, Malaysia.
(Images: Sim Chin Huat)