The previously known Summer Cafe at Krokop 9 Road has reopened with a new name, Krokop 9 Cafe.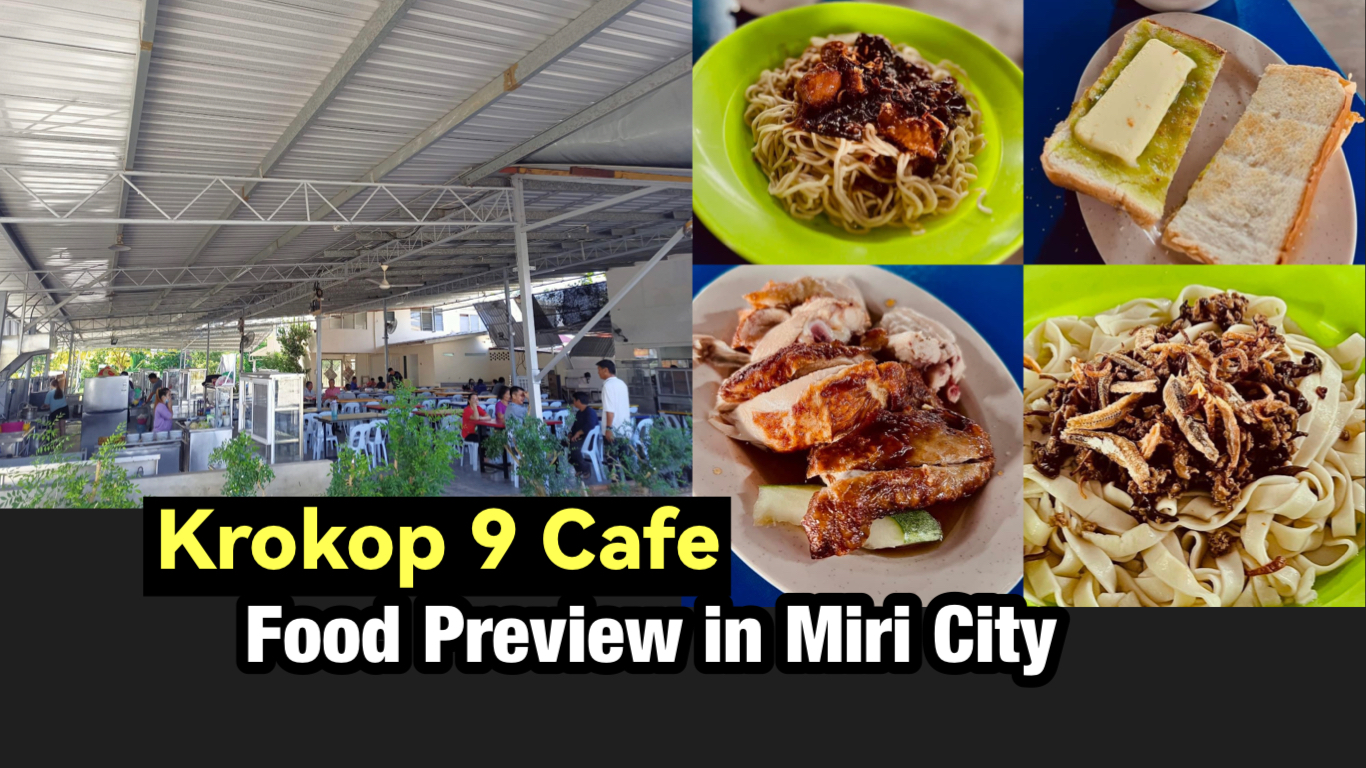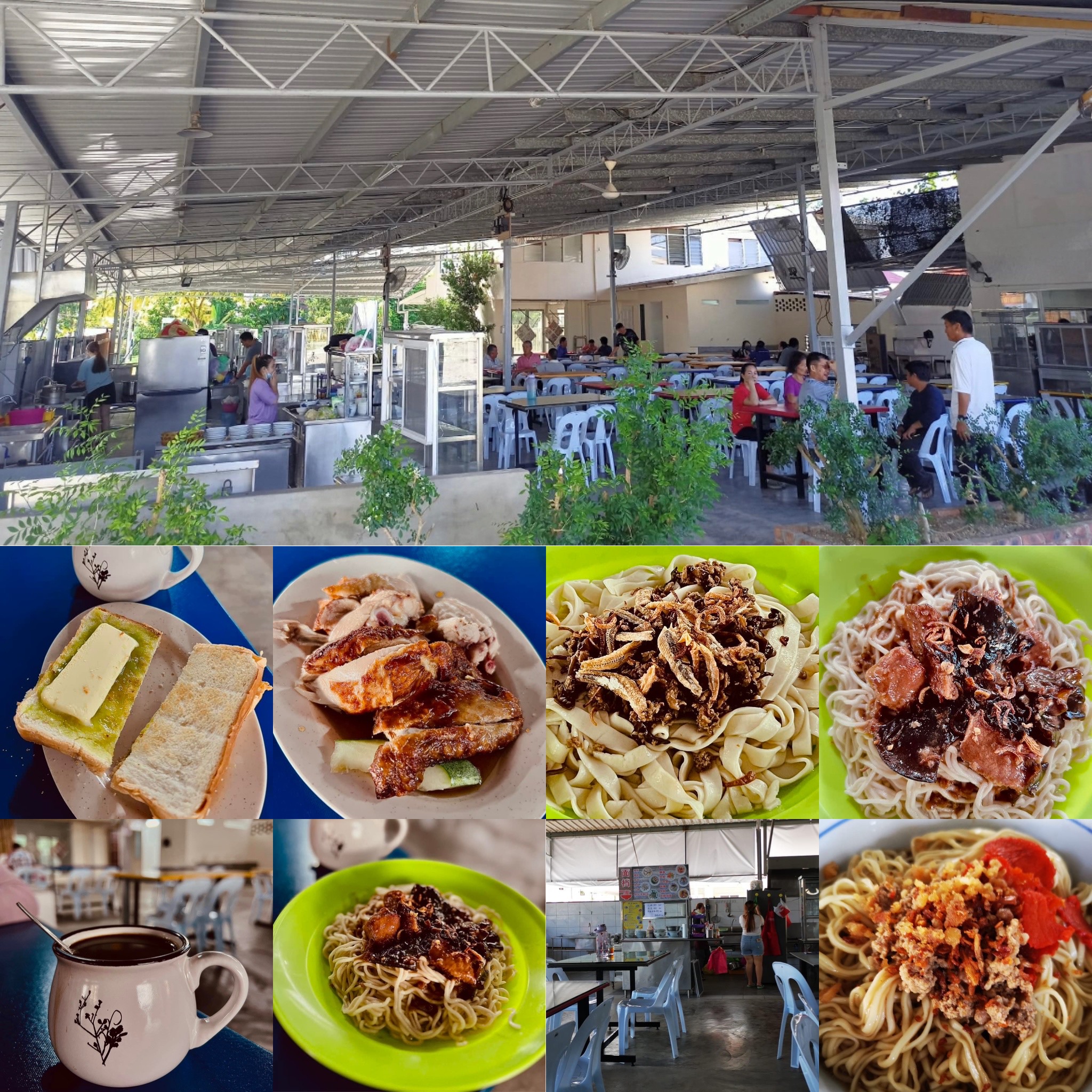 Their fried meat noodles have a resemblance to Nan Ru style fermented pork, and their toasted bread is delicious with a generous layer of thick butter on top.
Currently, they have only opened few stalls, but it's possible that more stalls will be added in the future.
Address:
Lot 453, krokop 9,
Miri, Sarawak.
(Images: Miku Siong, Krokop 9 Cafe, Htps Herbie)