A new batch of orders is open! Delicious Popsicles Delivery now in Miri City.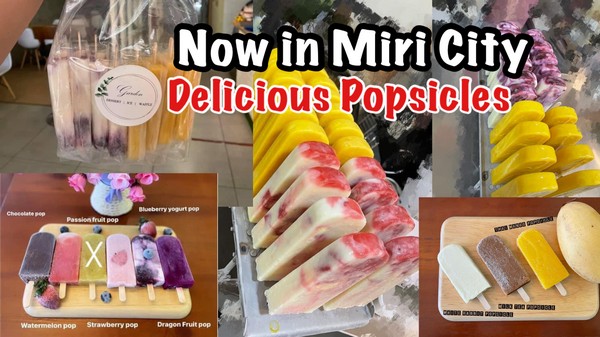 It doesn't matter if the MCO is here, we will send you an extra popsicle in the Miri District if we have a bag of 7 or more. Yes, we will give you one more popsicle, and free deliver.
Children eat one bite after another, healthy and delicious.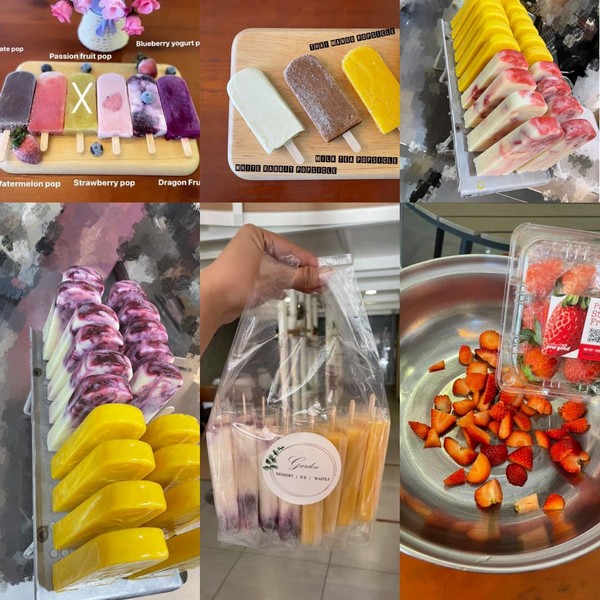 Free delivery service with purchase 7 sticks or more
Get 7 FREE 1
Popsicle Menu
Blueberry Yogurt
Strawberry Yogurt
Dark Chocolate
Milk Tea
White Rabbit Popsicle
Dragon Fruit
Thai Mango
Watermelon
Whatapps – 0168824916