Whether it's MCO or CMCO!
Everyone should stay at home obediently
Don't run around, so that we can resume our previous life as soon as possible…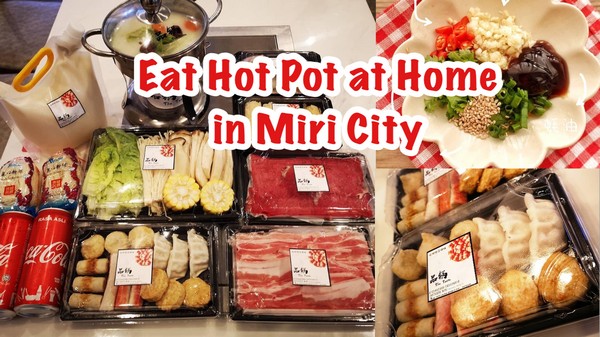 But friends who want to eat hot pot during this period can still contact us 0123443386.
We are here to help you prepare to give your love to the family, friends, girlfriends, boy/girlfriends you miss….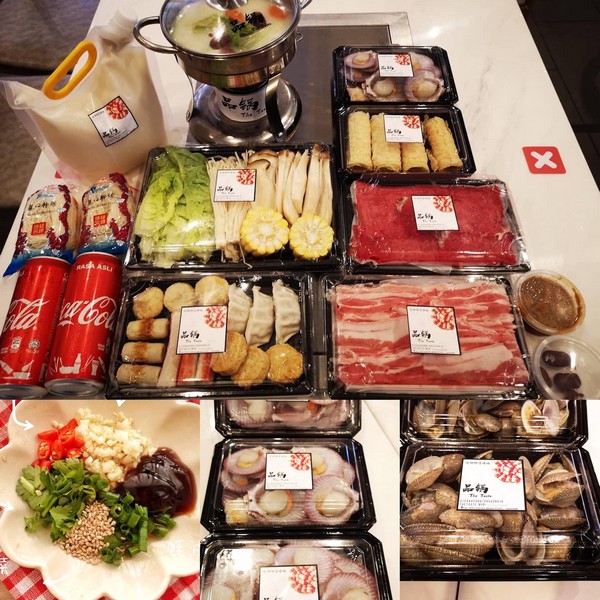 2-3 servings
Original price Rm139.90
Now as long as Rm109.90 free pot set
4-6 servings
Original price Rm179.90
Now as long as Rm139.90 free pot package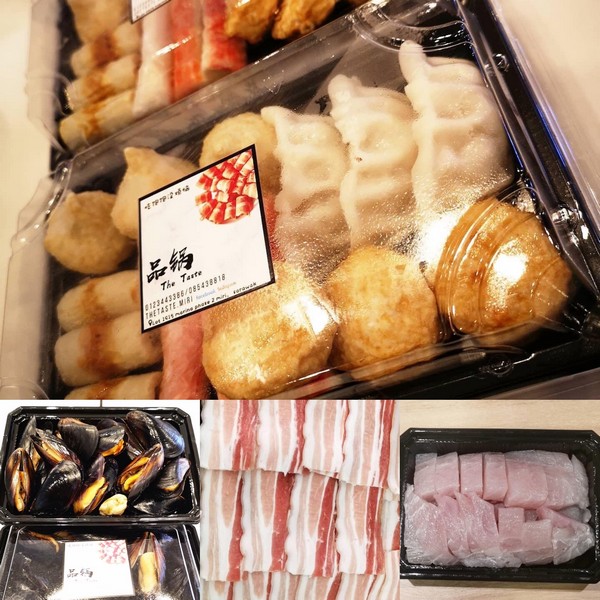 Of course, you can also purchase other ingredients. We will help you prepare it for you. It's just that you receive the goods and start eating.
https://www.facebook.com/thetastemiri/