A camping theme cafe in Miri. The preview of Glamps Cafe's menu in Miri is simply amazing!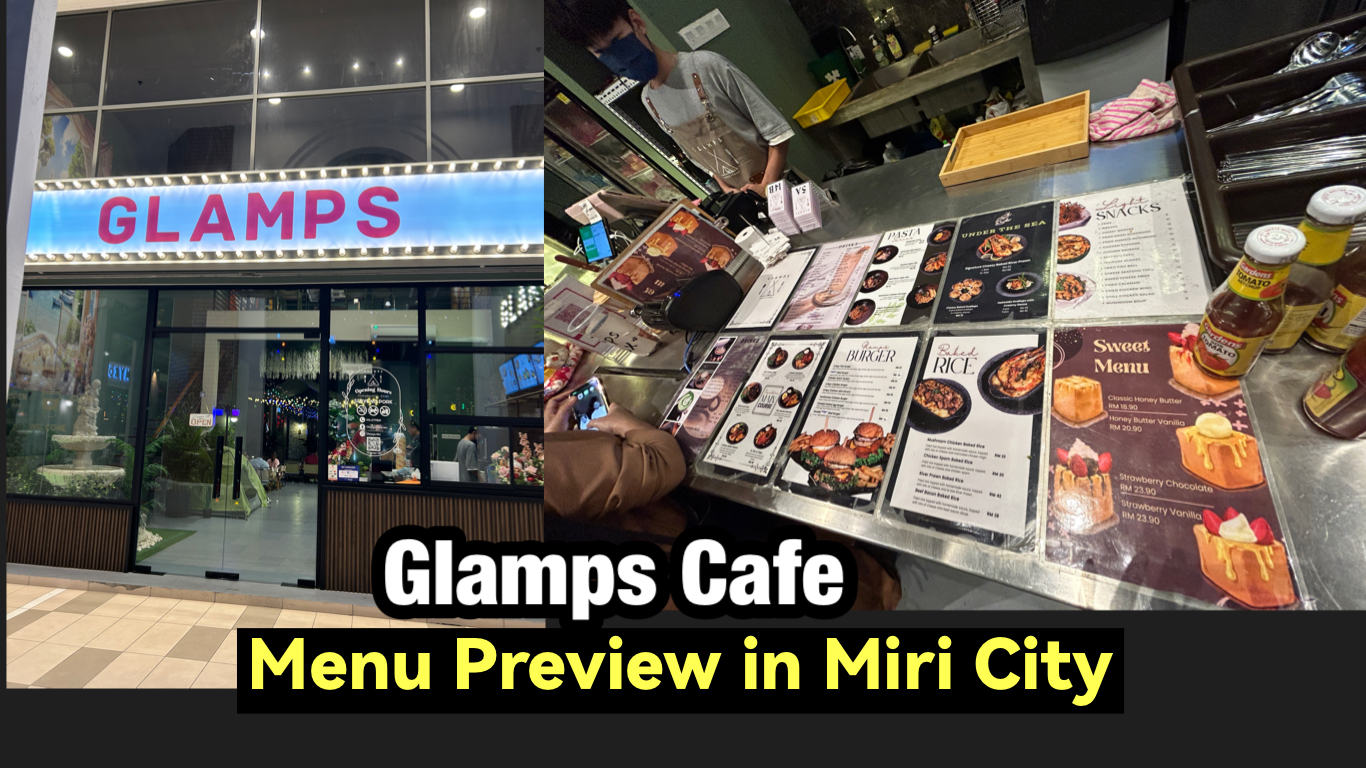 This cafe offers a unique and refreshing atmosphere that is sure to impress. The decor is beautifully designed to resemble a glamping experience, and the food is simply delicious.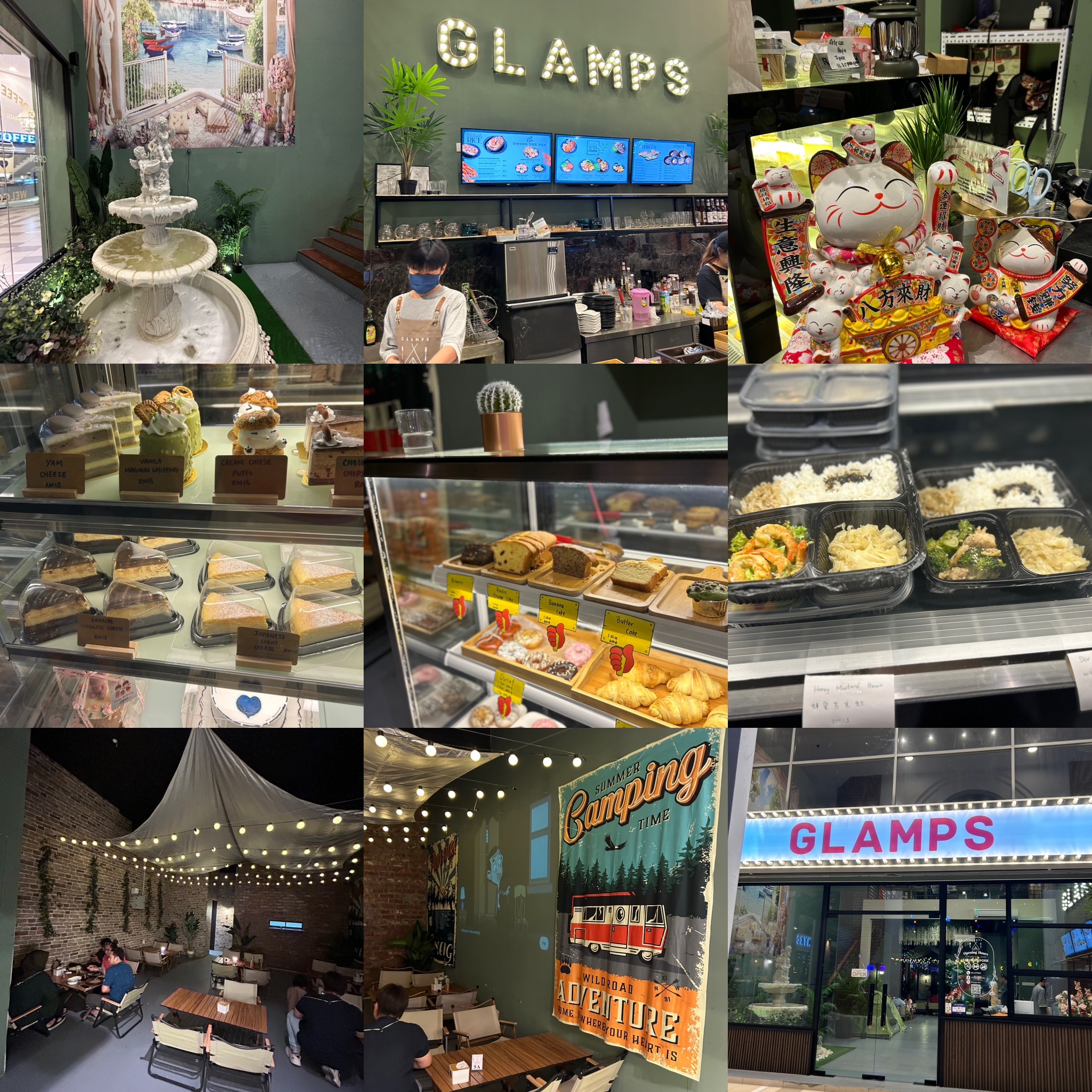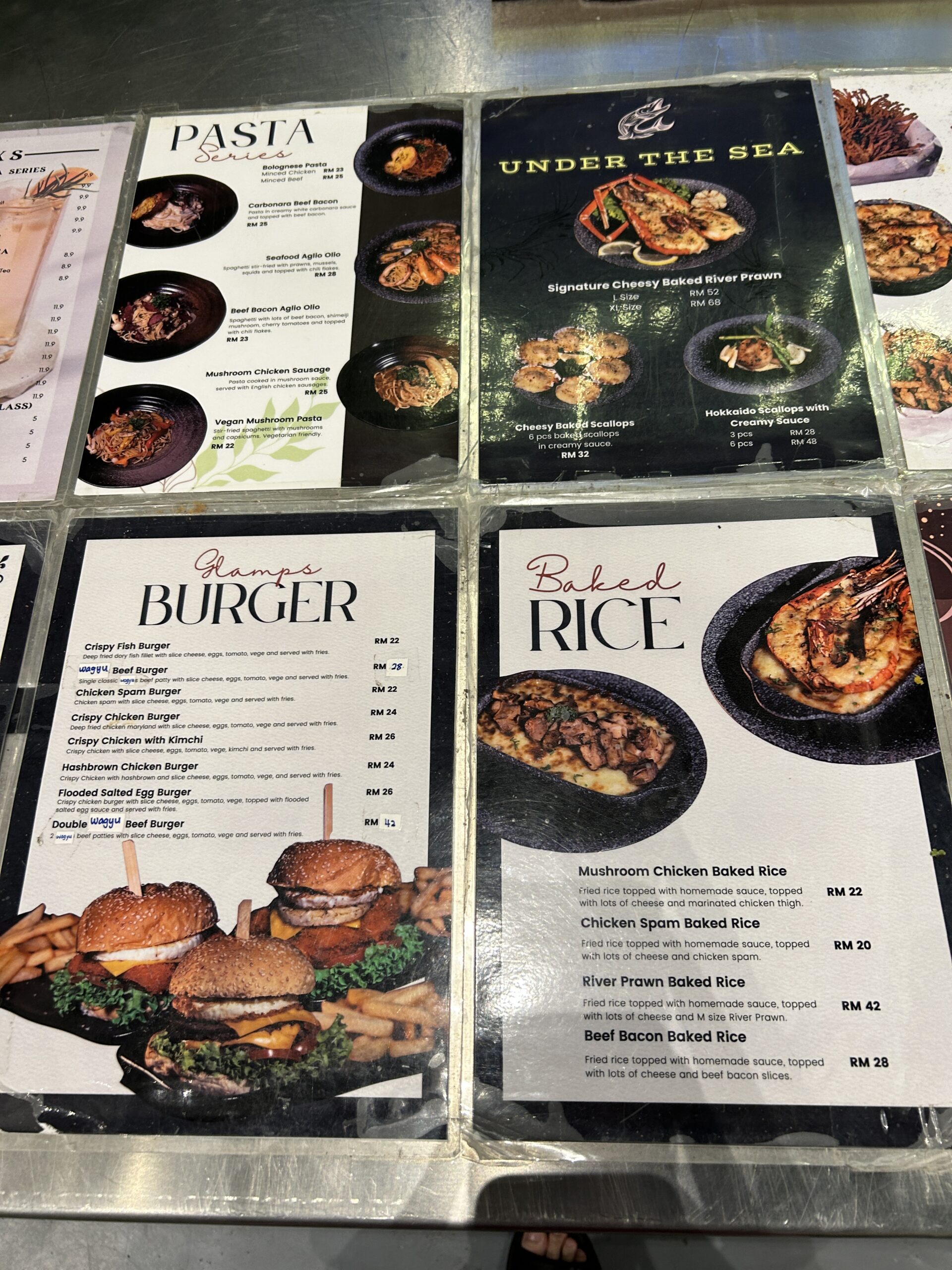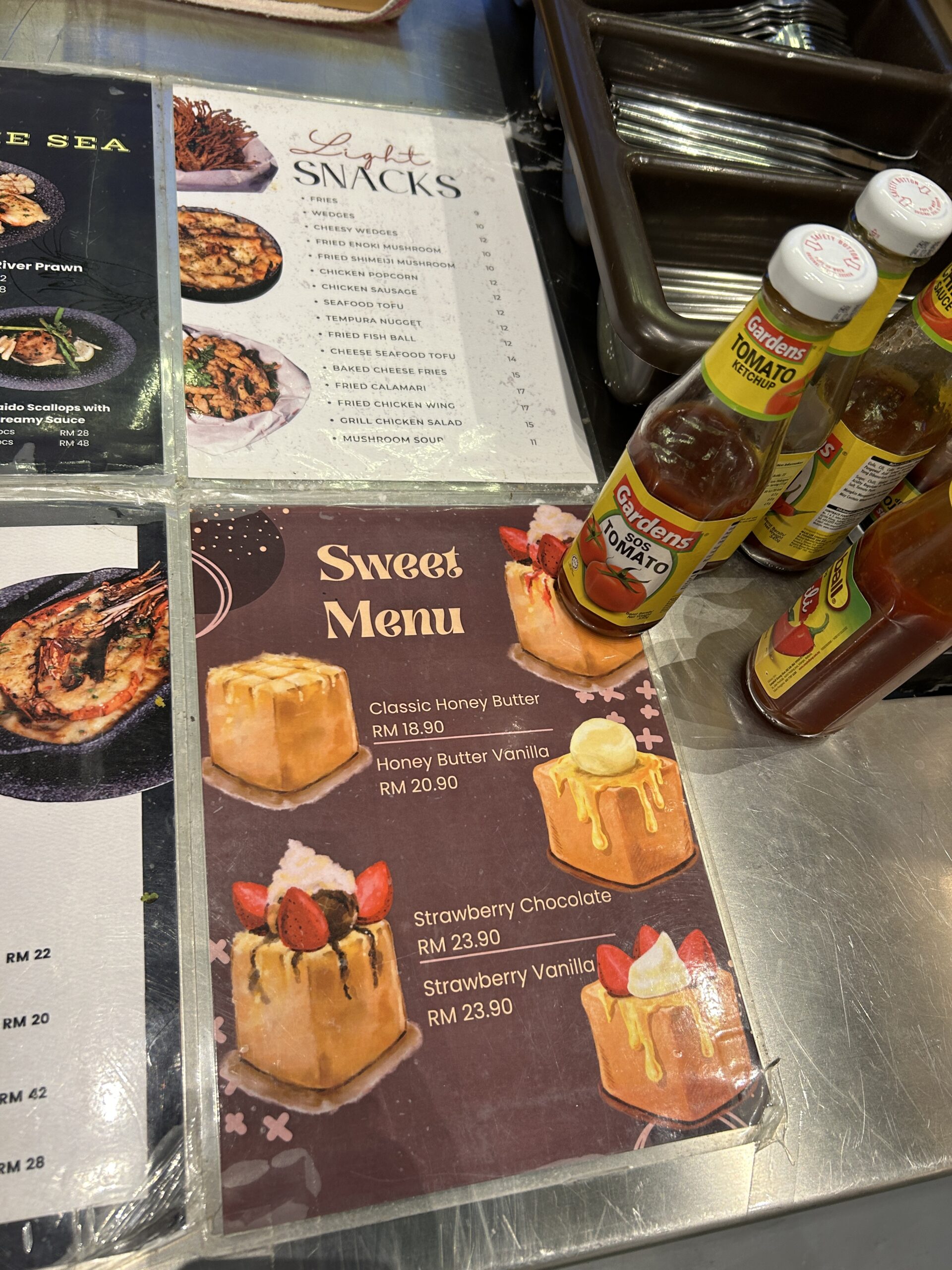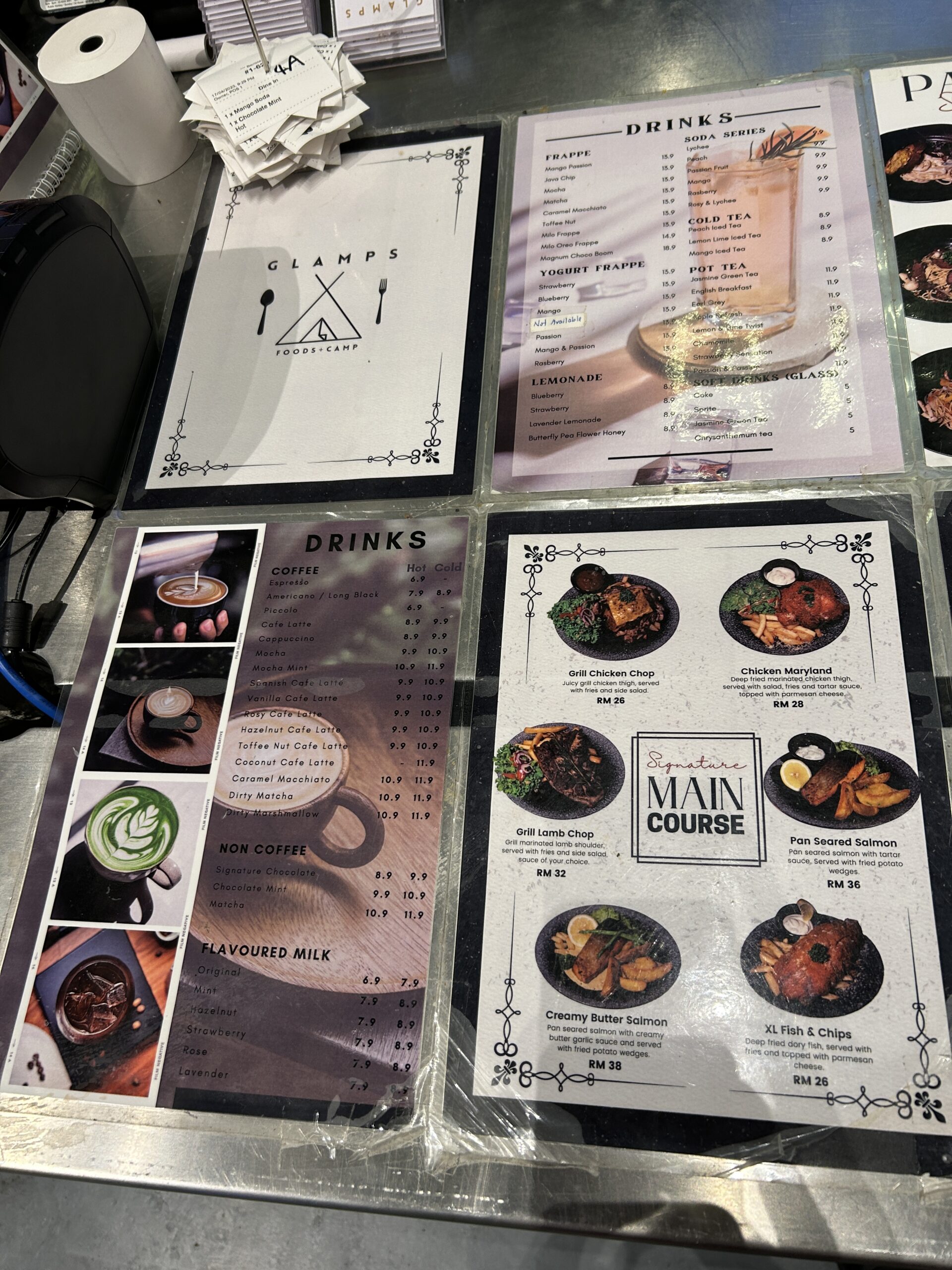 It's a wonderful concept that combines great food with an immersive dining experience.
美里野营主题餐厅打卡
Camping Themed Cafe in Miri ⛺️
📍Glamps Cafe Miri!
Lot A-G-25, Miri Times Square