Uncle Siong Laksa Special, which ranks high on Miri's leaderboard, has recently improved their broth. It was already delicious before, but now it can be said to be absolutely amazing!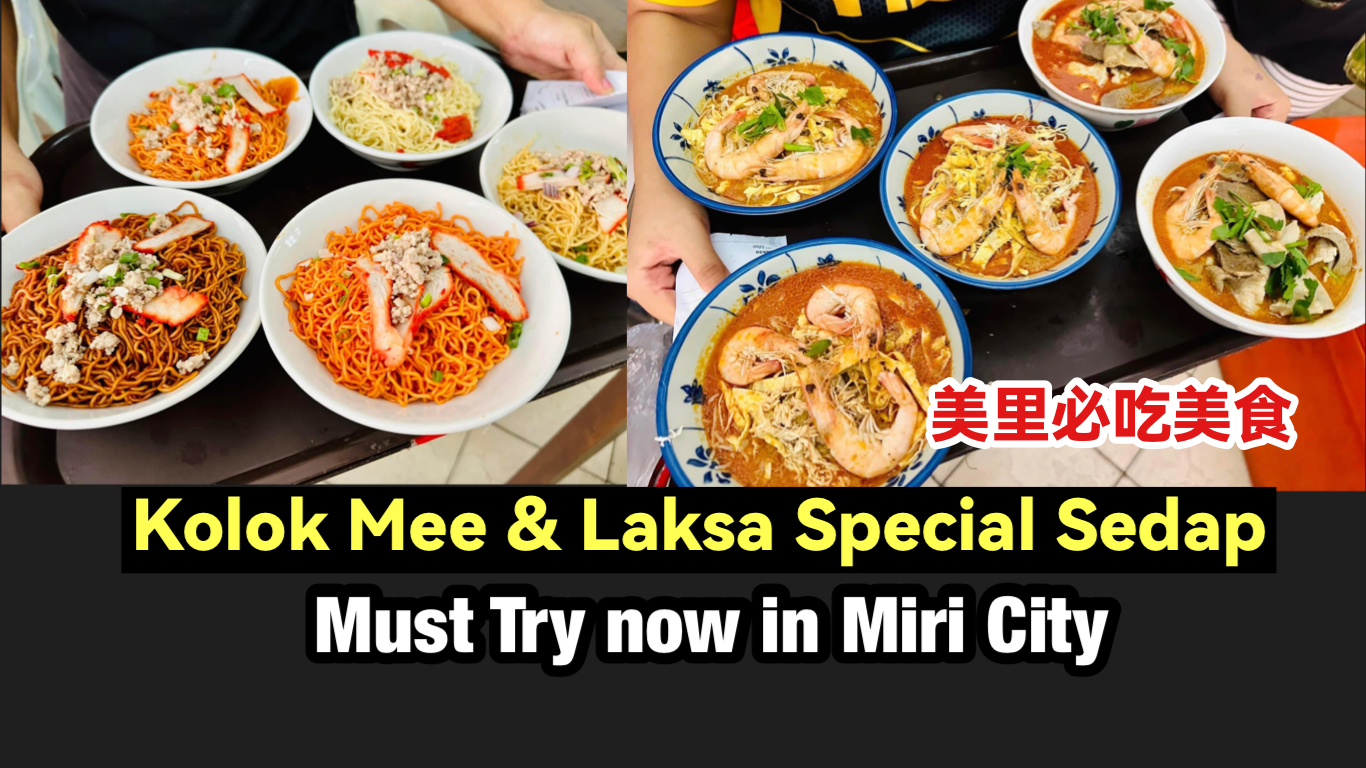 Just by looking at the color of the Laksa broth, you can tell that the coconut milk flavor is just right. The level of spiciness is also very pleasant and stimulating.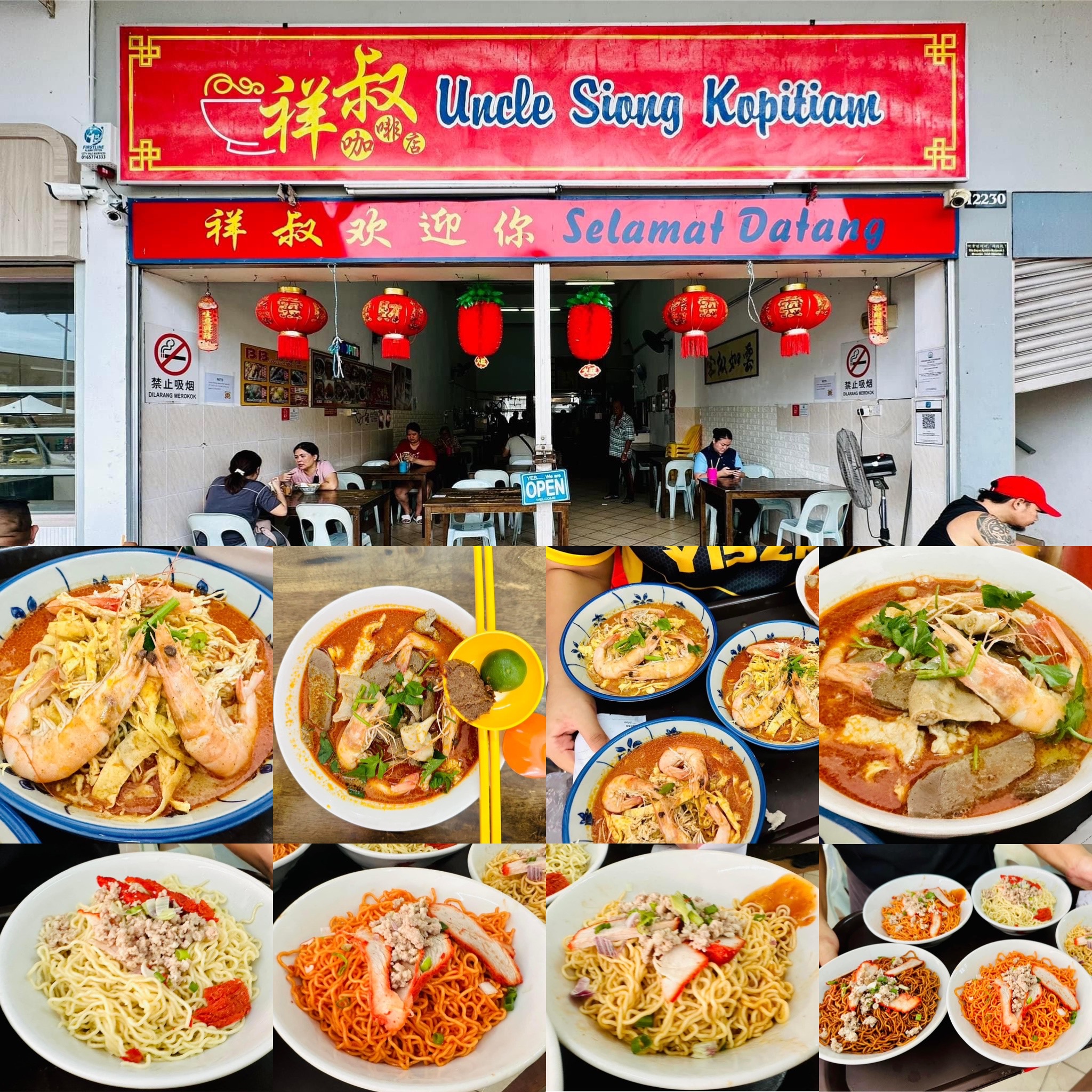 Their kolok mee and red kolok mee are still very tasty. Really enjoy the flavor.
Address: Uncle Siong Kopitiam
Ground floor ,s/lot 9 of parent, (survey lot 12230) lot 2447,blk 5, Taman Tunku, 98000 Miri, Sarawak.
(Images: 杨帅 Victor)