Experience the unique atmosphere of camping within the city at Glamps Cafe – the first camping-themed restaurant in Miri.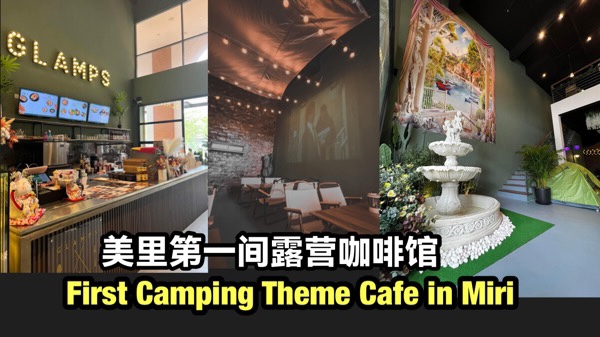 This innovative dining concept combines minimalist natural design with a cozy camping vibe. Glamps Cafe is now open and have a diverse menu of delicious lunch options including bento boxes, salad wraps and bowls, pasta dishes, burgers, baked rice, and tempting desserts.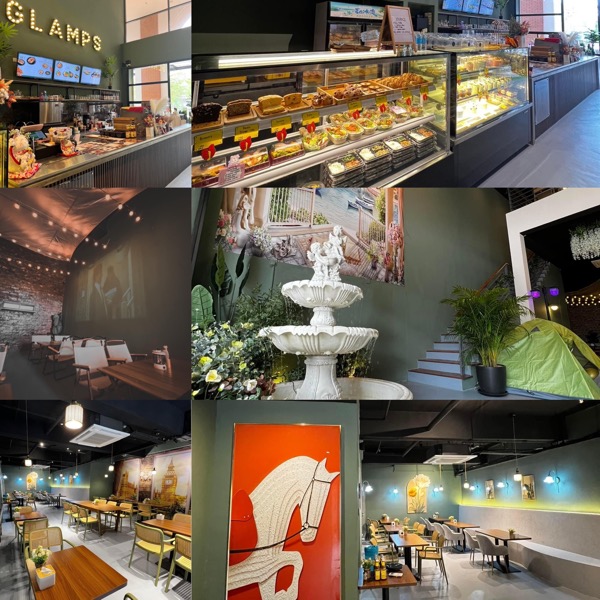 Stay tuned for even more exciting menu additions coming soon!
Addres: Lot A-G-25, Miri Time Square (Beside Yomie's Yogurt, Same row as BBQ Chicken)
9AM-11PM
Serve NO pork
(Images: Glamps Cafe Miri)