Hey guys! If you're ever in Miri, you've got to check out the trendy theme restaurants that have been popping up left and right in Miri Times Square.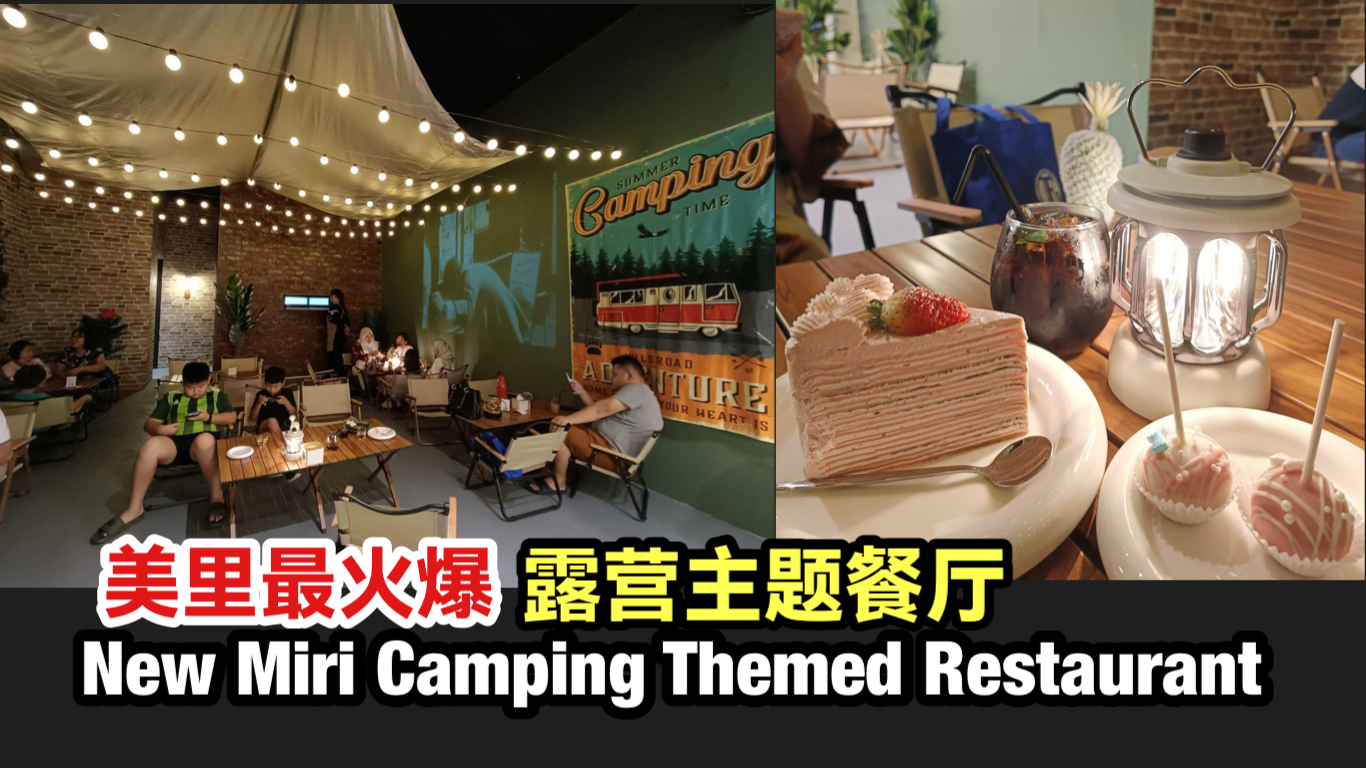 One spot that's really caught my eye is this amazing camping-themed restaurant. The decor and ambiance are so on-point that you feel like you're really out in the wilderness. Plus, it's a great spot to snap some super cute pics for the instagram!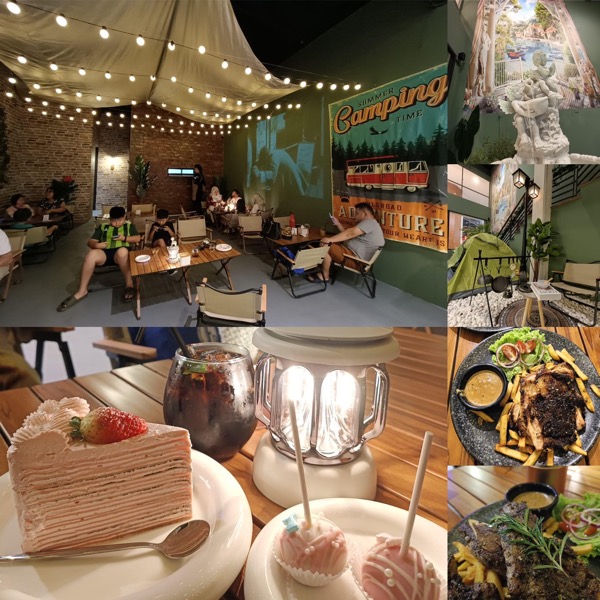 But the best part? The food! They have an incredible selection of cakes and dishes that will totally satisfy your cravings. And the prices are super reasonable too, so you won't have to break the bank to have a delicious meal.
Oh, and for those of you with dietary restrictions, you'll be happy to know that they don't serve pork and are totally welcoming to people of all ethnicities. So go ahead and give it a try – you won't be disappointed!
Address: GLAMPS
Lot A-G-25, Miri Time Square (Beside Yomie's Yogurt, Same row as BBQ Chicken)
9AM-11PM Serve NO pork
(Images: Nelson Lim Sze Hung)