If you like Pan Mee, you must come here. Personally recommend its Sichuan-style rice noodles.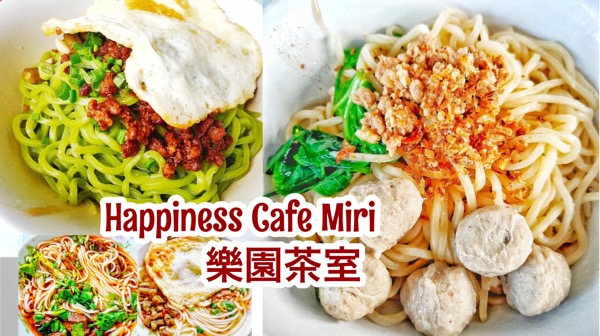 The rice noodles are soft and smooth to eat, and the soup is added with dried chili to enhance the taste. Spinach Pan Mee is also good. The stall also sells braised beef noodles and others.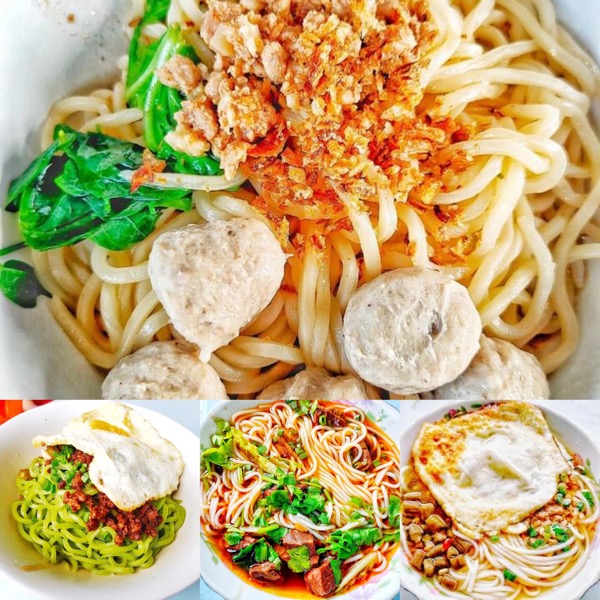 The location is in the same row as Hong Leong Bank in Boulevard Commercial Miri at Happiness Cafe Miri (樂園茶室).
(Images via/courtesy of Miku Siong)