Chang Man Cafe Miri is a foodie haven that serves up delicious and mouth-watering dishes! The food is so good that it makes you want to come back for more.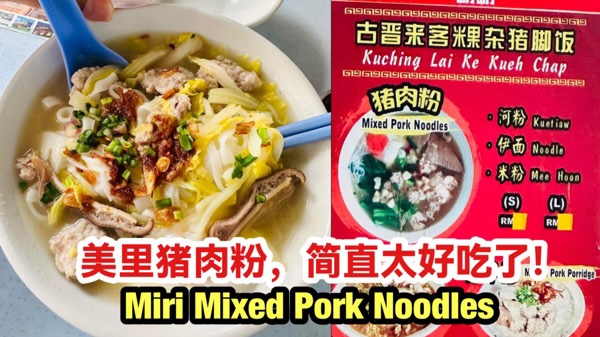 One of their famous dishes, the Mixed Pork Noodles, is simply amazing! The broth is rich and flavorful, made with a delicious and sweet pork bone soup base, fresh and tasty pork balls, and smooth and silky rice noodles. Topped with a medley of flavorful ingredients, it's a dish that is super delicious!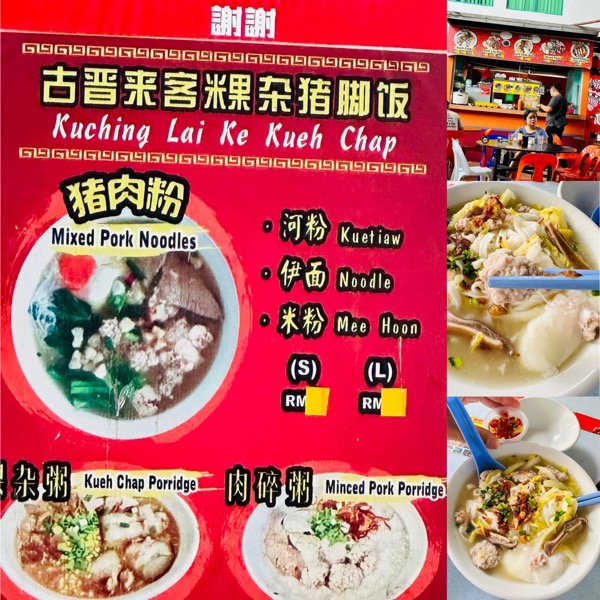 Address: 常满饮食坊 Chang man cafe
Chang Man Cafe, SunCity area Miri
Lot 1442 jalan kubu, centre point 2, Miri.
(Images: 杨帅Victor)