Dessert Master is the 1st Tai-Croissant outlet at Sarawak Miri and we also doing the best dessert and Taiyaki. Location at Boulevard Commercial Centre lot 2493 ground floor.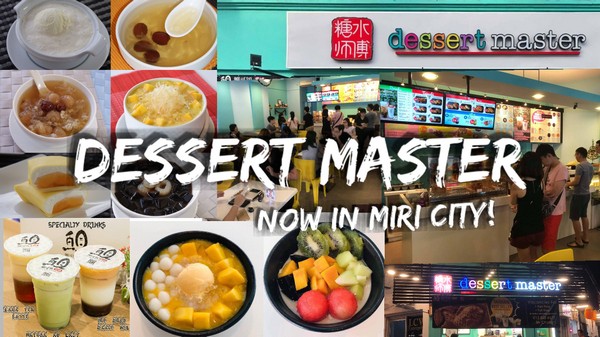 They're famous for Pancakes like Musang King Durian Crepe, Local Durian Crepe, Mango crepe and many other Asian traditional drinks.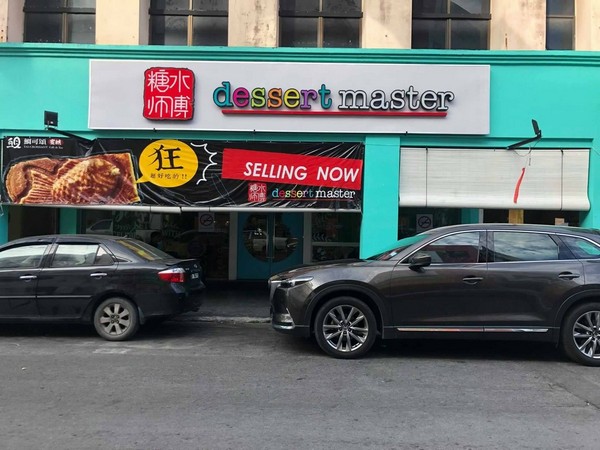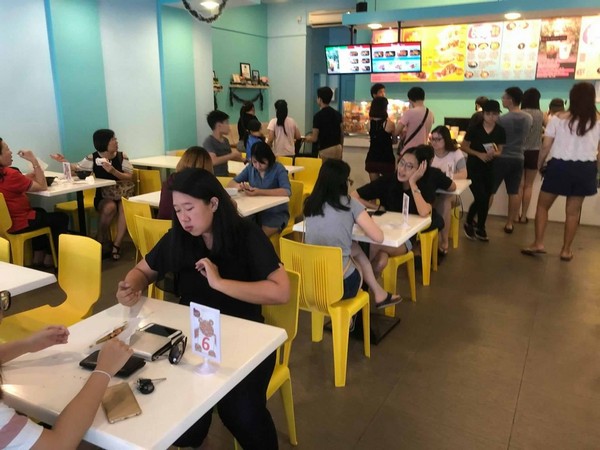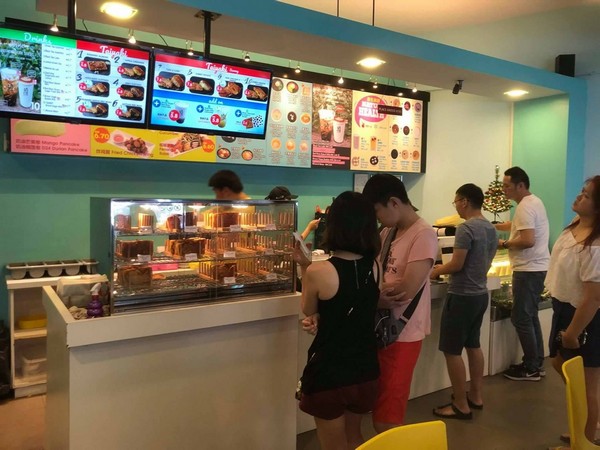 Teriyaki which come with variety of flavors to choose from and more. Good customer services (Important matter), facility complete with AC and good place to hangout. Menu, really in Dessert category. (Images via Dessert Master Miri FB)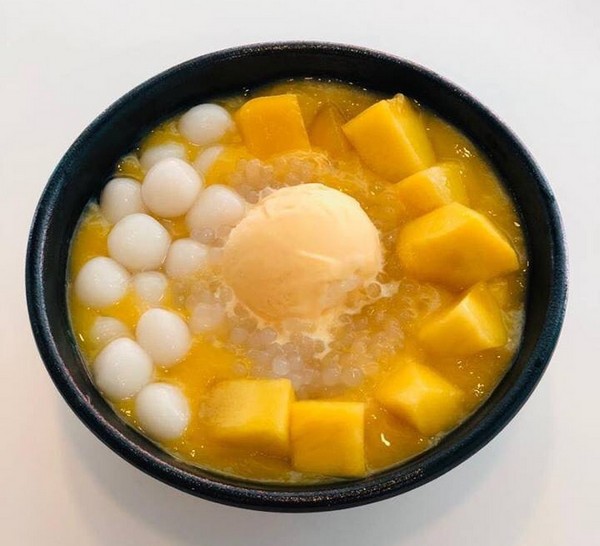 This place serves a good selection of hot and cold desserts. Variety of tong shui for you to choose!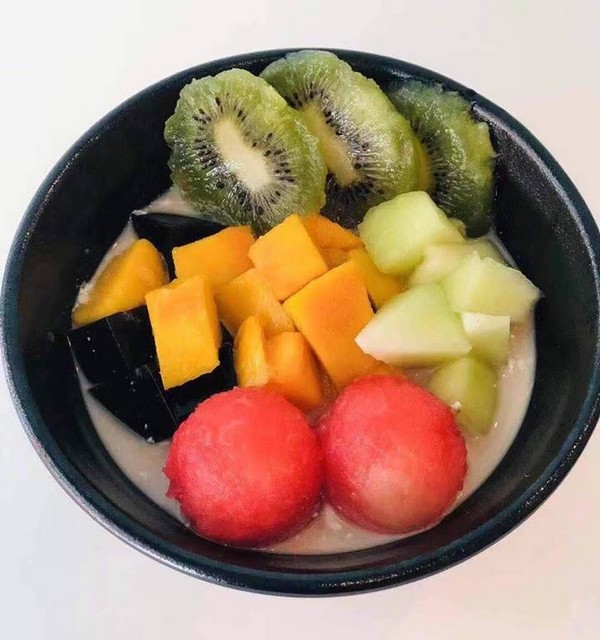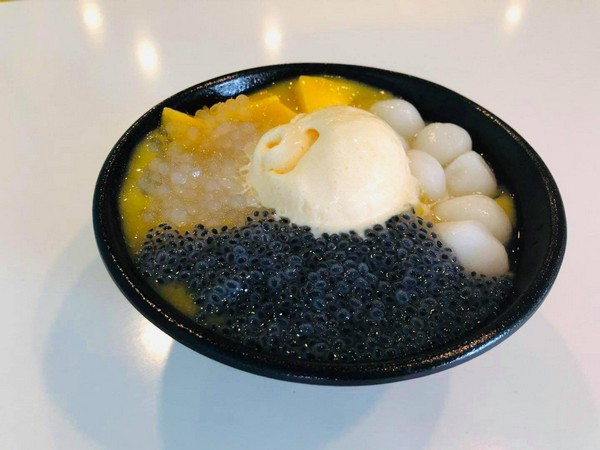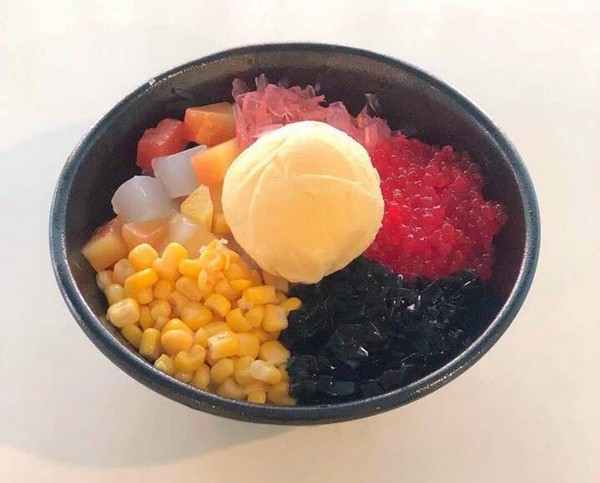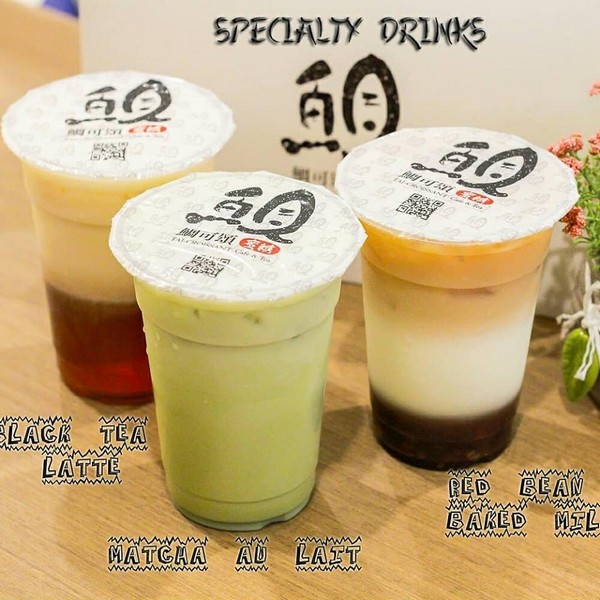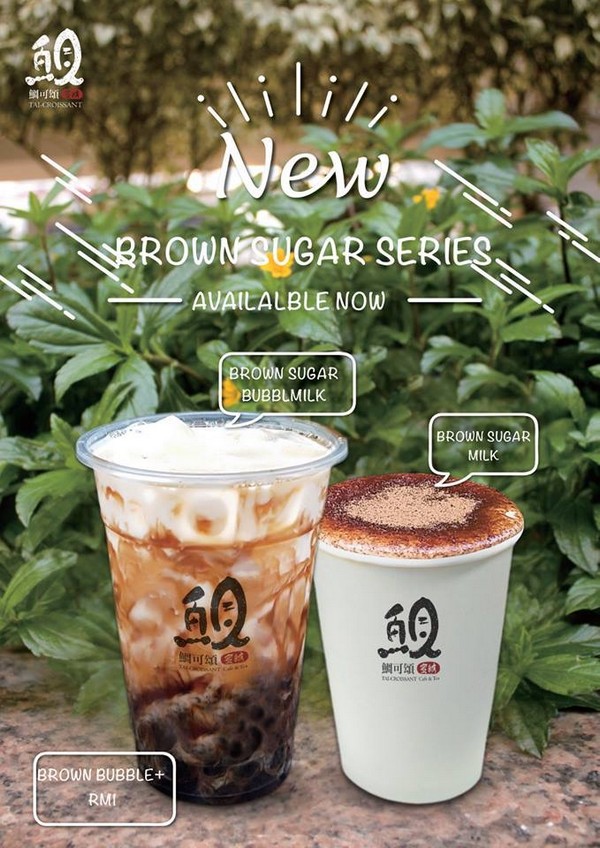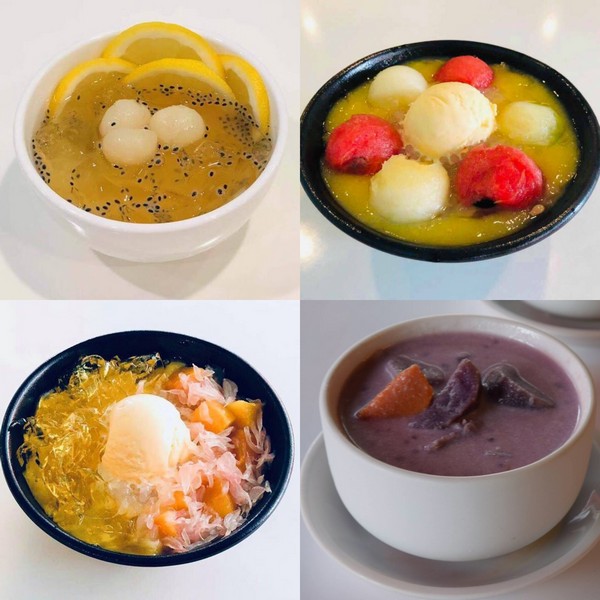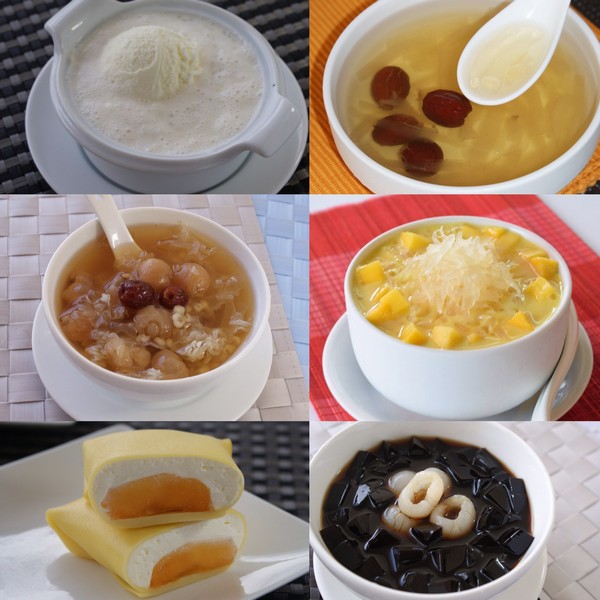 Nice desserts, nice environment. Food on the pricey side, but they are quality. There were lots of nice durian desserts during durian season.
LeSong Delivery,download the app and get the delivery service.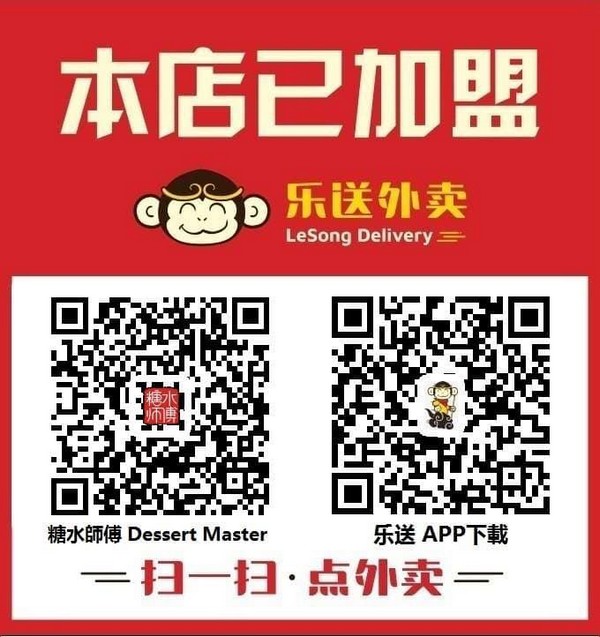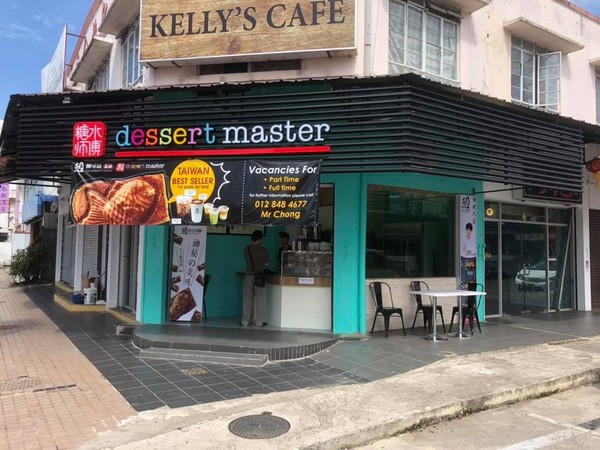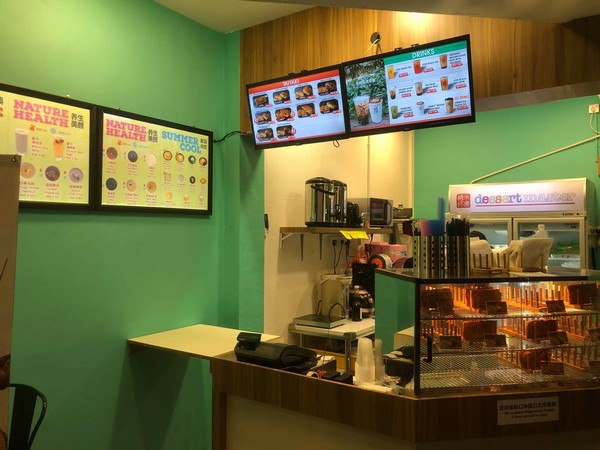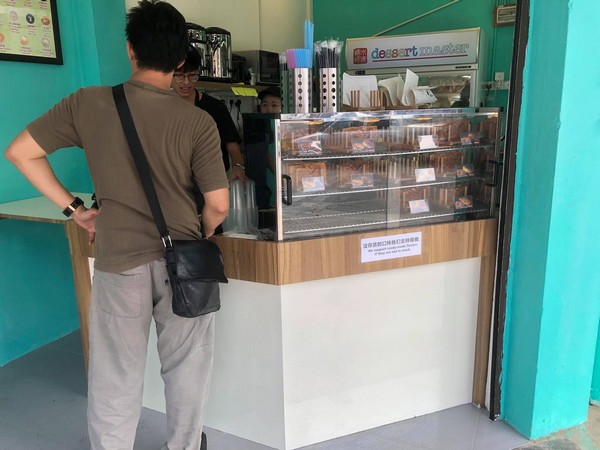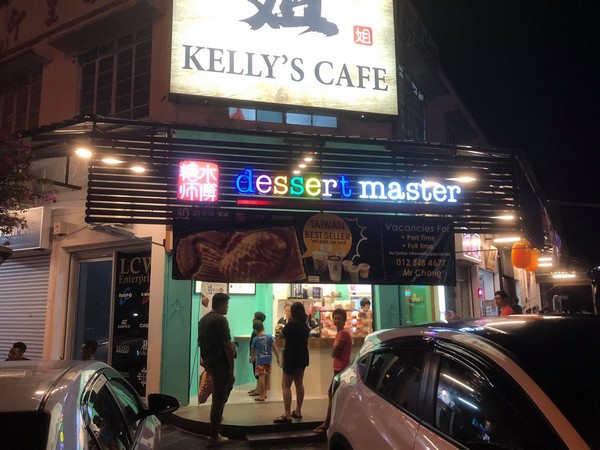 New dessert master located at town area beside the Muara restaurant Miri town North Yu Seng Road area.