Hello Miri people! New place to eat tea called 御黑堂 The Yunique Tea is now in Miri City Marina Square area.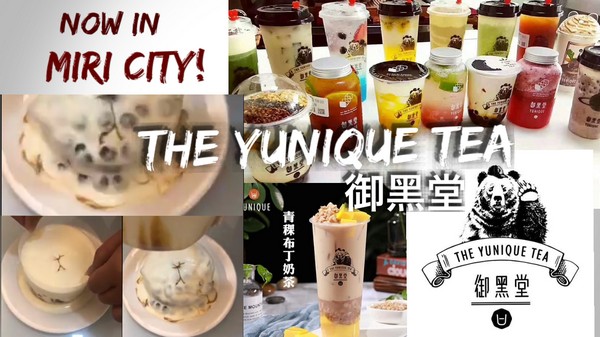 If you want to eat our delicious cake, can come and buy because this is only for limited time only.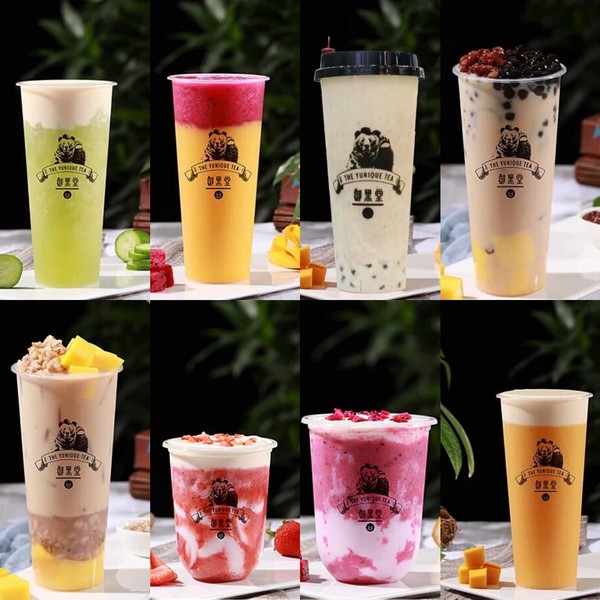 Their specialties are collecting five types of secret raw materials from the mountains and waters of Nordic inspiration, mixing exotic customs with local raw materials, and sinking a cup of good tea for us foodies.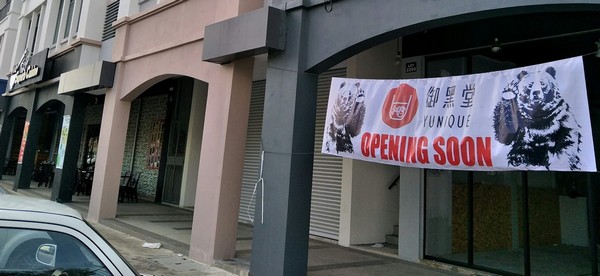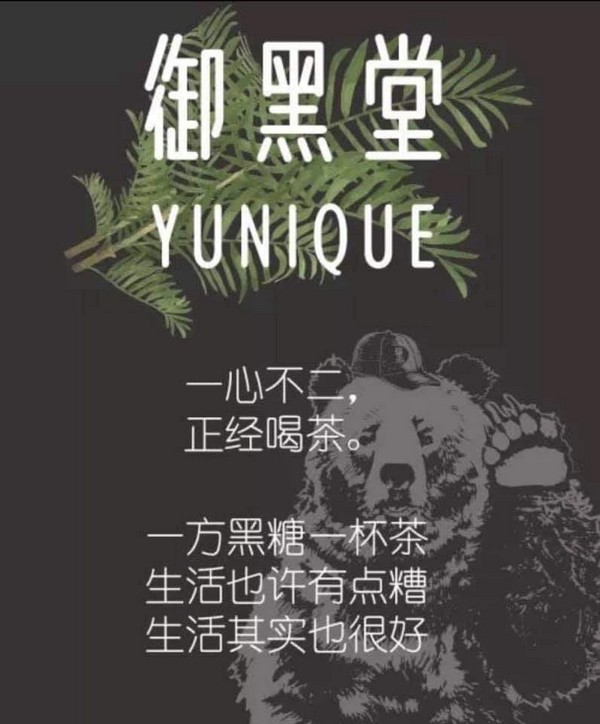 Yunique Tea also serves tea with brown sugar milk! If you feel guilty of having too much bubble tea, Yunique tea uses high – quality, easy – to – metabolize raw material, so you can indulge in guilt – free bubble tea without worrying about getting "fat!"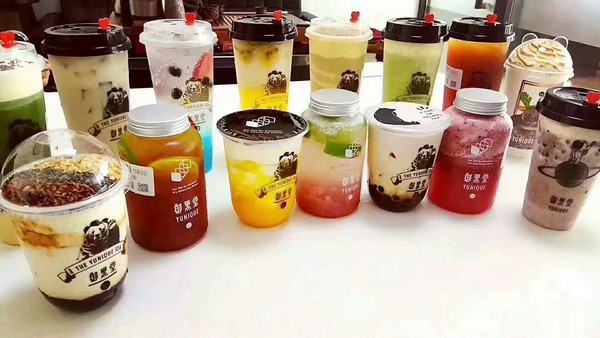 黑糖奶茶 就喝御黑堂 ( IN MIRI CITY )
一杯茶的时间,就是一辈子
每一方黑糖,都经过慢火熬煮
与醇香浓厚的茶,完美结合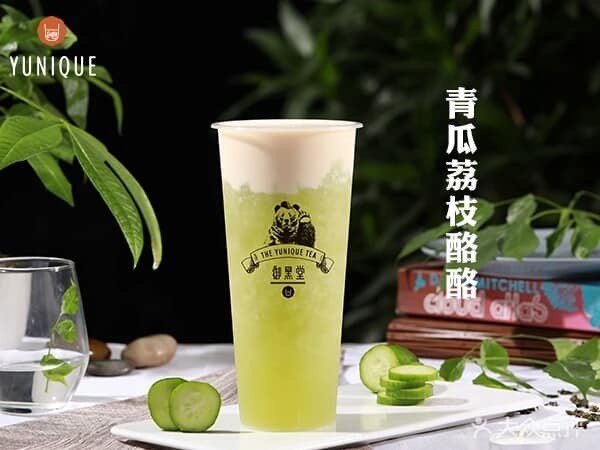 在一次又一次尝试中
找到新的更高境界
享受甜到心底的美味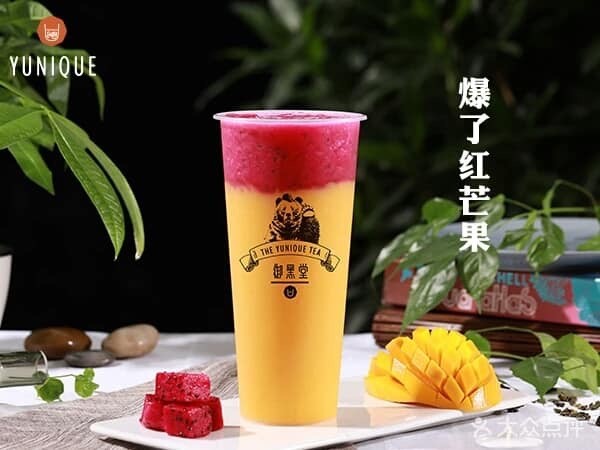 御黑堂匠心制作
黑糖再升级
这一杯,让心里好满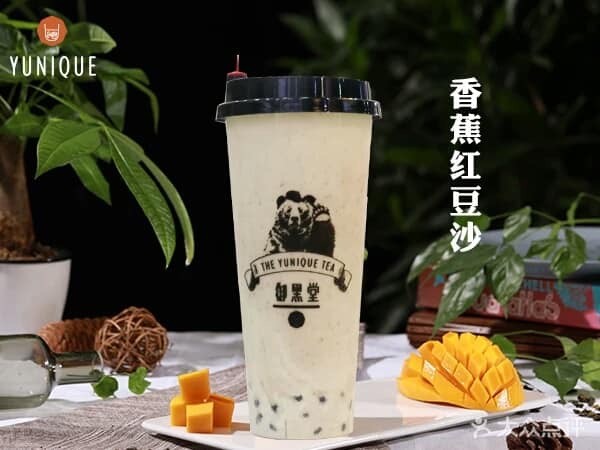 素:
纯以素,紃以五彩
追求手作本然
没有多余的求取,超载的失去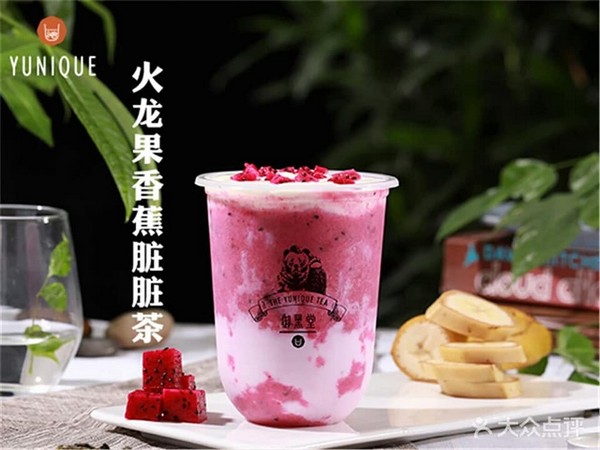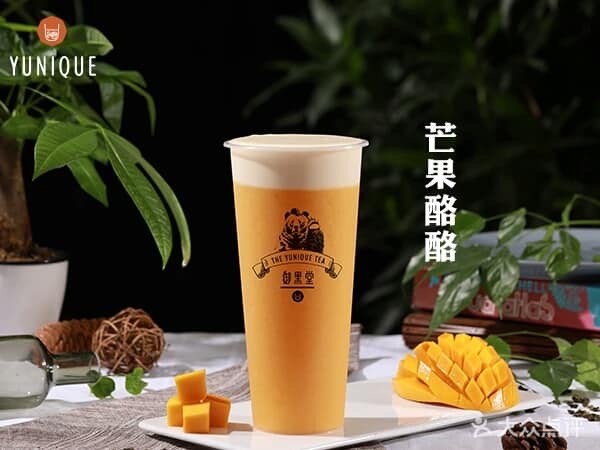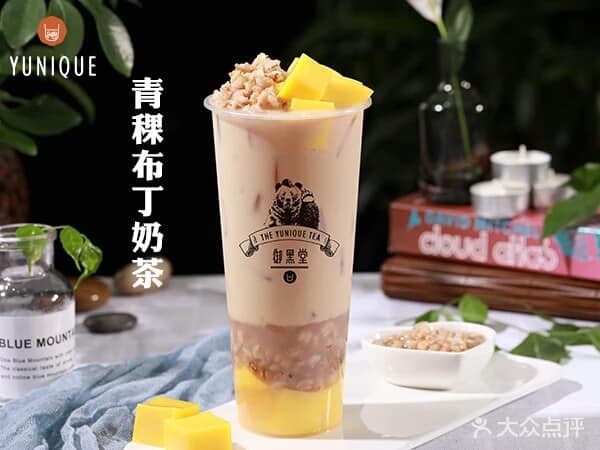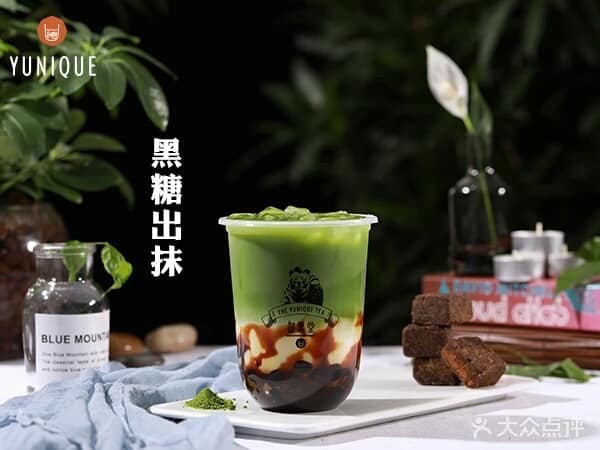 一方黑糖,一杯茶
凡能融入茶里的东西
也能融于心里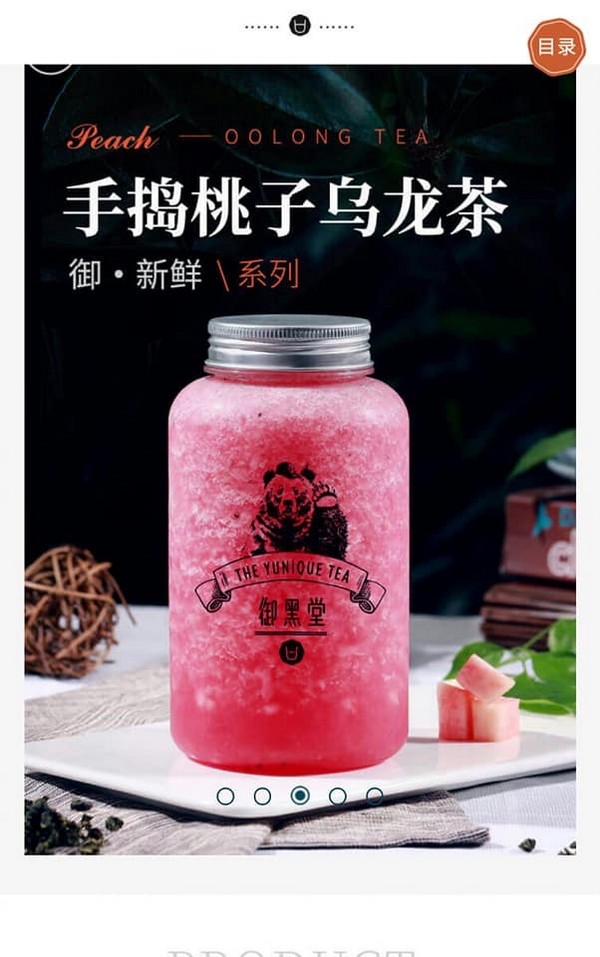 旅:
你是城市的旅人,总在寻找生活不同的滋味;
每块黑糖,都满载你神奇的异想;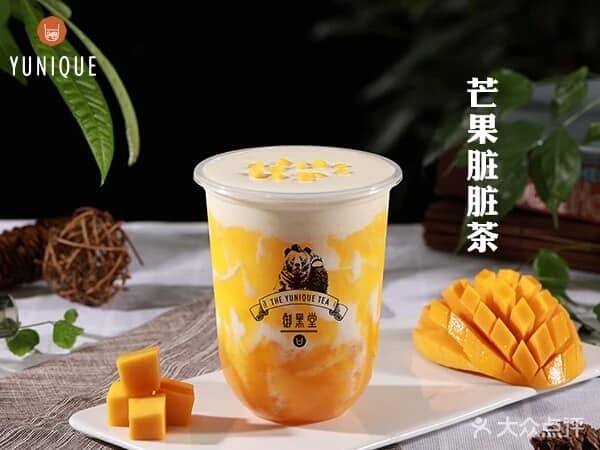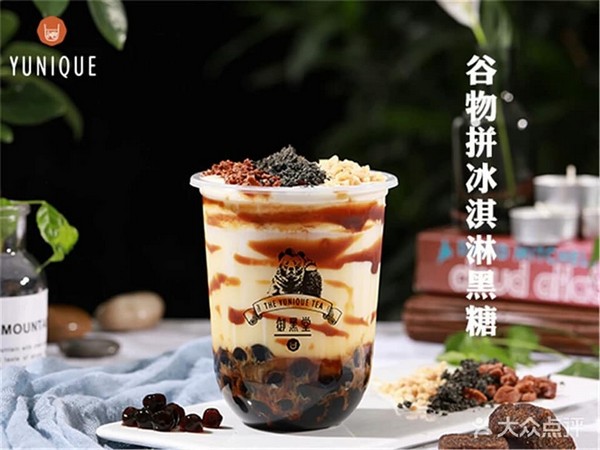 黑糖与茶的碰撞,满足每个好奇心;
黑糖的幸福,从口中融于心间。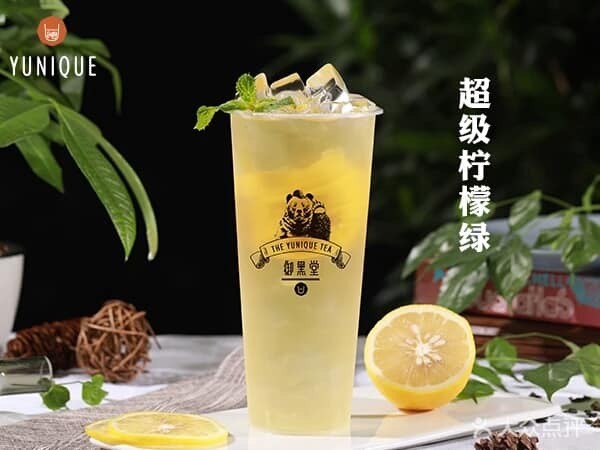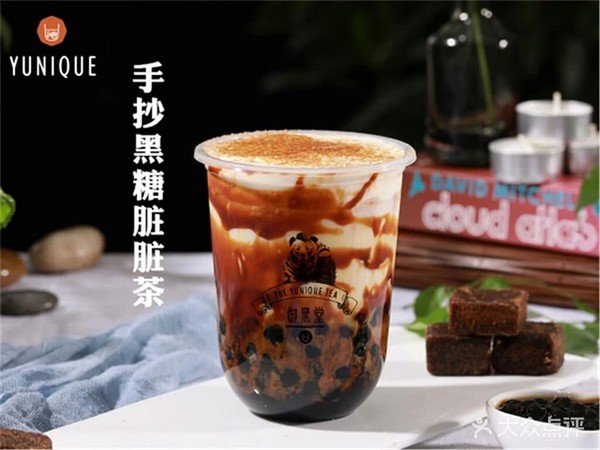 眷:
眷,寓意眷恋,是眷顾,是怀念,是人善之初
用一方黑糖与一杯好茶,
定位黑糖手作茶新标向,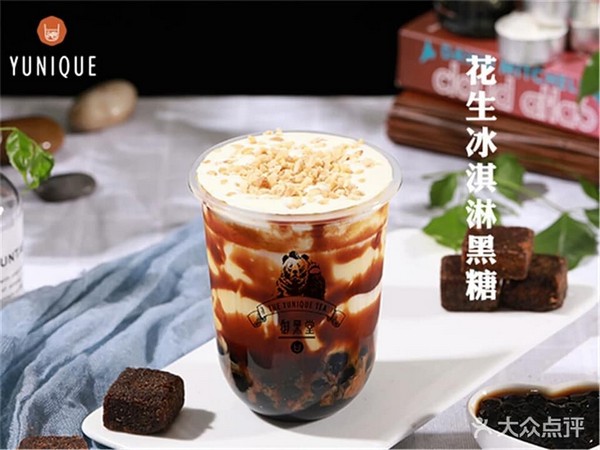 不盲从于纷繁人间,
心有眷,才身无束。
手作谷物黑糖系列 – 谷物拼冰淇淋黑糖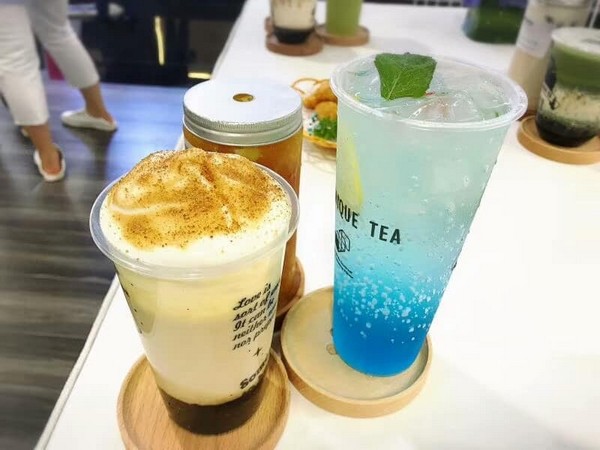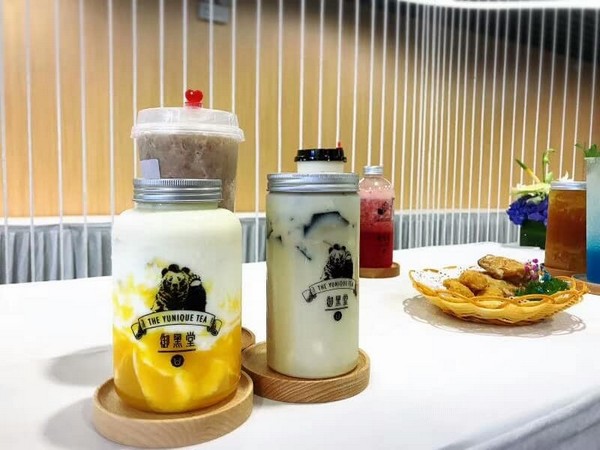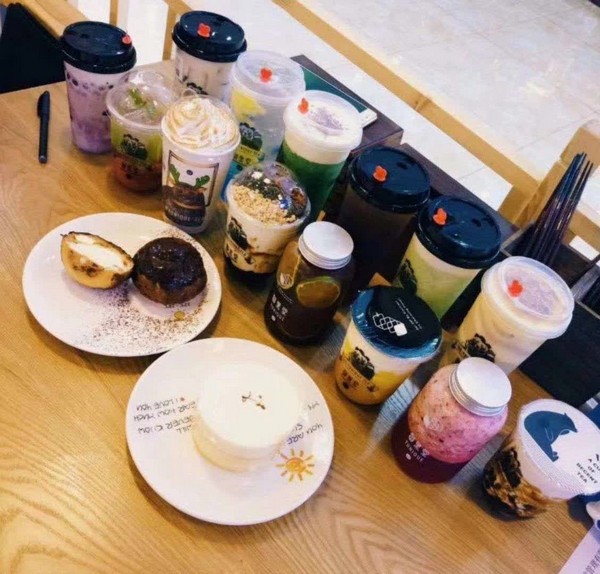 众多食材,精心搭配只为给您一杯充满诚意的【御黑堂】高品质要求缔造挑剔的好茶!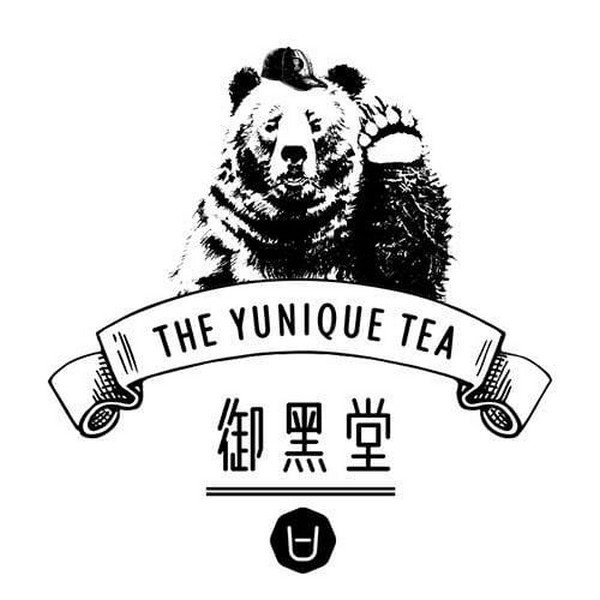 始于颜值,忠于口味,追求健康!

(Images/videos via/courtesy of 黑堂 The Yunique Tea Miri, The yunique tea kk(御黑堂))