The ONLY Tshirt Customization Outlet in Sarawak, Malaysia IS OPEN!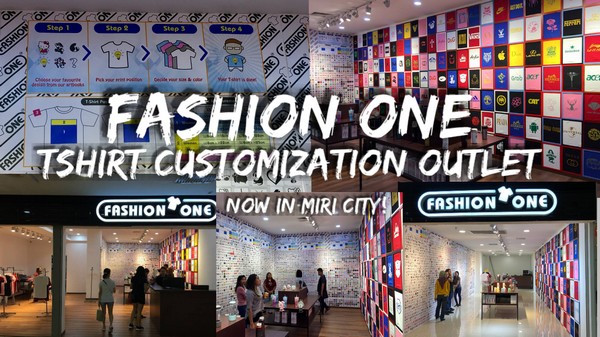 Fashion One is the First Apparel Outlet in Sarawak, Malaysia that provides "Tshirt Customization" using advanced technology machines to print out different various graphic materials on your desired t-shirt.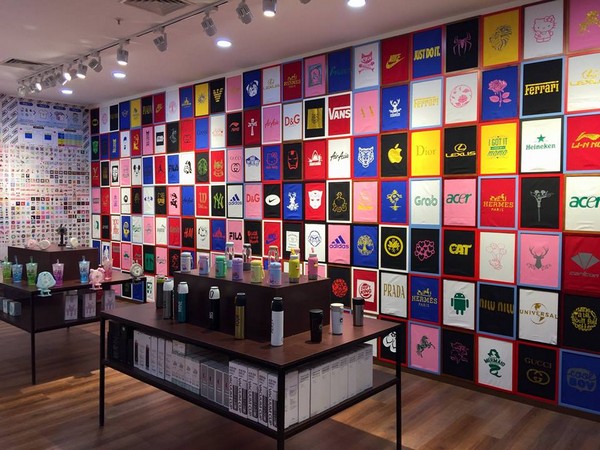 Fashion One is using imported 220gm premium quality t-shirt by "Gildan", which is a popular brand due to the feature of comfy texture and 100% cotton man-made quality!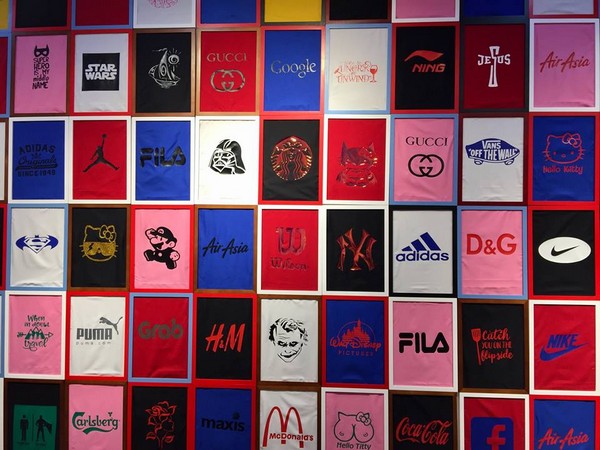 More than 4000 different types of graphics are available as well as 6 different t-shirts colors (Red, White, Black, Grey, Pink, Dark Blue)! Types of t-shirts are segmented into 3 categories: Kids, Slim Fit and Unisex.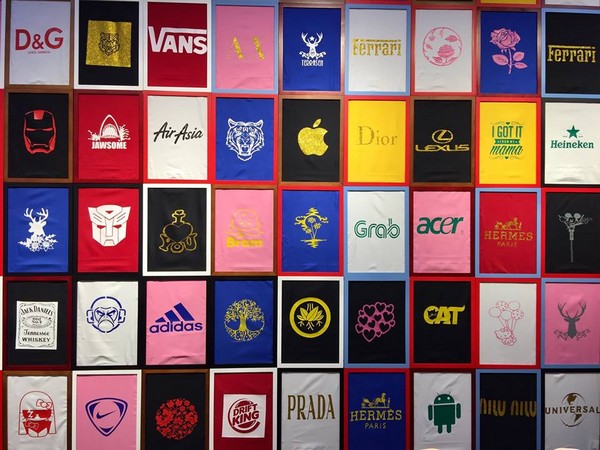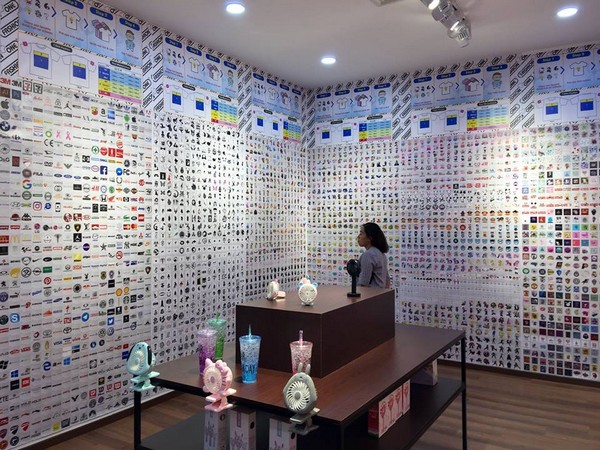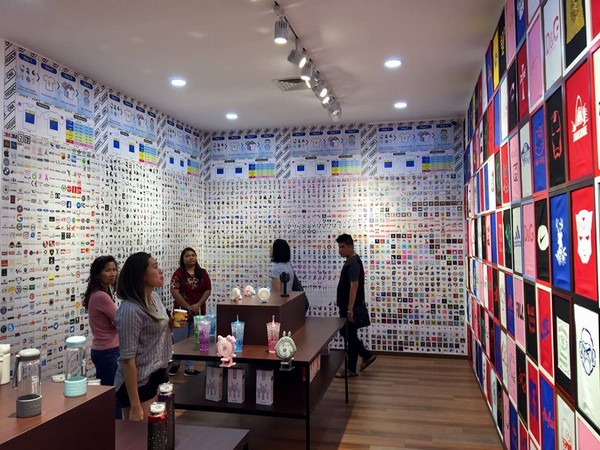 There are 2 branches open at Bintang Megamall Miri, Sarawak at both Old and New Wing 2nd floor. Old Wing branch will be the t-shirt collection point after made order from New Wing. (specific location mentioned at the end of the article)
(Branch located at Bintang Megamall, Miri, New Wing, 2nd Floor)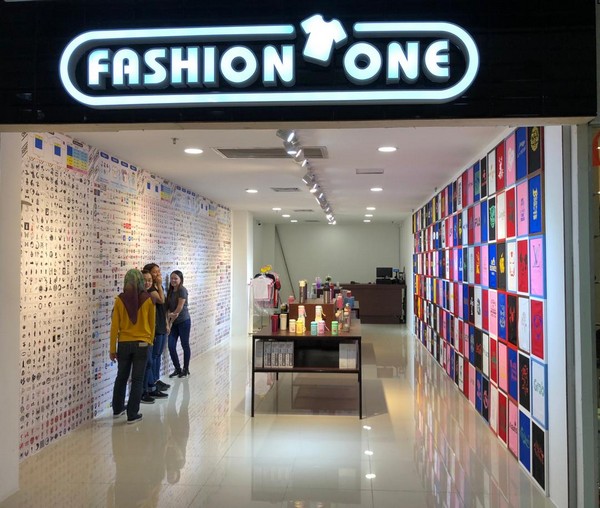 (Branch located at Bintang Megamall, Miri, Old Wing, 2nd Floor)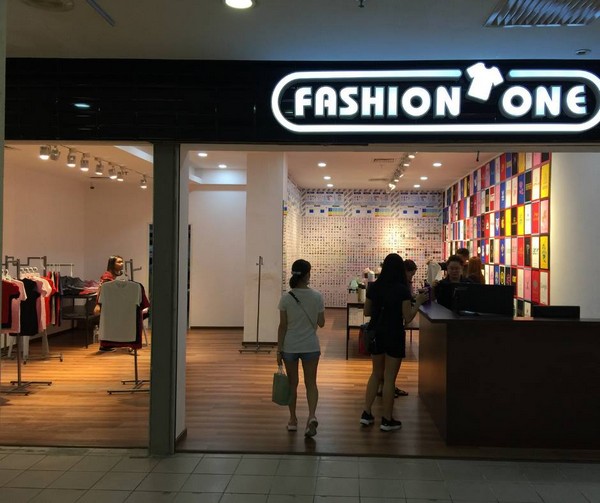 How to Customized Your Tshirt?
Step 1: Choose your desired graphics from the artbooks attached on the wall.
Step 2: Pick your t-shirt position that you wish your graphic print on. You may look at the picture below to understand which position you can choose to put the graphics and the print measurement for each position.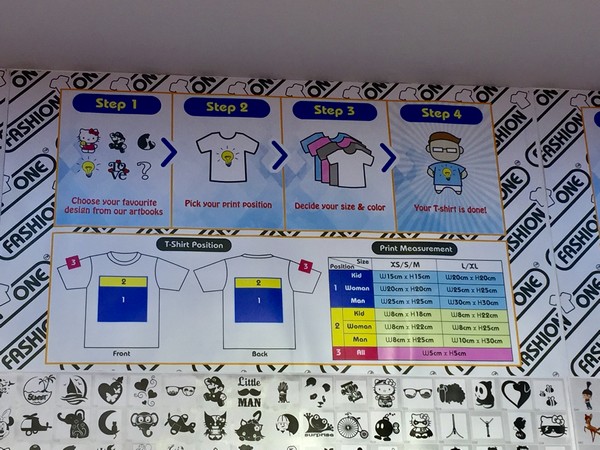 Step 3: Decide the graphic materials (colour printing, glitters etc), t-shirt color and size.
Step 4: Lastly, your Tshirt will be ready!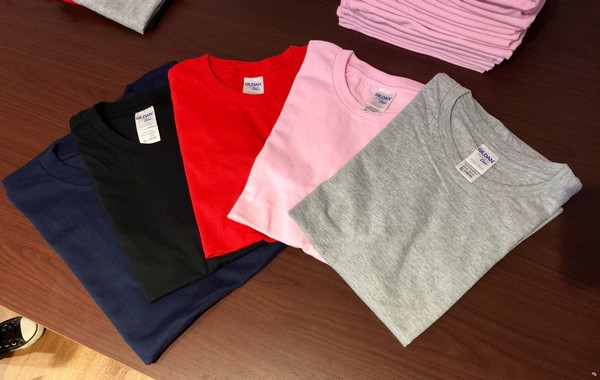 Samples of Customized Tshirts Requested by Customers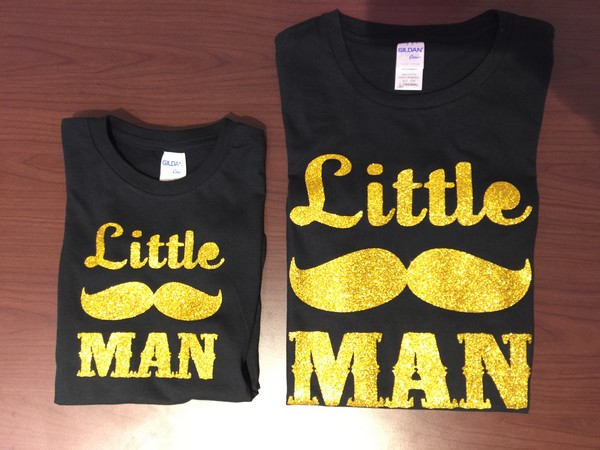 Where else can find a high-quality comfy t-shirt at an affordable price?
Great offers will be provided if purchases more!!
Customize your own t-shirts now or Purchase as a gift for your family or friends!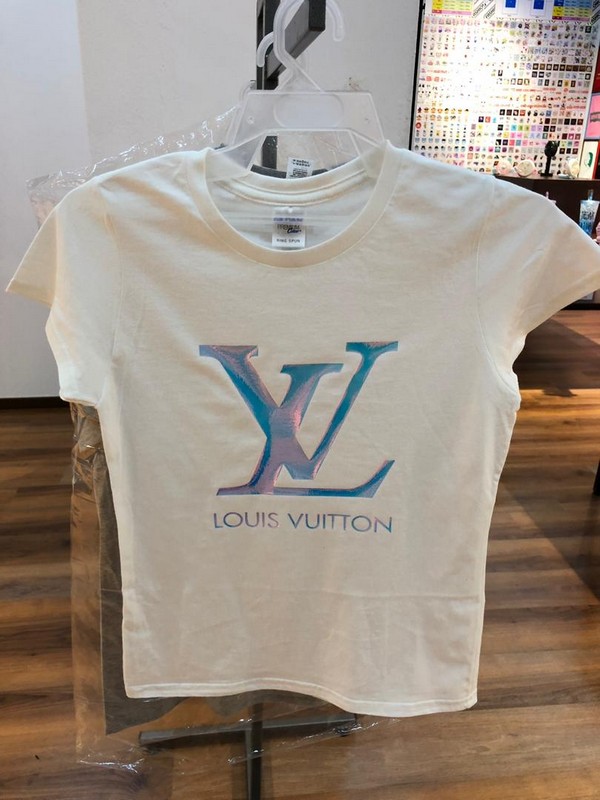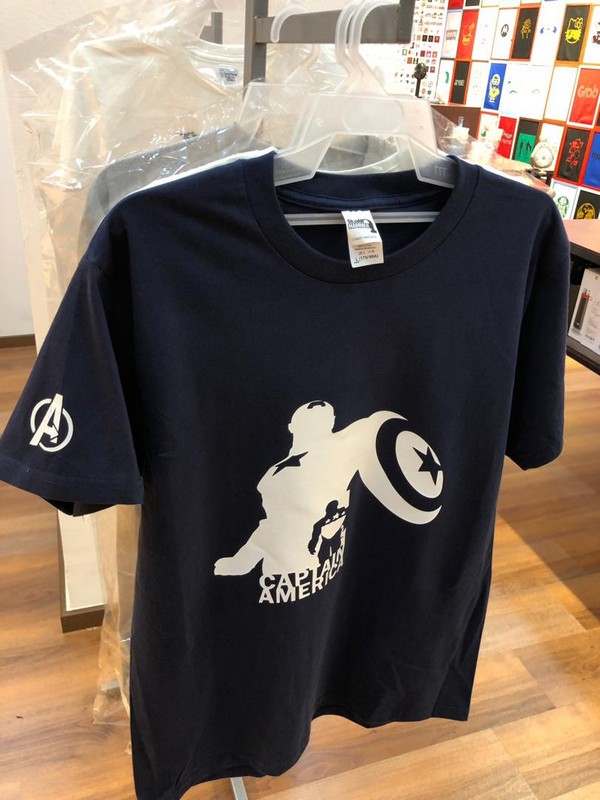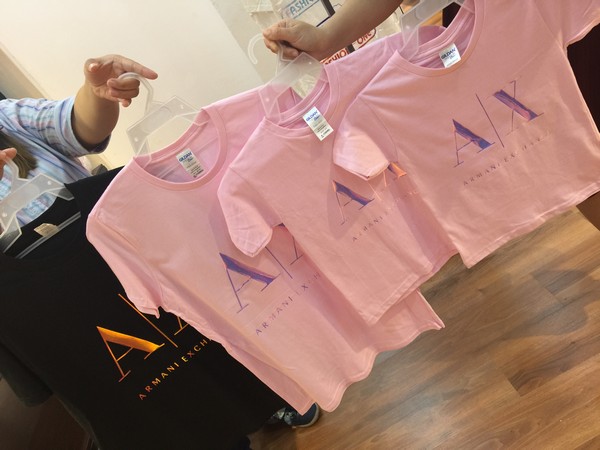 Location:
1. Lot 2.42 (2nd Floor) Bintang Megamall Miri (New Wing – next to Natural Health Farm/next to Outpost).
2. Lot 2.02 & 2.02b (2nd Floor) Bintang Megamall Miri (Old Wing – in front of DOTS toy shop/next to Parkson) (T-Shirt Collection Point).