Hock Shan Dessert is coming to Miri, bringing another great place to enjoy milk tea!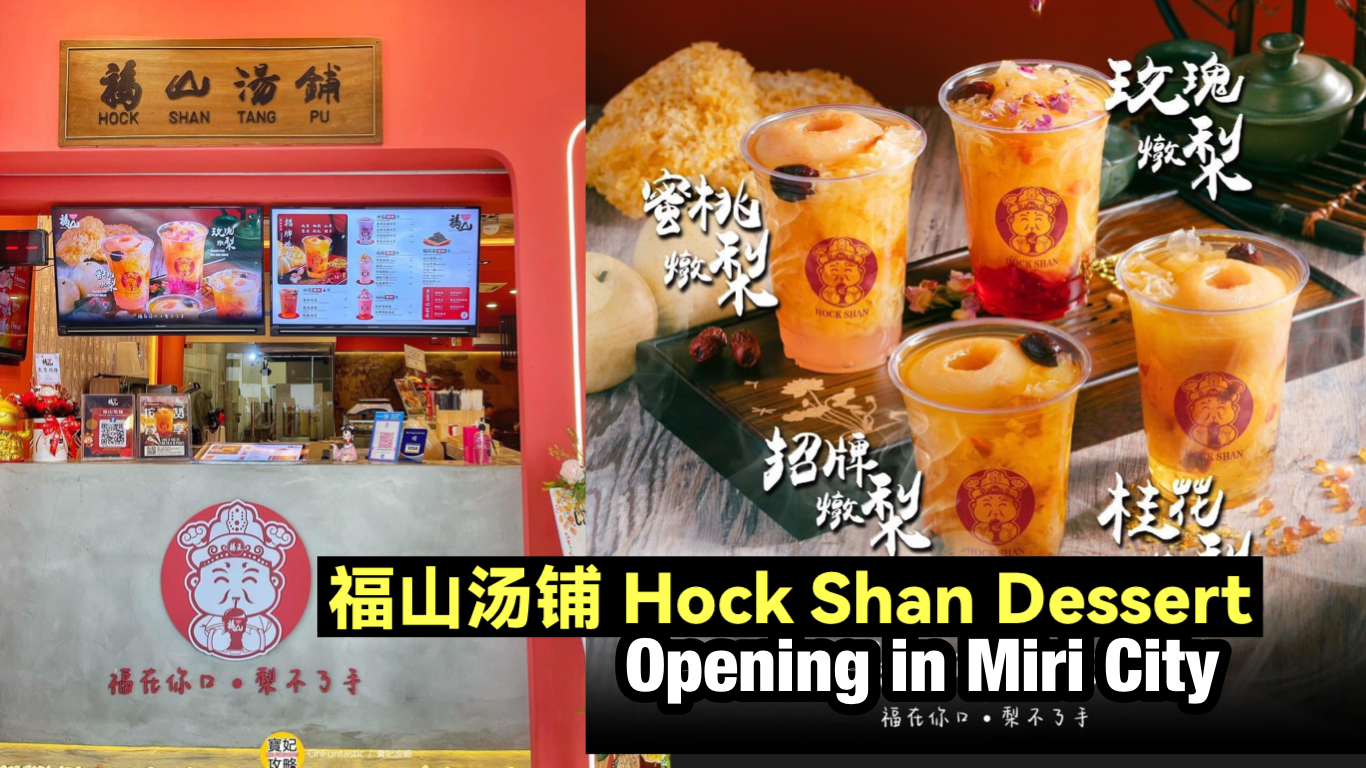 They carefully select top-notch signature pears and pair them with meticulously crafted recipes, ensuring an excellent taste and nourishing experience for customers.
In addition to their premium pear desserts, Hock Shan also offers a variety of milk tea, peach, water chestnut, and fresh tea series.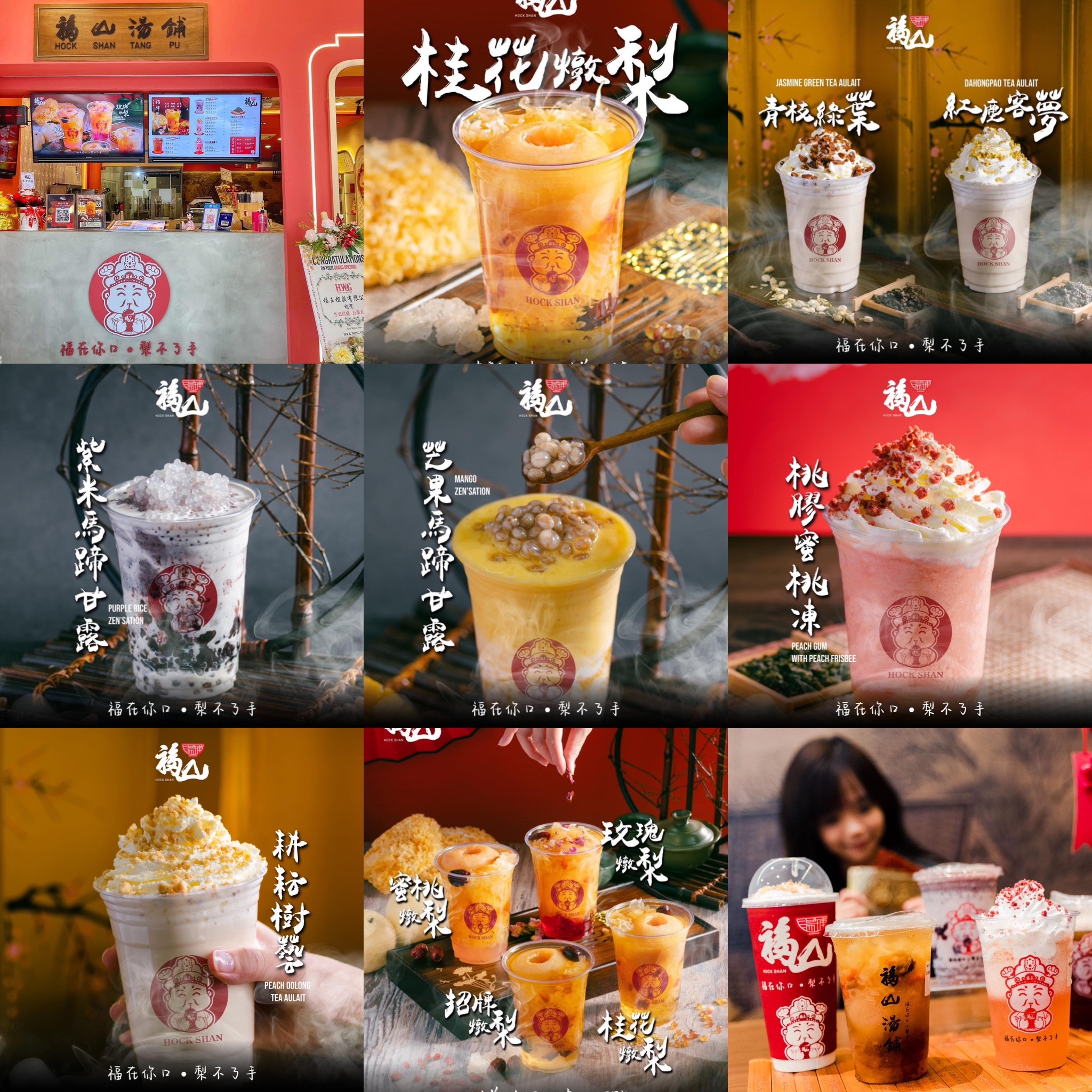 Address: 福山汤铺 Hock Shan Dessert
Lot 9574, Ground Floor, Assar Commercial Centre, Jalan Miri Bypass, Miri, Malaysia