You can now get delicious ice cream lato lato & drinks like this now at Coco Cabana Miri !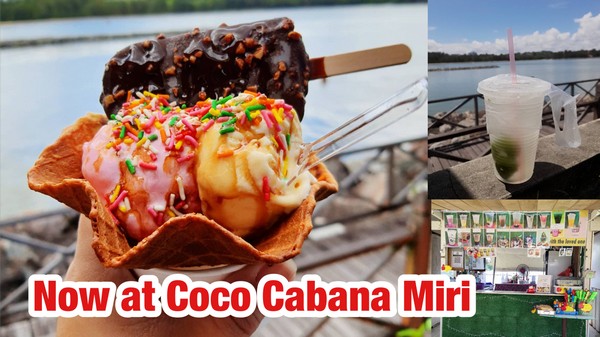 As you know, it's right at the end of the cape, so it's a beautiful place.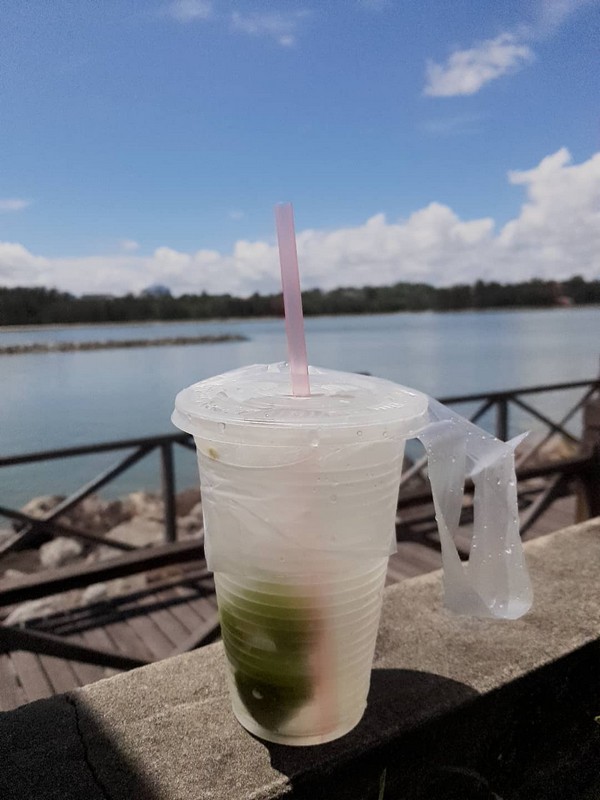 There are food stalls and tables where you can eat or simply relax while admiring the view of the sea.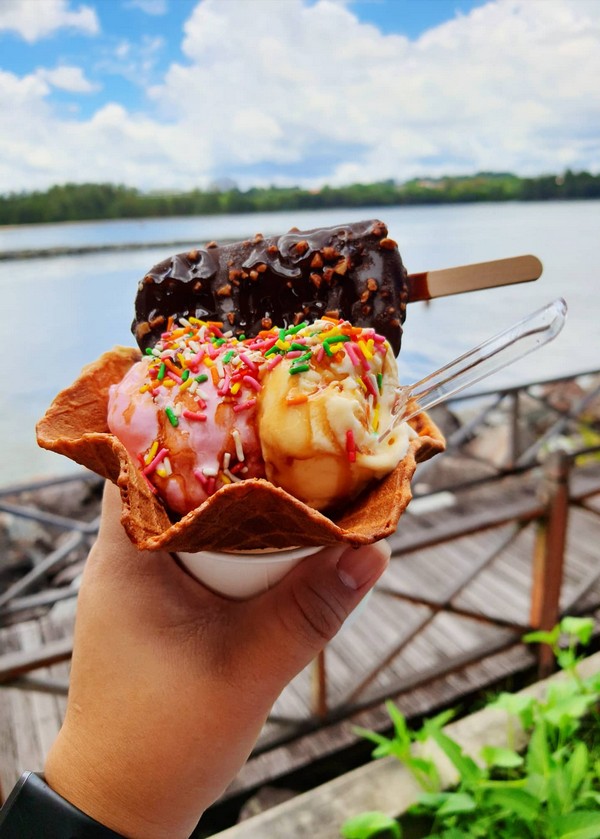 (Images/info shared by Yong Riva to MCSC)