NaBeh!! You must try the Hokkien Mee and smoked meat here. The Hokkien Mee is cooked until it's very flavorful and must be accompanied by pork lard bits; it wouldn't be authentic Hokkien Mee without them.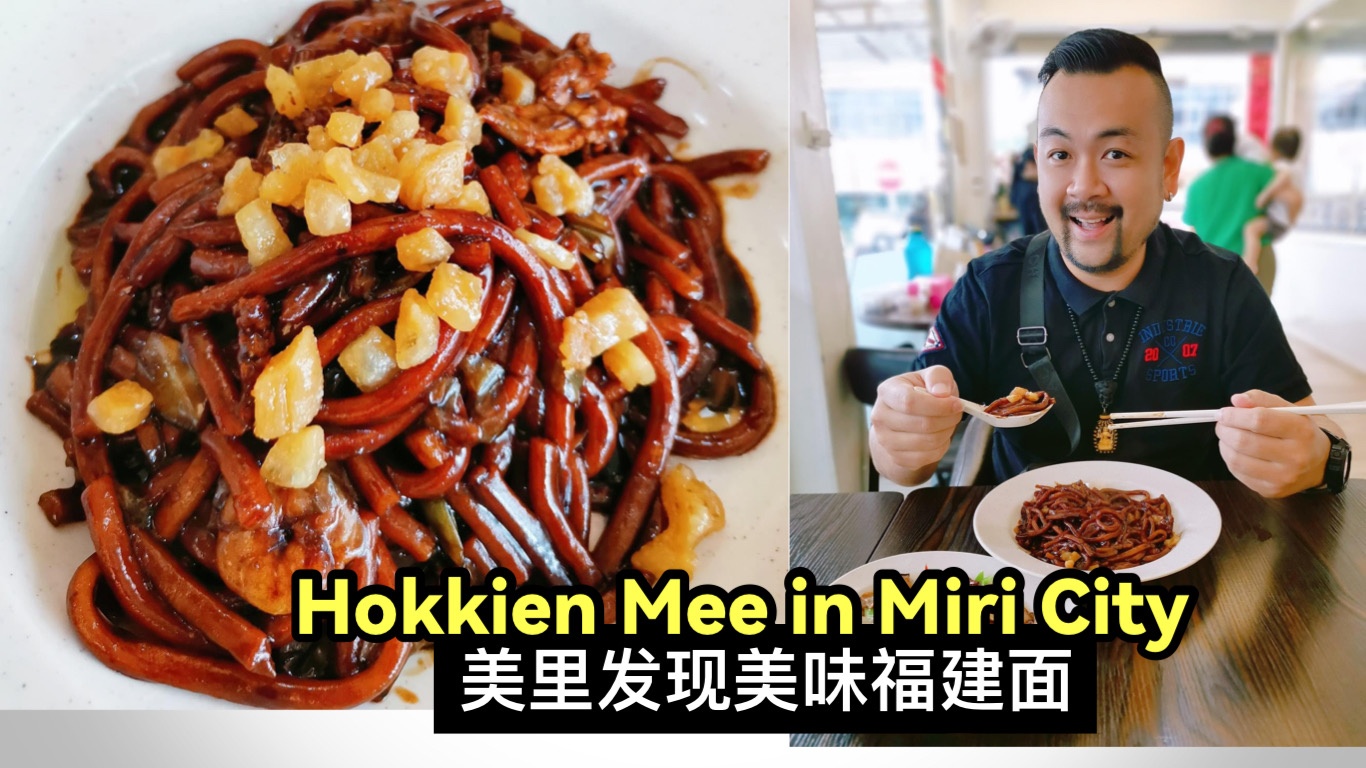 The smoked meat is also incredibly fragrant, and each slice is tender and delicious. The fried chicken feet are incredibly crunchy and have a unique flavor from their own secret recipe.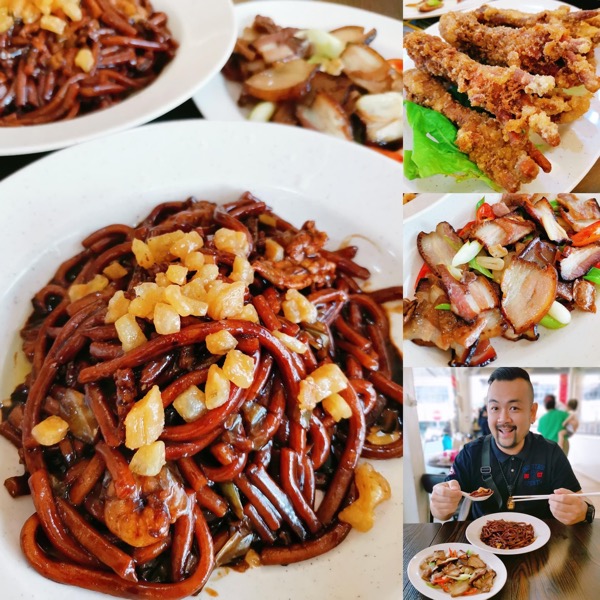 Once you try it, you will be completely satisfied and won't be able to stop eating it!
Address:
Miri China Restaurant Pelita Miri
Opposite Amlife office, same row with Broadway Bridal.
(Images: Chellister Wee NaBeh Khiong)