Get Ready for the Spectacular Miri Ria Festival 2023!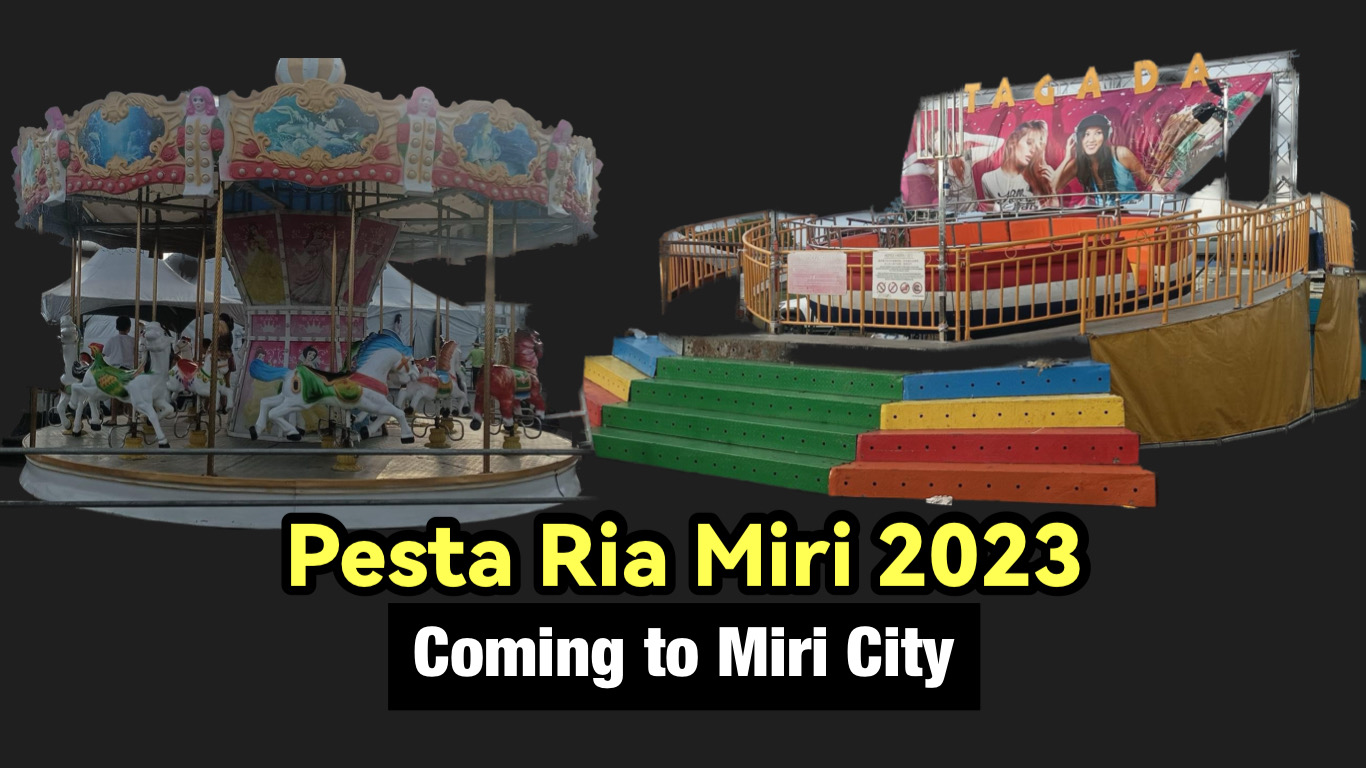 The Miri Ria Festival 2023 will take place in front of the Boulevard Shopping Mall in Miri. Admission is free, and the festival will run from March 31 to April 30, 2023.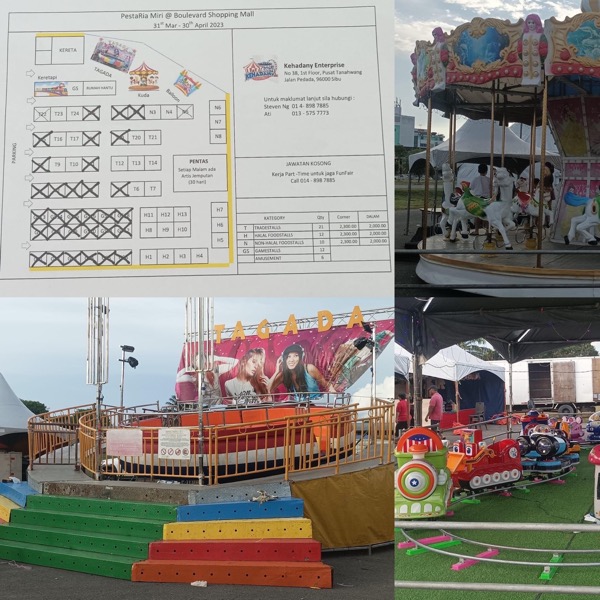 The stage will feature nightly performances from invited artists throughout the 30-day festival. Additionally, there will be food and game stalls available.
(Images: Steven Ng)